Two French girls charged over 'concert hall terror plot'
Teenage girls handed preliminary terrorism charges over plot to attack concert hall in Paris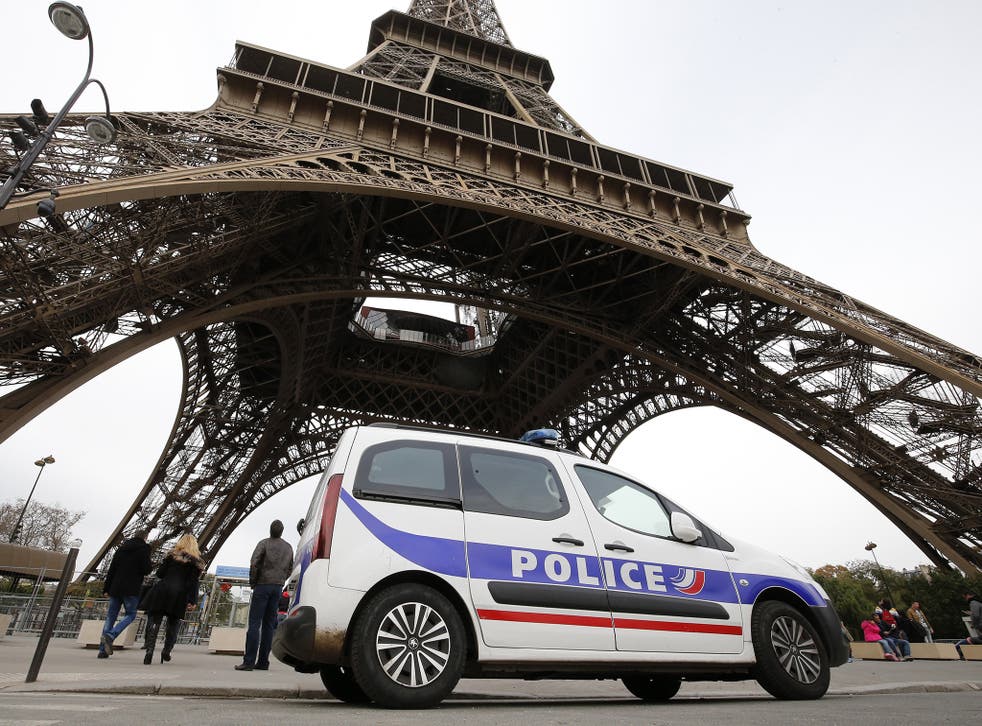 Two French girls have been handed preliminary terrorism charges over an alleged plot to attack a Parisian concert hall.
The girls were arrested on Wednesday by counterterrorism agents as part of an investigation for criminal conspiracy in connection with a terrorist enterprise.
The Paris prosecutor's office said that one of the girls, aged 15, will remain in custody, while her 17-year-old companion will be released under judicial supervision.
Prosecutors said that the girls' project appears to have been at an early stage and no weapons or explosives were found in connection to it.
France remains in a state of emergency following the terror attacks in Paris on 13 November 2015.
Register for free to continue reading
Registration is a free and easy way to support our truly independent journalism
By registering, you will also enjoy limited access to Premium articles, exclusive newsletters, commenting, and virtual events with our leading journalists
Already have an account? sign in
Register for free to continue reading
Registration is a free and easy way to support our truly independent journalism
By registering, you will also enjoy limited access to Premium articles, exclusive newsletters, commenting, and virtual events with our leading journalists
Already have an account? sign in
Join our new commenting forum
Join thought-provoking conversations, follow other Independent readers and see their replies