Two men charged with 'filming gang rape of teenager on Snapchat'
The case has shocked French society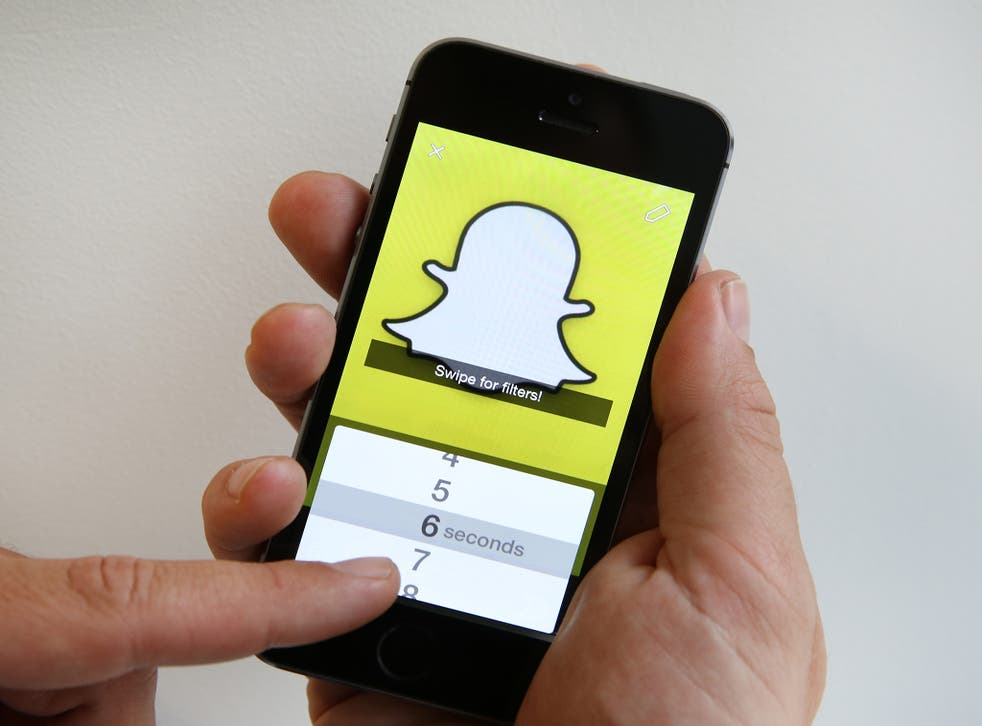 Two men have been arrested and charged in southern France with raping a teenager and videoing the assault on Snapchat.
French society was shocked when a video emerged on French social media of two men apparently raping a 'groggy' woman who appeared to be drunk or sedated, earlier this week.
The attackers' faces were hidden behind emoji stickers through the incident.
French police launched an investigation, tasking a specialist team in Paris with the case.
Lawyer Francoise Nogues says that two men, aged 18 and 22, were charged yesterday with "aggravated gang rape" of an 18-year-old girl and with "diffusion of pornographic images."
Prosecutor Achille Kiriakides said that the girl knew both men and that police would seek to ascertain whether the sexual contact was "completely and freely" accepted.
With additional reporting by AP
Register for free to continue reading
Registration is a free and easy way to support our truly independent journalism
By registering, you will also enjoy limited access to Premium articles, exclusive newsletters, commenting, and virtual events with our leading journalists
Already have an account? sign in
Register for free to continue reading
Registration is a free and easy way to support our truly independent journalism
By registering, you will also enjoy limited access to Premium articles, exclusive newsletters, commenting, and virtual events with our leading journalists
Already have an account? sign in