UK firms sign £200m trade deals as Cameron woos Russia
Oliver Wright
Monday 12 September 2011 00:00 Comments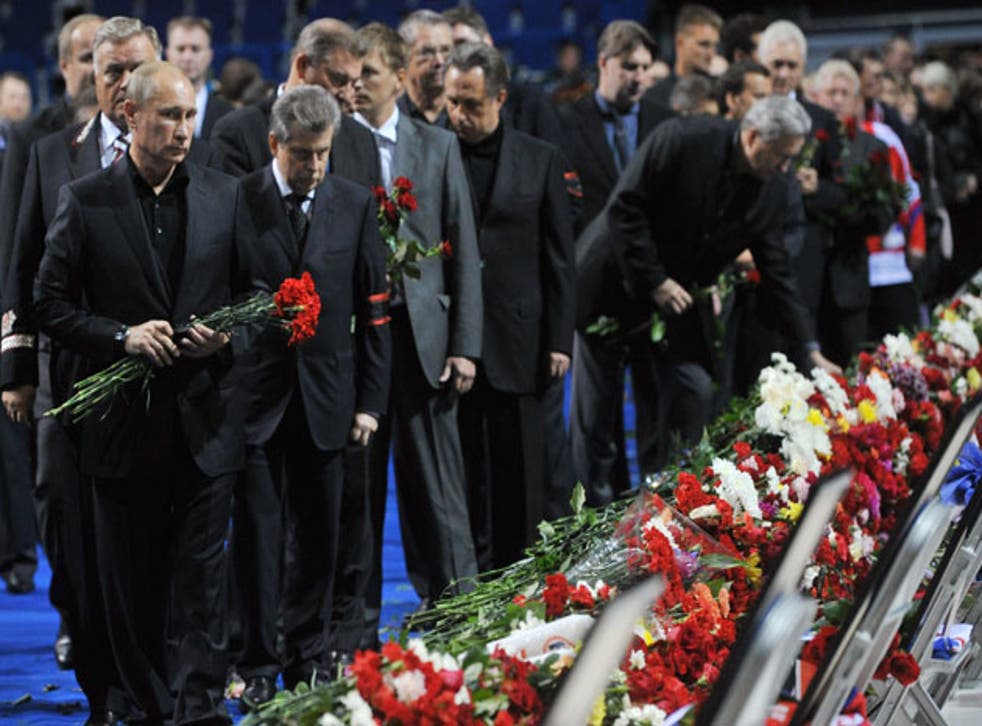 David Cameron will today announce trade deals with Russia worth £200m including plans to co-operate over civil nuclear energy as part of attempts to recalibrate Britain's relationship with Moscow.
The Prime Minister was due to arrive in the Russian capital late last night, accompanied by 24 British business leaders including the BP chief executive Bob Dudley and the CEO of Rolls Royce, Sir Simon Robertson.
Today he will meet the Russian President Dmitry Medvedev and Prime Minister Vladimir Putin. It will be the first official bilateral visit to the country by a British Prime Minister since 2005, and comes as the UK seeks to "re-set" its relationship with Russia following the murder of Alexander Litvinenko by suspected Russian agents in 2006. While Mr Cameron is expected to raise the issue of Litvinenko, the British have made it clear that they no longer regard it as an issue that should get in the way of improving relations with the Kremlin.
This has caused concern among four former Foreign Secretaries who wrote to The Sunday Times yesterday demanding Mr Cameron confronts the Russians over the regime's hostility to businessmen, lawyers and journalists. "More than half of Russian businessmen said they would like to leave the country entirely and their reasons are obvious," wrote David Miliband, Margaret Beckett, Jack Straw and Malcolm Rifkind.
"One in six of their fellow businessmen have been subject to criminal proceedings, and hundreds of thousands are currently detained in Russia's jails, victims of an increasingly potent mix of corruption and lawlessness."
But Mr Cameron said improving relations were a priority: "Although our differences in recent years are well known, we face many similar challenges and the President and I believe we can make more progress by working together on matters of real importance. That's why we've sought to put our relationship on a firmer footing and why I'm looking forward to my visit."
There are 600 British companies already operating in Russia, where economic growth is around 4 per cent – well above the European average.
On this trip deals worth £215m are expected to be announced. The two countries are expected to strengthen co-operation in the area of civil nuclear energy, paving the way for increased commercial co-operation between the UK nuclear supply chain and Russian state energy corporation Rosatom, which is developing civil nuclear projects around the world.
The agreement is expected to put leading British firms involved in nuclear engineering and manufacturing in a good position to bid for work on Rosatom's contracts with the possibility that they could secure business worth £1bn. Speaking about the trading relationship between the UK and Russia in a speech tomorrow, Mr Cameron will say: "Russia is resource rich and services light. Britain's the opposite. So we 're uniquely placed to help each other grow."
Register for free to continue reading
Registration is a free and easy way to support our truly independent journalism
By registering, you will also enjoy limited access to Premium articles, exclusive newsletters, commenting, and virtual events with our leading journalists
Already have an account? sign in
Join our new commenting forum
Join thought-provoking conversations, follow other Independent readers and see their replies