UK sick pay legislation is in breach of EU law
Provisions for sick, jobless and self-employed are 'manifestly inadequate', European Committee of Social Rights finds
Lucy Pasha-Robinson
Wednesday 24 January 2018 20:26 Comments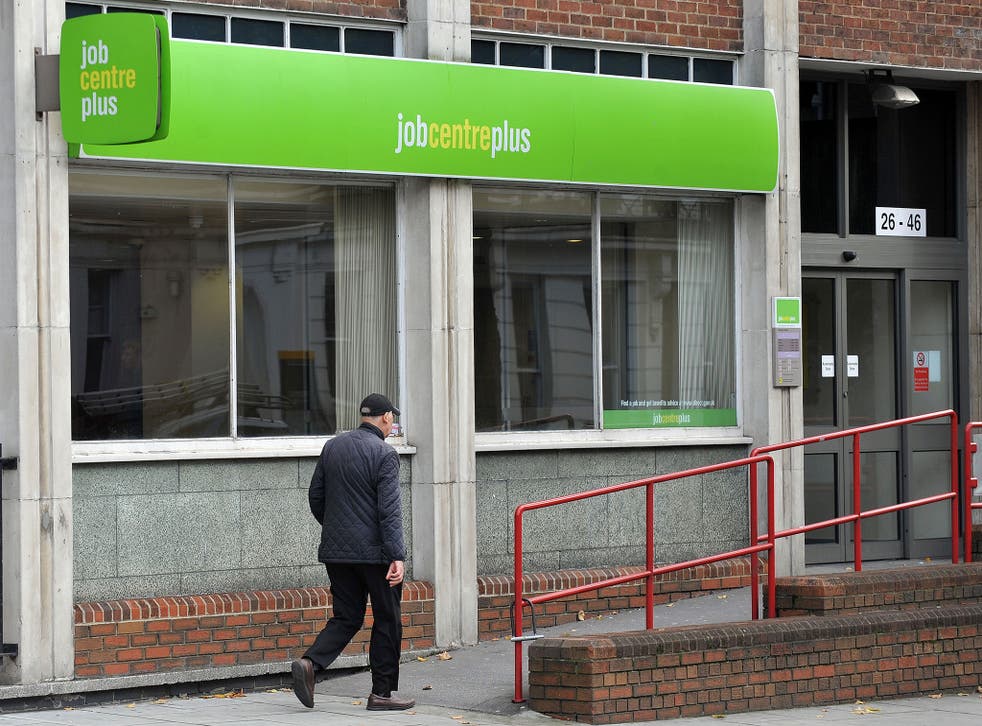 Statutory sick pay and social protections for jobless and self-employed people in the UK are in breach of legal obligations under European law, the Council of Europe has found.
Provisions for the sick and unemployed in the UK were found to be "manifestly inadequate" in a report by the European Committee of Social Rights (ECSR).
The findings stated that the UK was "not in conformity" with a number of legal obligations dictated by the European Social Charter, a legally-binding economic and social counterpart to the European Convention on Human Rights.
The committee said a change to the law three years ago to relax levels of health and safety regulation for self-employed workers had created a "discriminatory" system that falls foul of international law.
It also found that sick and unemployed people were often receiving 40 per cent less than the median income in the UK.
As part of its yearly conclusions, the ECSR found the UK to be in breach of article 12 of the charter – the right to social security – and article 13, the right to social and medical assistance.
UK news in pictures

Show all 50
The committee said the conclusions had been drawn due to "inadequate" statutory sick pay, minimum levels of Employment Support Allowance, the level of long-term incapacity benefits, the level of unemployment benefits, and all self-employed and domestic workers not being covered by the occupational health and safety regulations.
"Regardless of the additional social assistance benefits which might be available, the committee considers that the level of these benefits is manifestly inadequate," the committee said.
The findings covered health, social security and social protection in the UK between 1 January 2012 and 31 December 2015.
Register for free to continue reading
Registration is a free and easy way to support our truly independent journalism
By registering, you will also enjoy limited access to Premium articles, exclusive newsletters, commenting, and virtual events with our leading journalists
Already have an account? sign in
Join our new commenting forum
Join thought-provoking conversations, follow other Independent readers and see their replies