UK tycoon Talal Shakerchi 'loses £850,000' at poker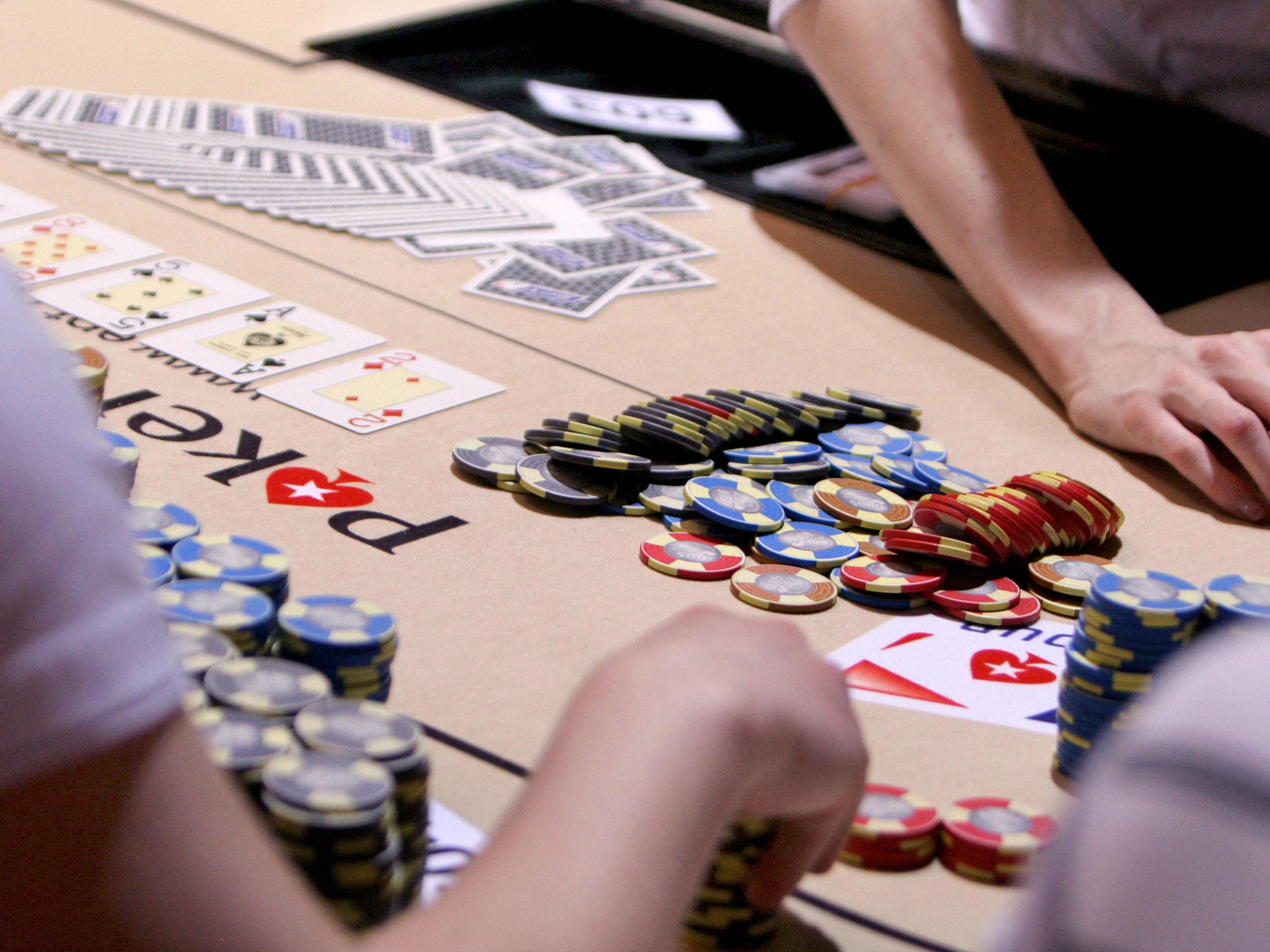 A hedge-fund tycoon lost more than £850,000 in a poker game at the weekend, it has been reported.
Talal Shakerchi was one of six players to pay 500,000 euros (£423,000) for a seat at an unofficial game at the final of the European Poker Tour in Monaco.
Mr Shakerchi, who set up his own hedge fund, Meditor, after working at Old Mutual, has reportedly won more than £1 million in live tournaments over the last few years.
He began playing the game as a hobby before moving on to play in live events, but luck was not on his side on Saturday.
The 49-year-old lost his 500,000 euros buy-in within hours and went on to lose more than £850,000 on the table, The Times reported.
Despite losing, he was heard to say at the end of play: "Goodbye, see you guys tomorrow," to the remaining two players.
Midlands-born Mr Shakerchi is worth an estimated £100 million, according to the Sunday Times Rich List, and is said to be a generous philanthropist.
A commentator tweeting live on the night's events for PokerStars.com said the players laughed and joked during the game, which went on until 5.30am.
Frank Op de Woerd tweeted: "While they're playing 100k+ pots the conversation is very friendly and all 3 of them are laughing a lot. £whatalife."
Later he wrote: "Talal seems very unlucky and running very bad - can't seem to win a hand."
At the end of the night's play, Mr Op de Woerd tweeted: "Talal Shakerchi: 'goodbye, see you guys tomorrow'."
PA
Join our commenting forum
Join thought-provoking conversations, follow other Independent readers and see their replies