Ukraine crisis: Why is Crimea so important to Russia?
The peninsula is a crucial point of contention - and history - between the two countries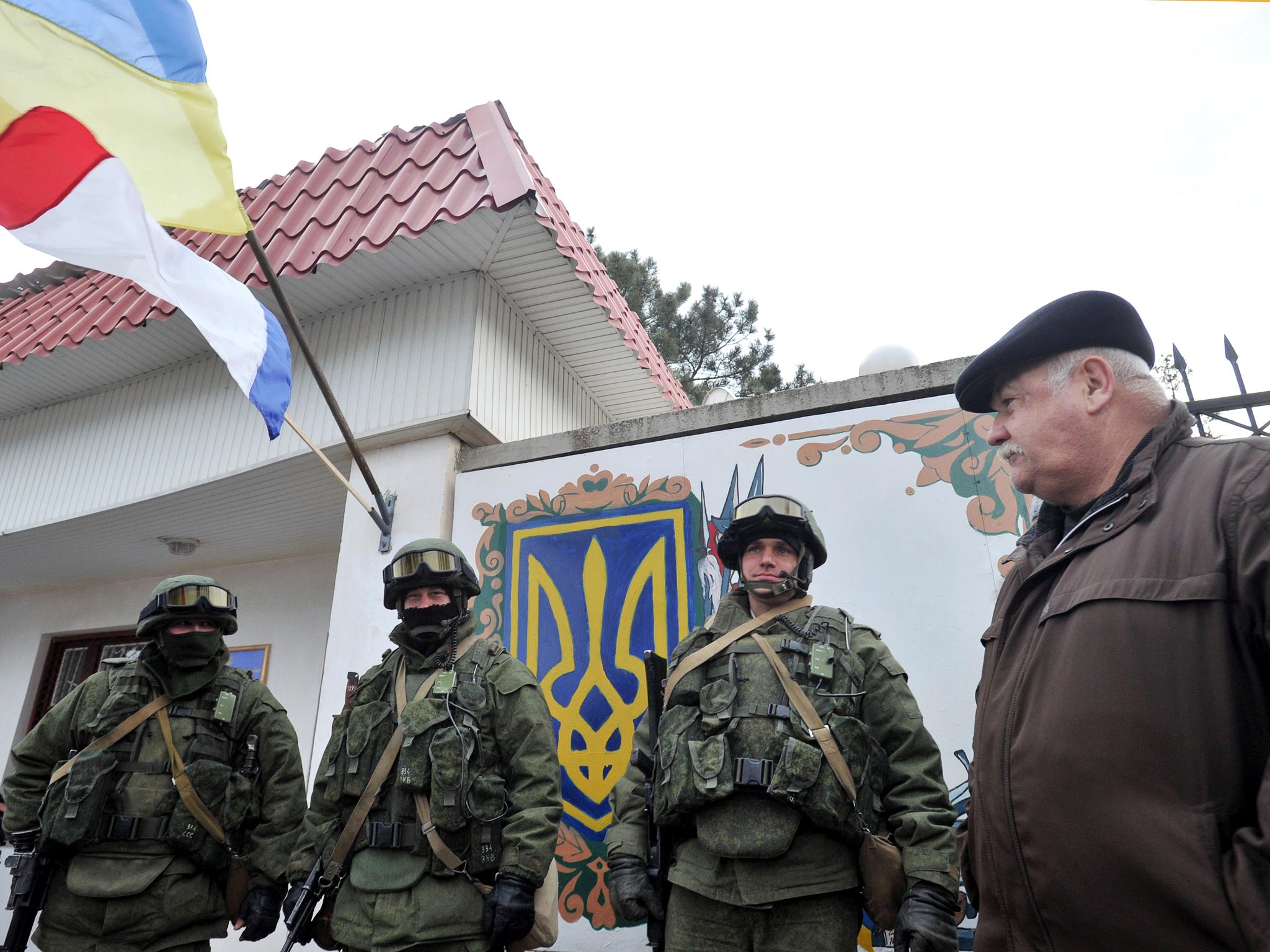 With the peninsula seemingly now under complete Russian control, we take a look at why President Vladimir Putin has targeted the region - and what the rest of the world should be doing about it.
Why is Crimea so important to Russia?
Crimea is strategically important as a base for the Russian navy. The Black Sea Fleet has been based on the peninsula since it was founded by Prince Potemkin in 1783. The fleet's strategic position helped Russia defeat Georgia in the South Ossetia war in 2008, and remains crucial to Russian security interests in the region.
What can Russia hope to gain in Crimea?
Crimea still has a 60 per cent Russian population. Relations have been tense between Russia and Ukraine since the peninsula formally became part of Ukraine after the fall of the Soviet Union in 1991. Last week Russia's upper house of parliament approved the use of force in Crimea, and the country has since demanded Ukrainian forces in the region surrender.
Is anyone obligated to defend the region?
The Budapest Memorandum on Security Assurance was signed in 1994 by Ukraine, the United States, Britain and Russia, to protect Ukraine's territory and sovereignty after its soviet nuclear weapons were removed. However, it is a diplomatic document rather than a formal treaty and its legality is complex. It is said to morally oblige signatories to intervene in the event that Ukraine is threatened, but it cannot be enforced.
Will Nato act?
Ukraine is not one of the 28 member countries, however Nato officials warned they would back the "inviolability of [Ukraine's] frontiers".
Will the United Nations act?
As a permanent member of the UN Security Council, Russia is likely to block any UN mission to the region. The council met in a closed doors emergency session last Friday, and this week secretary general Ban Ki-moon called on Russia to "refrain from any acts that could further escalate the situation".
What about the world's only superpower?
President Obama warned Russia that there would be serious "costs" to any Russian military intervention in Ukraine. However, after failing to intervene in Syria and facing gridlock in Congress, it is unlikely that Obama would be willing to sacrifice the political capital to stage an intervention before the mid-term elections this November.
Join our commenting forum
Join thought-provoking conversations, follow other Independent readers and see their replies