Universal basic income scheme set for trials in Barcelona, Utrecht and Helsinki
Total of 1,000 households in each area will be given money for two years to lift them above the breadline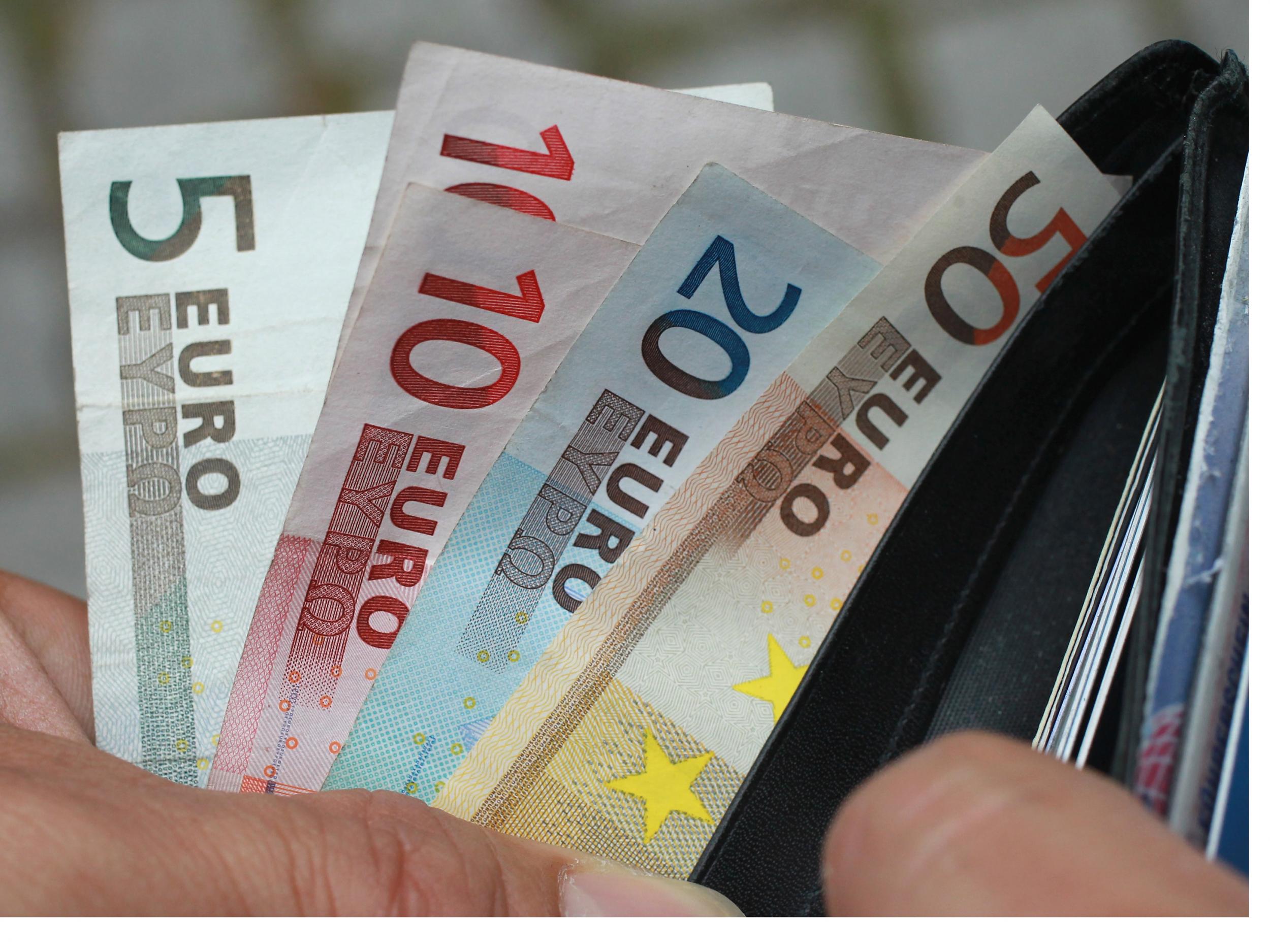 The district of Besós in Barcelona, Utrecht in the Netherlands and the Finnish city of Helsinki are all reportedly set to trial a universal basic income scheme.
Residents will be given money for two years to lift them above the breadline as the scheme looks to investigate "innovative and creative solutions".
Each area will be been given €13m (£11m) from the European Union to fund the scheme, which will grant 1,000 randomly selected low-income households between €400 and €525 (£350 and £455) per month.
Those who are selected are expected to join programmes which look to aid them at finding long-term employment and will be encouraged to get involved in social inclusion initiatives.
"We want to monitor what impact it will have once the right to housing is guaranteed," Laia Ortiz, who oversees social policy at Barcelona's city hall, told The Local.
The scheme also intends to split participants into four groups and give them grants in different forms to analyse which method of payment is best.
World news in pictures
Show all 50
The ultimate aim of the plans are to "test and analyse how effective forms of universal economic support, combined with access to services such as housing, education, work and community participation can reduce poverty."
The idea of a universal basic income has gained traction around the world in recent years amid predictions that techological advancements will soon make millions of jobs obsolete.
Facebook founder Mark Zuckerberg is among many prominent figures to call for its introduction.
Join our commenting forum
Join thought-provoking conversations, follow other Independent readers and see their replies