Unpaid UN intern David Hyde forced to live in a tent in Geneva
The 22-year-old New Zealander has been packing up his camping stove and tent every morning and stowing it under his desk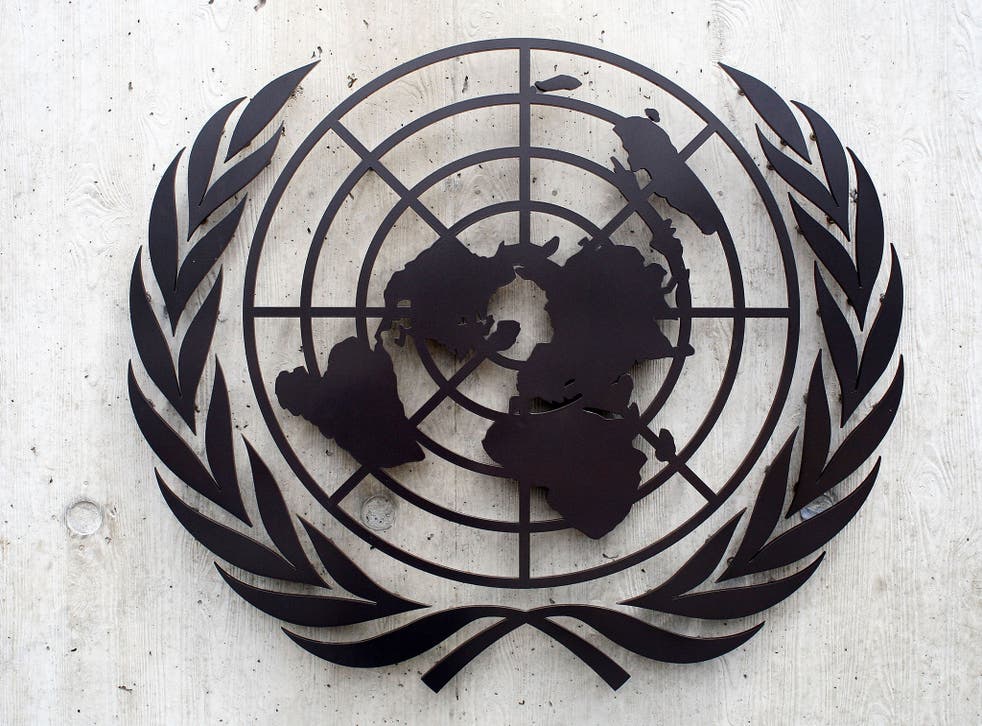 An unpaid United Nations intern has been forced to camp in a tent overlooking Lake Geneva while his colleagues enjoy themselves at the nearby UN Beach Club - because he cannot afford the high rent prices in the city.
David Hyde, from Christchurch, New Zealand, discovered he could not afford to pay for more conventional accommodation when he arrived in Switzerland's second city and bought himself a tent to live in for the duration of his six-month internship, the Local reports.
Two weeks into living on a patch of grass practically next to the UN Beach Club, the 22-year-old was interviewed by the Tribune de Genève newspaper after he had been forced to endure a storm and heavy rainfall.
"I did not choose the most waterproof tent in the store," he said.
Yet despite his current living conditions, Mr Hyde manages to put on his suit every morning before he packs up his tent, camping stove and few belongings into a backpack and travel to work, where he stows his precious cargo under his desk.
"How do the others do it?" he asked, referring to the other unpaid interns.
"Ultimately, only those with parents who can pay stand a chance," he said, adding that the policy of not paying interns "makes me furious".
Mr Hyde told the newspaper he was unsure whether he will complete his internship, but since his story has been reported on, he has received countless offers from people wishing to help him, offering him a place to stay and even a bike to get around on, the New Zealand Herald reported.
He has reportedly chosen to stay with a group of New Zealanders who have offered him a roof over his head for the time being, after spending at least a fortnight in the tent.
The UN has yet to respond to a respond to a request for comment.
Register for free to continue reading
Registration is a free and easy way to support our truly independent journalism
By registering, you will also enjoy limited access to Premium articles, exclusive newsletters, commenting, and virtual events with our leading journalists
Already have an account? sign in
Register for free to continue reading
Registration is a free and easy way to support our truly independent journalism
By registering, you will also enjoy limited access to Premium articles, exclusive newsletters, commenting, and virtual events with our leading journalists
Already have an account? sign in
Join our new commenting forum
Join thought-provoking conversations, follow other Independent readers and see their replies