Peed the World: French company wants industrial use of urine as a fertiliser
Plan is to collect waste from places such as festivals and laboratoires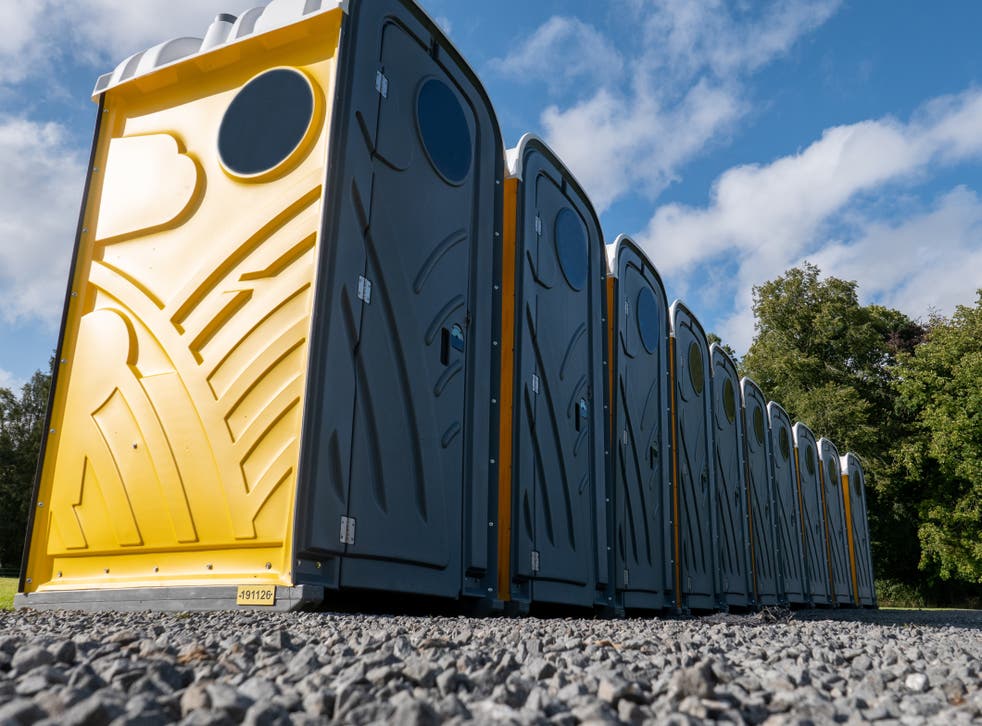 A French start-up is looking to convert urine into a product for use in farming.
The company's idea is to collect and treat urine to develop a fertiliser out of a plentiful natural human resource.
Toopi organics – named after "to pee" in English– is currently waiting to get the green light from authorities to sell their urine-based products.
The concept came about after Michael Roes, who ran a company dealing with organic fertilisers, met someone who worked in the composting toilets business - and who complained about the difficulty of knowing what to do with all the leftover urine.
Scientists have discussed using urine as an organic fertiliser for years, given the nutrients contained in it. 
"It is totally possible to use human urine as a fertiliser instead of industrial fertiliser," Helvi Heinonen-Tanski, an environmental scientists, told Scientific American earlier this year.
This is because urine contains high levels of nitrogen, potassium, and phosphorus – main ingredients in fertilisers, according to the publication.
Kayne West was even planning to develop a "urine garden" where waste would be used to feed plants at a ranch, it was reported earlier this year. 
The start-up says their idea is not only a good way to utilise a product considered waste, but it rich in chemicals that are useful for farming.
It would collect urine from festivals and laboritires, for example, and treat it to decontaminate it and add bacteria to unlock its potential as an agricultural product.
"Wine-makers add bacteria to grape-juice to transform it into something else. We're doing the same thing — but with urine," Michael Roes, one of the co-founders, told Wired magazine.
The idea is then the urine-based fertilizers can be used by farmers.
The findings looking at its first urine-based fertiliser were promising.
Tests done with National School of Agricultural Engineering suggested it helped corn plants grow 60 to 110 per cent more than a chemical fertilizer.
"France has some of the toughest regulations on fertilisers, so it isn't easy," said Roes. "But that means that once French authorities have given us the go-ahead, the product would be pretty much ready to go worldwide."
Join our new commenting forum
Join thought-provoking conversations, follow other Independent readers and see their replies