Ursula von der Leyen: Will German defence minister become EU Commission president?
Politics Explained: She faces a vote on Tuesday, and it's not a sure thing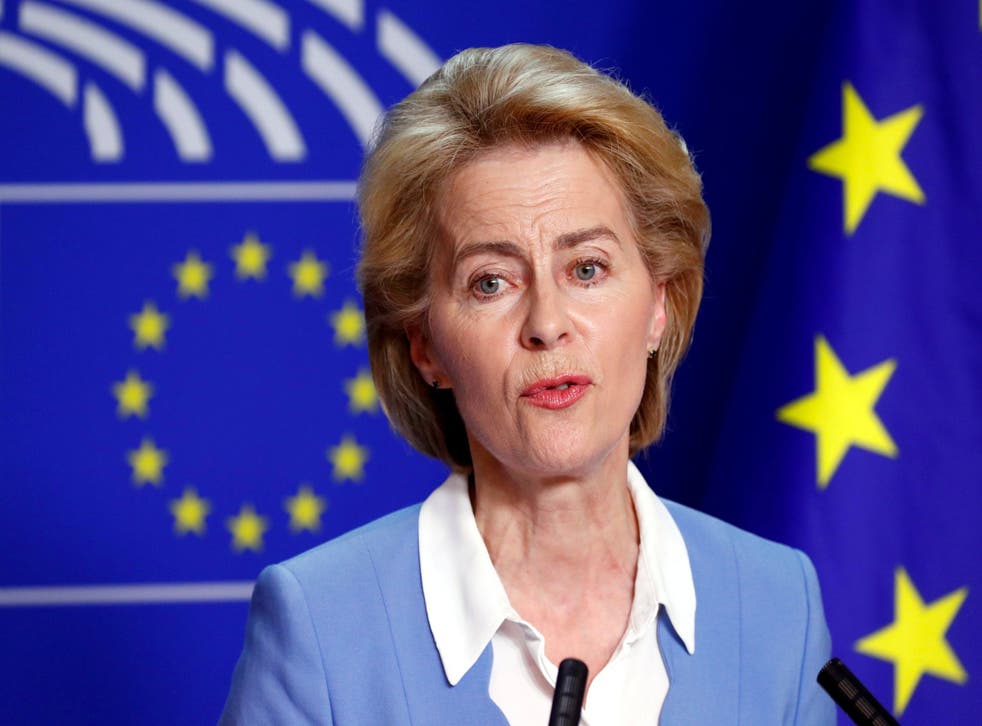 EU leaders may have picked Ursula von der Leyen as their choice for European Commission president after a series of late-night summits – but she's not there yet.
The German defence minister has to be approved by the European parliament before she gets the post, and it's not looking like plain sailing.
If MEPs reject Von der Leyen then member states will have to go back to the drawing board and propose another candidate.
Join our new commenting forum
Join thought-provoking conversations, follow other Independent readers and see their replies