Vatican bound cocaine-filled condoms seized by German customs
Package was addressed to the Vatican postal office, meaning any of the city state's 800 residents could have collected it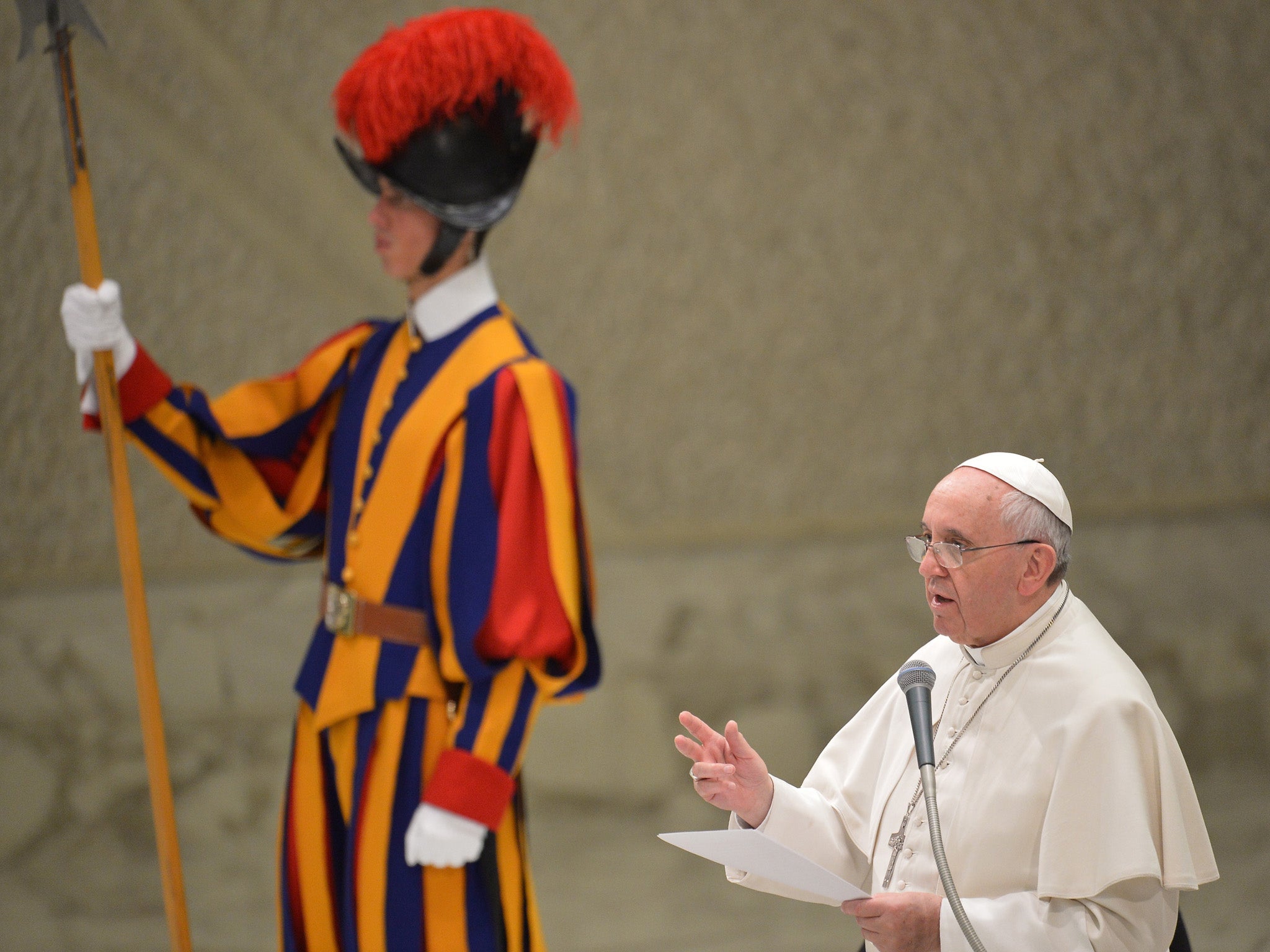 Pope Francis may well be the the most open-minded pontiff yet (unless 'historical drama' The Borgias is to be believed that is), but it's doubtful he would have been too happy about the Vatican's latest delivery, had it arrived.
German customs have intercepted 12 ounces of liquid cocaine with a street value of some 40,000 euros bound for the Holy See's city state.
What's more the drugs were held inside 14 condoms - something that not even Pope Francis has, as of yet, felt he can endorse the use of.
Officers at Leipzig airport found the cocaine inside a shipment of cushions coming from South America, Germany's Bild am Sonntag reported, citing a customs report.
The package was simply addressed to the Vatican postal office, meaning it could have been collected by any of the state's 800 residents.
Subsequently, German officers handed the package over to Vatican police, who set up a sting operation in an attempt to capture the intended recipient, but no one claimed the drugs. German authorities believe this indicates that the person was tipped off.
Pope Francis - the first year: From white smoke to selfies, a look back at 12 months in pictures
Show all 40
A spokesman for the German Finance Ministry, which oversees the customs office, has verified the report and prosecutors in Leipzig plan to issue a statement on Monday providing further details.
Vatican spokesman the Rev. Federico Lombardi confirmed that the Vatican police had cooperated with German police in an attempt to identify the traffickers, adding that the investigation remains open.
Join our commenting forum
Join thought-provoking conversations, follow other Independent readers and see their replies