Dutch teenager Vera Mol died bungee jumping due to Spanish instructor's 'poor English'
The instructor said 'no jump' which she misheard as 'now jump'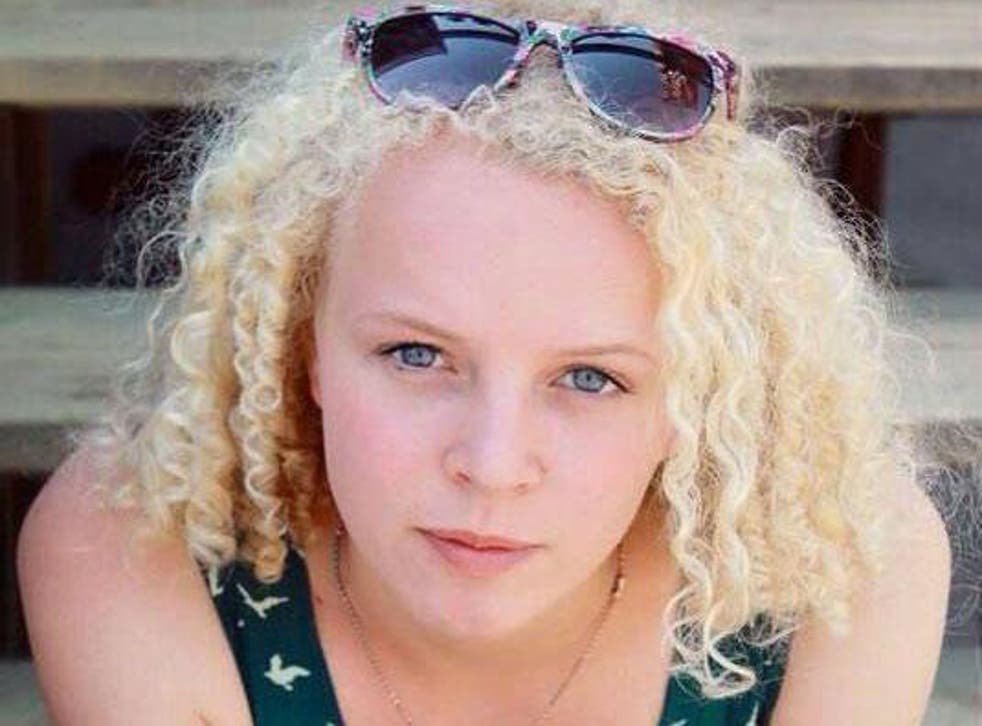 A 17-year-old girl who died after a botched bungee jump from a bridge in Spain was killed in part because of her instructor's "poor English", a court has ruled.
Dutch national Vera Mol died in August 2015 when she went bungee jumping with a group of teenagers outside Cabezón de la Sal, in Spain's northern region of Cantabria.
The teenager died when she jumped from a road bridge before her rope had been secured to anything, after her instructor said "no jump", which she may have heard as "now jump".
The instructor has appeared before a court in Cantabria accused of causing the teenager's death. The director of the company that organised the bungee jump will now face prosecution for homicide through negligence, The Telegraph reported.
"The use of the poor English 'no jump' could perfectly well be understood as an explicit order to jump by the victim," the judgement read.
Vera's death could have been avoided had the instructor used the phrase "don't jump", the court heard, which is reportedly the correct terminology, according to the Daily Mail.
The judges on the case added that the instructor should also have checked the teenager's ID that she was over the age of 18.
It was also alleged that bungee jumping from the road bridge is banned under Spanish regulation.
Join our new commenting forum
Join thought-provoking conversations, follow other Independent readers and see their replies