Vladimir Putin's wealthy allies see fortunes swell after Donald Trump's election
Russian billionaires grow their riches by $29bn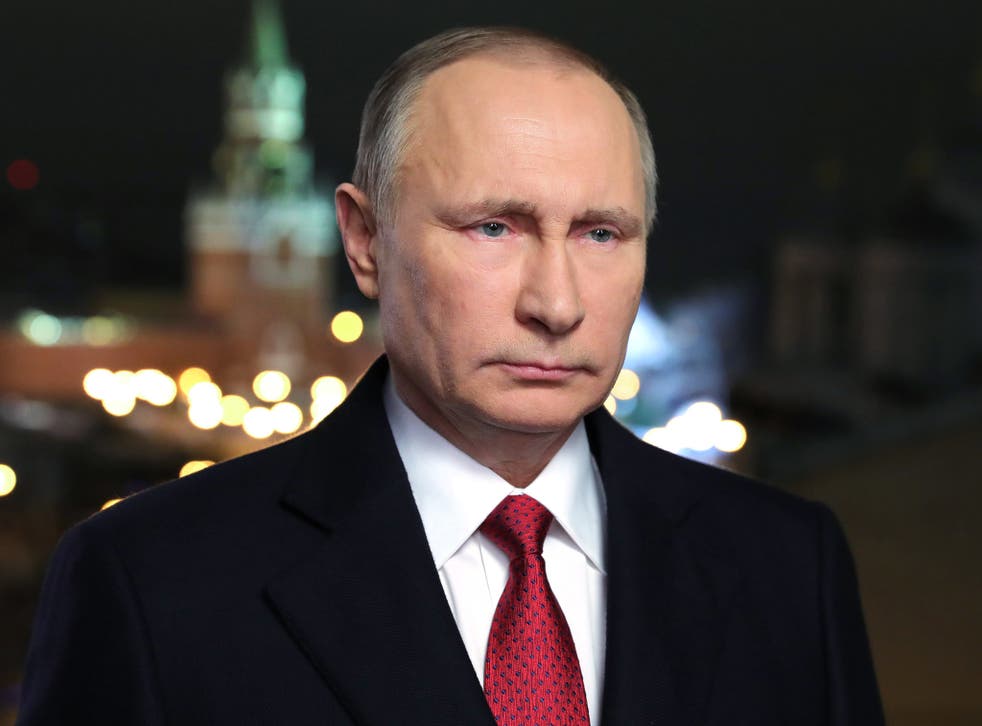 Russia's most wealthy men have reportedly become $29bn richer since the election of Donald Trump.
Russian President Vladimir Putin's closest allies are among those who have benefited in part from the rising value of Russian stocks and the rouble.
Oil and gas tycoon Gennady Timchenko – who in 2014 was hit with US sanctions due to his close ties with the Russian leader – has seen his estimated 23 per cent stake in gas company Novotek rocket by $1.8bn (£1.5bn), business magazine Forbes reported.
Russia's richest man, Leonid Mikhelson, saw the biggest increase to his fortune. Also a major shareholder in Novotek, he has gained an estimated $1.9bn since Mr Trump's election, bringing his net worth to $18.2bn.
The two billionaires are also invested in Mocow-based petrochemical company Sibur, alongside the Russian leader's son-in-law, Kirill Shamalov.
In total, billionaires in Russia have grown their riches by $29bn (£25bn), Forbes estimated.
Since Mr Trump's unexpected election triumph, American billionaires have increased their net worth by an average of 2.8 per cent, while Russian billionaires have boosted their fortunes by 7.1 per cent, according to the wealth-tracking site.
Russia's oligarchs have also benefitted from Russia's currency growing stronger. The ruble fell 55 per cent against the US dollar over 2014 and 2015, but rose 20 per cent in 2016, a gain largely attributed to rising oil prices.
Russian-US relations have deteriorated after Washington accused Moscow of attempting to influence the country's election result through hacking.
In December, President Obama expelled 35 Russian diplomats in retaliation for the cyber attack.
Yet Mr Putin surprised many observers when he announced he would not reciprocate by expelling US diplomats.
Trump and Putin passionately kiss in street mural

Show all 14
The Russian leader said he would instead consider the actions of the President-elect, when deciding on further steps in Russia-US relations.
Mr Trump has repeatedly indicated he will seek to strengthen US ties with Moscow when he enters office.
Join our new commenting forum
Join thought-provoking conversations, follow other Independent readers and see their replies