We never hand anyone over, says Vladimir Putin as Edward Snowden asks for asylum
Anne Penketh
,
Kevin Rawlinson
Tuesday 02 July 2013 08:22 Comments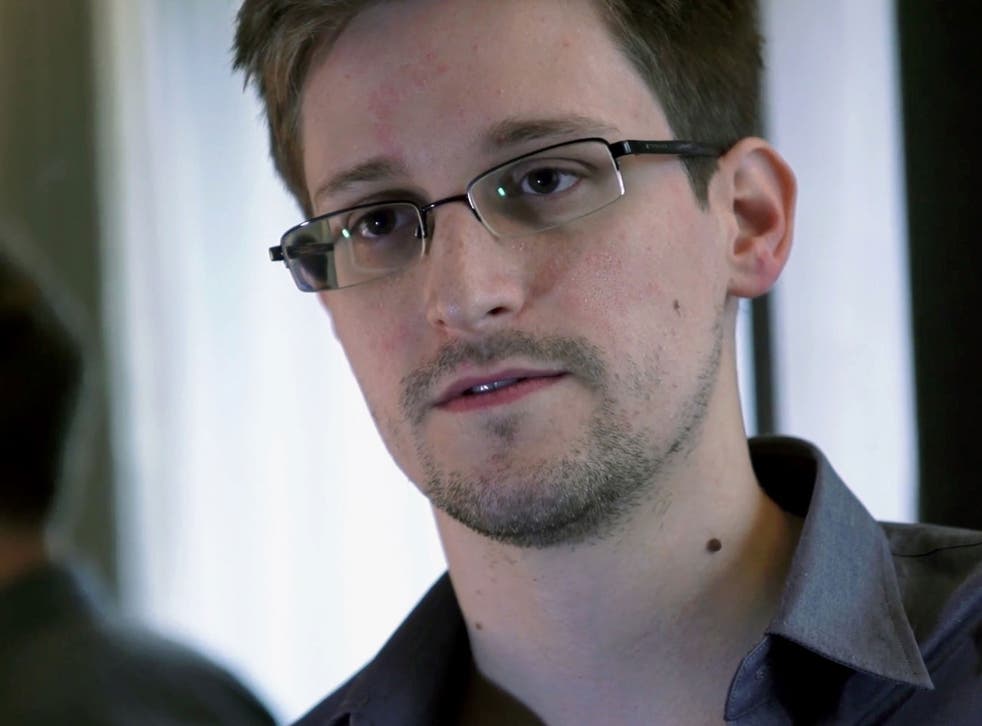 The whistleblower behind a series of leaks that revealed the United States was spying on its allies has applied for political asylum in Russia, it has emerged, as the French President François Hollande threatened to call off EU negotiations on a major trade deal unless the snooping stopped.
Edward Snowden, who is believed to have been in the transit area of a Moscow airport since last week, handed in his application for asylum to the Russian consulate via a WikiLeaks activist he was travelling with, a Russian immigration official told Reuters.
The news came shortly after Russian President Vladimir Putin had played down the idea that Mr Snowden may stay in Russia. Commenting on the reports that Mr Snowden, a National Security Agency contractor, had sought asylum in Moscow, Mr Putin said he would have to stop leaking first. "He should stop his work aimed at inflicting damage on our American partners," he said. But Mr Snowden was free to leave for asylum elsewhere, he explained. He added: "Russia never gives up anyone to anybody, and is not planning to. And nobody ever gave anyone up to us."
Meanwhile President Hollande has raised the stakes in the bugging row by leading a chorus of protests from France following revelations that its UN mission, and Washington embassy, had been bugged by US intelligence. He called for "guarantees" from the US that the bugging of its allies' premises had stopped and demanded that spying "stop immediately".
"We cannot accept this kind of behaviour between partners and allies," he said. "No negotiations or transactions can be held in all areas until we have these guarantees [that the eavesdropping will stop]," he said.
"That goes for France and for the whole of the European Union, and for all America's partners." The EU-US negotiations on the largest-ever free trade pact start in Washington on Monday.
In Germany, Chancellor Angela Merkel's spokesman issued a harsh reaction, describing the covert operations as worthy of the Cold War. "Eavesdropping on friends is unacceptable," he said.
President Barack Obama, described by one French leader-writer as "worse than the two Bushes put together", said yesterday that Washington would provide all the information the Europeans are seeking on the surveillance programme.
President Obama said he has held "high-level" discussions with Russia to get Snowden out of a Moscow airport and back to the US.
Mr Snowden is reported to have applied for asylum in 15 countries, including Ecuador. Relations between its government in Quito and WikiLeaks founder Julian Assange are becoming "incredibly strained" over his part in attempts to give the whistle-blower refuge, The Independent has learnt.
The tensions, confirmed by a Quito source, could bring into question Mr Assange's position in the South American nation's London embassy if they remain unresolved - more than a year after he claimed asylum there in order to avoid extradition to Sweden, only to be prevented from leaving by British police. Ecuador's President Rafael Correa is said to have been angered by WikiLeaks' part in Mr Snowden receiving a letter guaranteeing him safe passage.
Register for free to continue reading
Registration is a free and easy way to support our truly independent journalism
By registering, you will also enjoy limited access to Premium articles, exclusive newsletters, commenting, and virtual events with our leading journalists
Already have an account? sign in
Join our new commenting forum
Join thought-provoking conversations, follow other Independent readers and see their replies