We want our masterpiece back – Italians petition France to return Mona Lisa to Florence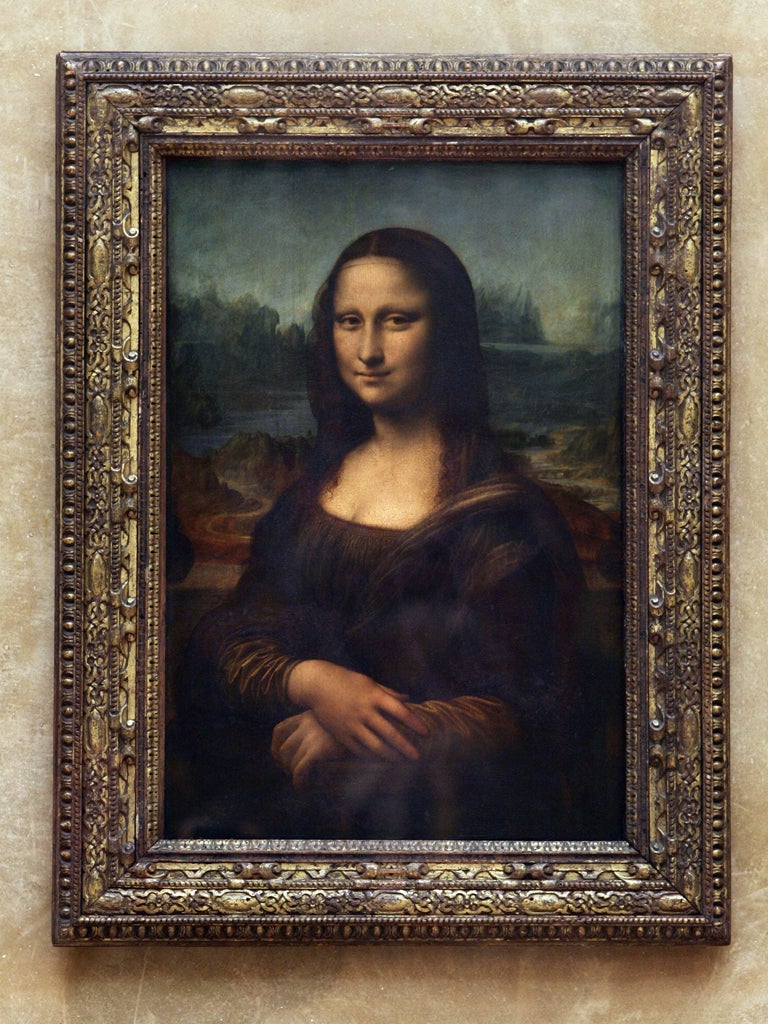 Italian campaigners have collected more than 150,000 signatures calling on the Louvre Museum in Paris to hand over Leonardo Da Vinci's Mona Lisa to its "home city" of Florence.
The National Committee for Historical, Cultural and Environmental Heritage says it has made a formal request to the French Culture Minister, Aurelie Filippetti, for the world's most famous painting to be returned to the Uffizi Gallery, where was displayed briefly a century ago.
"I am convinced that, thanks to the minister's Italian origins, she will not only respond positively to our request, she will understand its motives," said the committee's president, Silvano Vincenti, who is determined to turn the Mona Lisa into Italy's equivalent of the Elgin Marbles.
Returning the painting would be of "high historical value, both symbolic and moral", he added. The committee, along with the Province of Florence, hopes to press its claims in a meeting with the French minister. The Louvre has already snubbed the approach. Florence's claims on the Renaissance masterpiece, known to Italians by its proper title, La Gioconda, might not be that straightforward. Leonardo is thought to have begun work on the enigmatic portrait of Lisa del Giocondo, the wife of a wealthy Tuscan silk merchant, in Florence in 1503.
But art historians believe he took it with him when he moved to France in 1516. The French royal family acquired it and, following a spell at Versailles, it ended up at the Louvre after the French Revolution. It was stolen in 1911 and was discovered two years later at the Florence home of the Italian patriot and former Louvre employee, Vincenzo Peruggia, who thought the Mona Lisa belonged in the city described as the birthplace of the Renaissance.
However, the painting was exhibited only briefly in the Uffizi and in Rome before it was returned to the Louvre.
The committee is also supporting researchers who believe they have found a skeleton belonging to Lisa del Giocondo, although lack of firm evidence that she was the sitter has led to endless speculation about the painting.
*This article was originally erroneously illustrated with a copy of the Mona Lisa in Spain's Prado galery. This has since been rectified and now shows the original painting
Join our commenting forum
Join thought-provoking conversations, follow other Independent readers and see their replies