Wife could be jailed for not doing enough housework
Her husband says he has been 'forced to live in conditions with poor hygiene'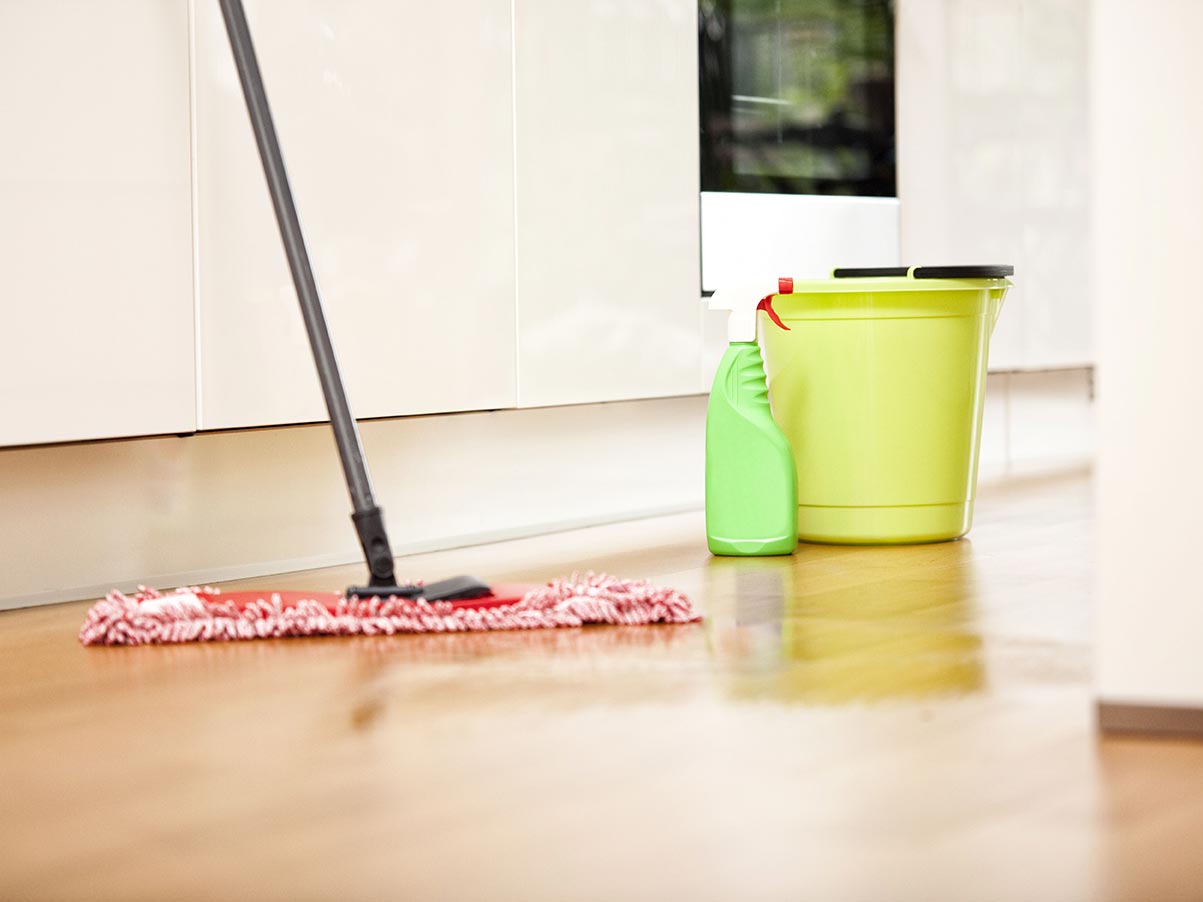 A woman from Italy could be jailed for up to six years because she does not do enough housework, according to Italian media.
The 40-year-old, from Sonnino in the Lazio region, is being taken to court by her husband.
He claims that her management of household chores is of a low standard and it has led to the "mistreatment of the family", according to a translation of Ill Fatto Quotidiano by The Local.
The husband also reportedly said he had been "forced to live in conditions with poor hygiene" and that his wife rarely cooked. The so-called negligence had taken place for two years.
The trial of the woman is expected to take place in October. If convicted, she could be imprisoned for between two and six years.
What marriage would be like if we followed the bible
In March 2014, campaigners in Italy called for women who worked in the home, and their male counterparts, to be paid a salary in an effort to improve equality and tackle domestic abuse.
However, the proposal was not widely supported. Daniela Del Boca, an economics professor at the University of Turin told The Guardian the salary would act as a "disincentive to look for a job".
Join our commenting forum
Join thought-provoking conversations, follow other Independent readers and see their replies