Woman 'stabbed 88 times by her date because she laughed at him'
Irina Kozlova told to drive to her favourite place, close her eyes and wait for a surprise
Wednesday 27 December 2017 17:43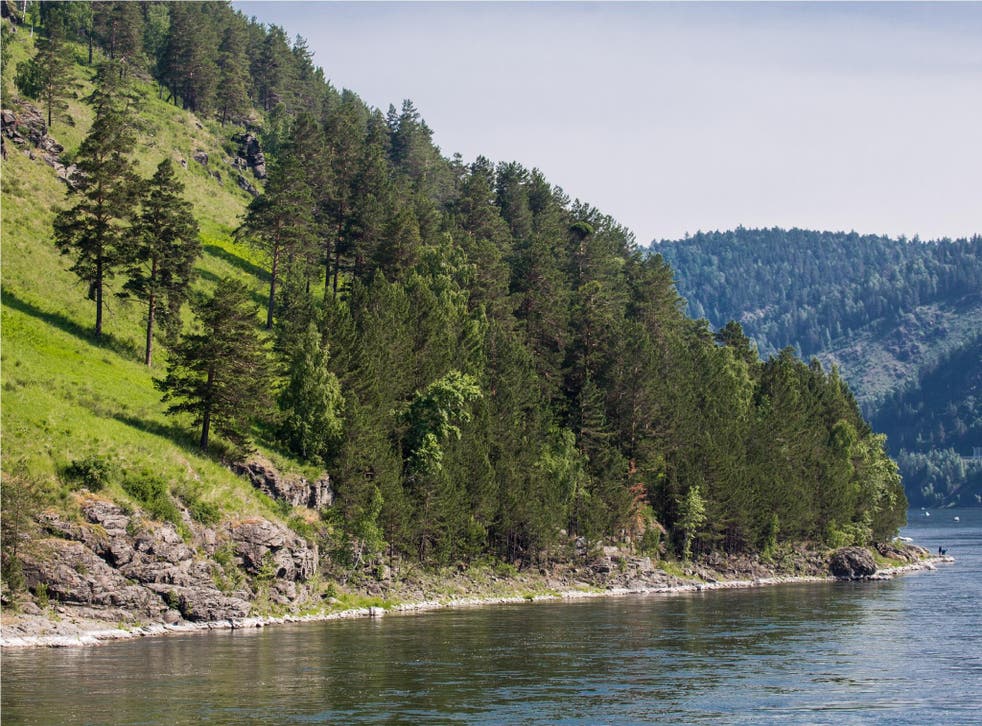 A woman was stabbed 88 times by a man she was on a date with because she "laughed at him", it has been reported.
Irina Kozlova, 34, is said to have been told to drive to her favourite place, close her eyes and wait for a surprise by Evgeny Markov, who she had recently started dating.
After Ms Kozlova, who was recently divorced, closed her eyes, Markov allegedly stabbed her 88 times in the Krasnoyarsk city of Russia.
Marvoc, who apparently confessed to the crime after being detained, said he was upset that she had found out the truth that he had lied about being a successful businessman, according to the Daily Mail.
Instead he was working as a car washer. He claimed that Ms Kozlova had "laughed at him" when his lie was revealed.
Ms Kozlova's body was found in her car in the Ust-Mana village overlooking the Yenisei River.
The Russian Investigative Committee said: "On the eve of the murder the man informed his new acquaintance that he wanted to surprise her and invited her to choose a romantic place.
"She drove him to the village where the man said he asked her to close her eyes, then with a pre-prepared knife inflicted multiple wounds which were fatal. "
World news in pictures

Show all 50
Register for free to continue reading
Registration is a free and easy way to support our truly independent journalism
By registering, you will also enjoy limited access to Premium articles, exclusive newsletters, commenting, and virtual events with our leading journalists
Already have an account? sign in
Register for free to continue reading
Registration is a free and easy way to support our truly independent journalism
By registering, you will also enjoy limited access to Premium articles, exclusive newsletters, commenting, and virtual events with our leading journalists
Already have an account? sign in