Woman 'stopped gang rape by biting attacker's penis'
The woman was taken to hospital in a 'serious condition'
Matt Payton
Friday 22 January 2016 11:57 Comments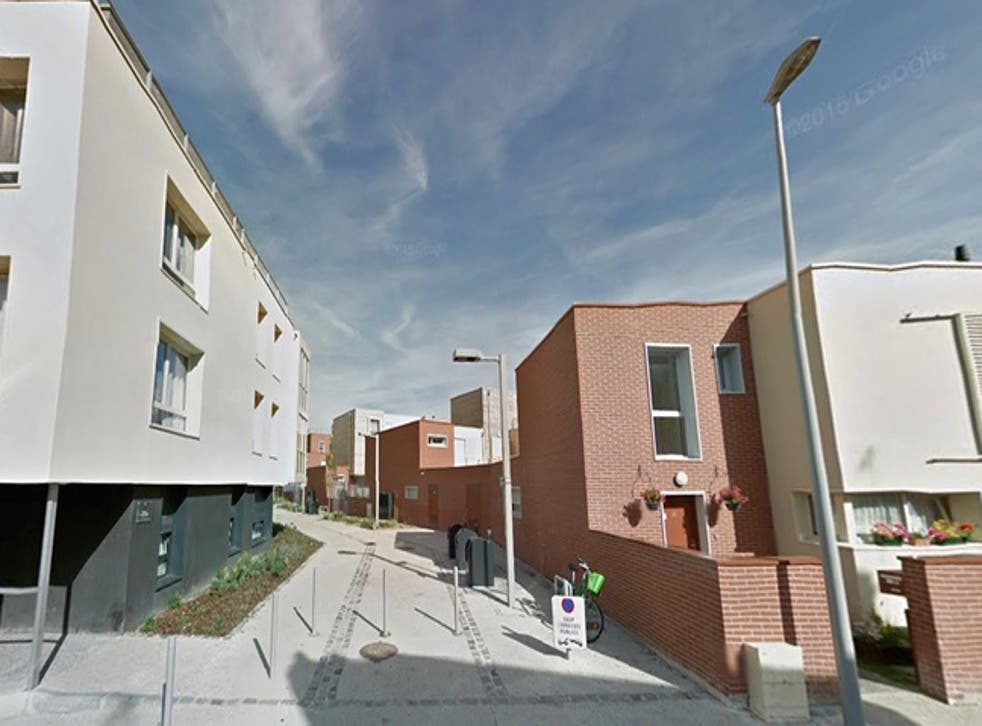 Police are hunting for a suspected rapist after a woman escaped an alleged gang rape by fighting off her attackers.
The attack on the 30-year-old woman by three men is alleged to have taken place in a small apartment in Amiens in northern France, reports the Courier Picard.
One man, in his twenties, has been charged with rape. Police are searching for a second man.
A third man, who is in his thirties and is accused of standing nearby, has been charged with complicity.
The woman is thought to have bitten the man's penis in an attempt to fend him off. She was then allegedly struck by one of the other men so hard she required hospitalisation.
She has been reported as being in a "serious condition".
Register for free to continue reading
Registration is a free and easy way to support our truly independent journalism
By registering, you will also enjoy limited access to Premium articles, exclusive newsletters, commenting, and virtual events with our leading journalists
Already have an account? sign in
Join our new commenting forum
Join thought-provoking conversations, follow other Independent readers and see their replies