Global middle class is 'more promise than reality', with 13 per cent of population qualifying, study finds
The study highlighted the disparity between the middle classes in developing, emerging and developed nations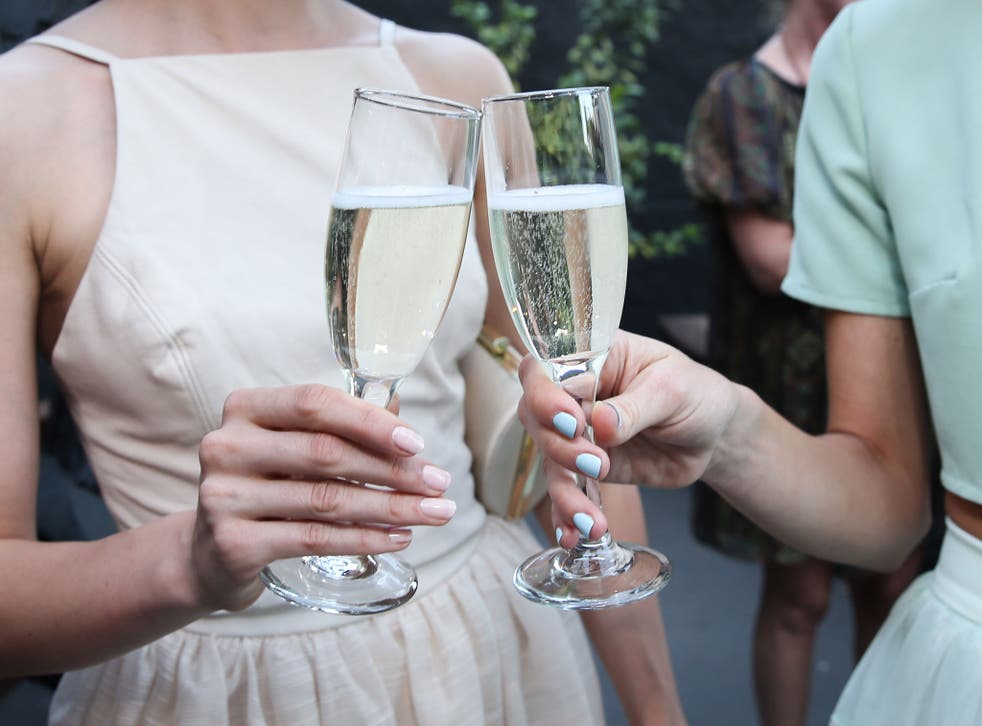 A truly global middle class is "more promise than reality", according to a new study exploring how middle income populations have changed since the start of the century.
Experts at the Pew Research Center found that while the middle-classes amounted for just over a tenth of the global population, most barely reached above the official US poverty marker.
The study used the most up-to-date statistics available across the 111 countries which accounted for 88 per cent of the global population and 85 per cent of world output in 2011.
Researchers focused on a modest income range to define a middle class person as someone who is "significantly removed from the experience of poverty but does not encompass the highest reaches of the global income distribution."
Read more: Older drinkers a 'hidden middle class phenomenon'
Nursery schools have been 'colonised by the middle class'
Therefore, those who lived on $10 to 20 a day, or between $14,600 (£9,400) and $29,000 (£18,700) for a family of four, fell into the category.
Such figures barely grasped above the US' official poverty marker for a family of four, which was $23,021 (£14,866) in 2011.
Highlighting global gaps in wealth, the middle-income population nearly doubled between 2001 and 2011 - more than twice that for the upper middle class who live on $20 to $50 a day. The high-income population, living on $50 a day, grew even less, at three quarters of the increase in the middle classes.
By 2011, over half of the world's population lived on a low-income, while 13 per cent were considered truly middle class.
According to the global standard, the 16 per cent of the world's population living on $20 or above a day were scraping above the poverty line, and lived in the economically advanced countries in North America, Europe and the Asia-Pacific region.
The growth in the middle classes was concentrated in China, South America and Eastern Europe. Meanwhile in India, Southeast Asia, Africa and Central America, middle class populations barely rose.
In addition, the gap in living standards between the world's economically advanced countries and emerging and developing nations narrowed by fraction. In 2001, 91 per cent of the world's high income earners lived in North America and Europe, compared with 87 per cent in 2011.
Pew Research Center associate director Rakesh Kochhar wrote on the organisation's website: "This is not to suggest that developed nations do not struggle with their own issues of income inequality and poverty.
"But, in a global context, a much greater share of Americans and Europeans are middle or higher income than are people in emerging and developing nations."
Researchers also created a calculator allowing readers to see whether they qualify as middle class when compared with the rest of the world.
Register for free to continue reading
Registration is a free and easy way to support our truly independent journalism
By registering, you will also enjoy limited access to Premium articles, exclusive newsletters, commenting, and virtual events with our leading journalists
Already have an account? sign in
Register for free to continue reading
Registration is a free and easy way to support our truly independent journalism
By registering, you will also enjoy limited access to Premium articles, exclusive newsletters, commenting, and virtual events with our leading journalists
Already have an account? sign in
Join our new commenting forum
Join thought-provoking conversations, follow other Independent readers and see their replies