London is the world's most expensive city for new-builds
The UK's capital beats Hong Kong and New York for prospective homeowners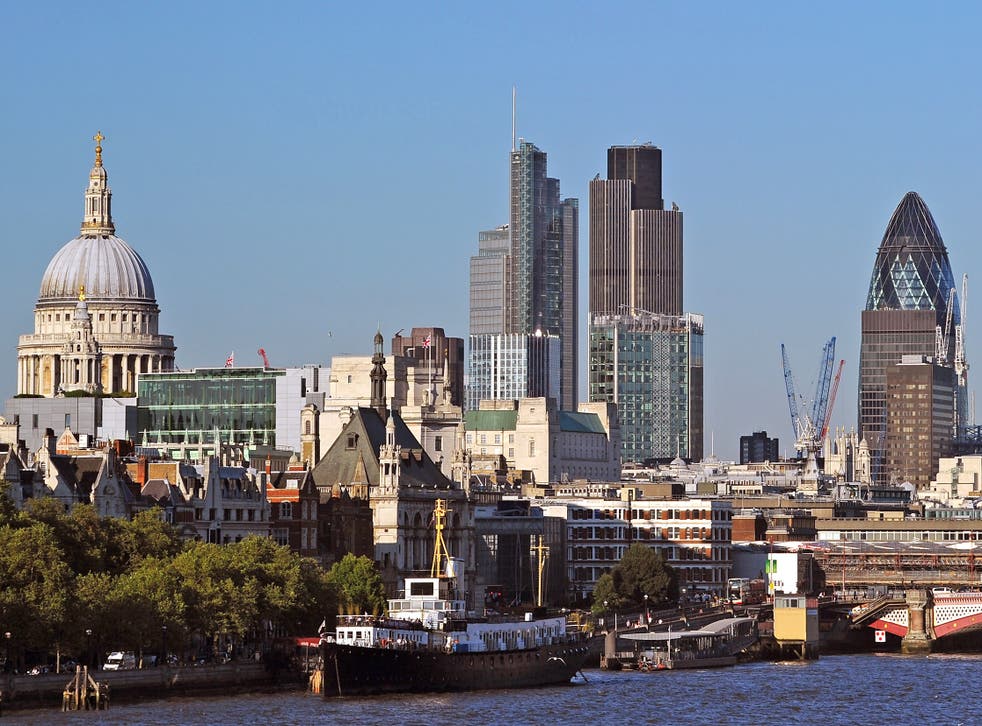 The most expensive cities to buy high-end new-builds have been revealed, and London is top of the list.
An average prime residential new-build currently costs £2,000 per sq ft in the capital, according to new research by property consultants CBRE, seeing a rise of 16 per in the past year.
Hong Kong comes in at second place for the most expensive new-builds, where the cost per sq ft is £1,950, and is closely followed by New York at £1,800 per sq ft.
Sydney is the fourth most expensive city for new-builds, which has reached £1,200 per sq ft, with Paris in fifth place at £1,100 per sq ft.
The most expensive cities for new builds revealed

Show all 5
London's population has increased by one million since 2004, and due to the lack of new housing being built in the capital, has led to the largest supply and demand imbalance CRBE's Global Living Report found.
In addition to this, house prices have reportedly increased by over 230 per cent over the past 30 years, and is set to go up by another 30 per cent over the next five.
Register for free to continue reading
Registration is a free and easy way to support our truly independent journalism
By registering, you will also enjoy limited access to Premium articles, exclusive newsletters, commenting, and virtual events with our leading journalists
Already have an account? sign in
Register for free to continue reading
Registration is a free and easy way to support our truly independent journalism
By registering, you will also enjoy limited access to Premium articles, exclusive newsletters, commenting, and virtual events with our leading journalists
Already have an account? sign in
Join our new commenting forum
Join thought-provoking conversations, follow other Independent readers and see their replies