Malaysian government openly endorses gay conversion therapy
Government-sponsored film suggests homosexuality can be "cured"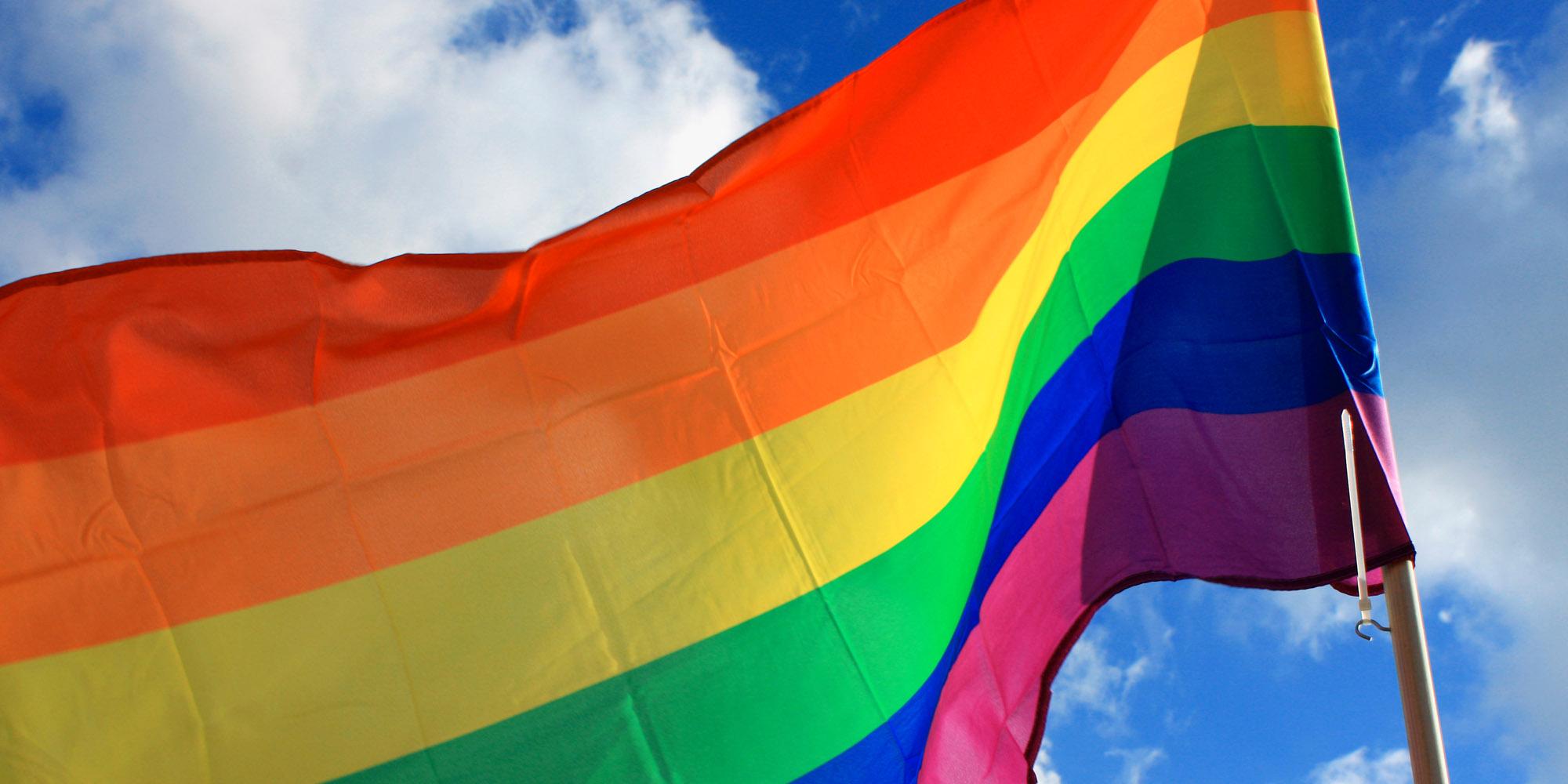 Malaysia's Government has endorsed gay conversion therapy after federal authorities claimed sexual orientation can be changed with extensive training.
A video produced by the country's family, social and development department explains how Muslims can change their approach to the LGBT community so that it does not promote hate against a minority, but the video has sparked anger for its suggestion that sexuality can be "cured".
The three-minute long video in the Malay language says: "The fact is, there are those among Muslims that have non-heterosexual orientation but remain steadfast on the path of Islam.
"For them, this is a test of Allah, and they choose to face the test appropriate with what Islam demands."
In Malaysia, LGBT rights are largely unrecognised and sodomy remains a criminal activity under British Empire colonial era law.
The film was shared by social activist Syed Azmi Alhabshi on his Facebook profile yesterday, attracting thousands of views and comments.
Dr Mohd Izwan Yusof, an assistant senior director of Malaysia's Islamic Development Department, confirmed his group was responsible for the video.
According to the Malay Mail Online, the film likens sexual orientation to horse riding, claiming when someone realises they have different preferences from the majority, they need extensive training and guidance to correct this.
It urges a repentant homosexual to fulfil their desires through marriage or to suppress their appetite through measures including fasting.
The video advises Muslims to be patient and help their friends change and return to the heterosexual path, if they discover them to be LGBT.
Conversion therapy consists of psychological treatment or counselling to change a person's sexual orientation from homosexual or bisexual to heterosexual.
It can include aversion therapy, such as showing someone gay porn, then inducing them to vomit or administering electric shocks so they associate their homosexual desire with sickness or pain.
It is widely regarded by the medical and scientific community as potentially harmful pseudoscience.
The practice has been legally challenged or banned in several countries around the world.
Controversy has raged over the therapy in the US, where it was recently claimed Vice President Mike Pence has advocated the treatment.
World news in pictures
Show all 50
Tory MP Mike Freer has called for the UK Government to introduce a law to ban so-called "gay cure" therapies which he said are still available on the NHS because the psychotherapy industry is not sufficiently regulated.
In 2014, Harley Street doctor Nazim Mahmood, who came from a Muslim background, took his own life by jumping from his penthouse apartment after his mother suggested he undergo conversion therapy when he came out as gay.
Join our commenting forum
Join thought-provoking conversations, follow other Independent readers and see their replies