McDonalds to close more stores than it opens in US for first time in 40 years
Global fastfood chain has faced problems in recent years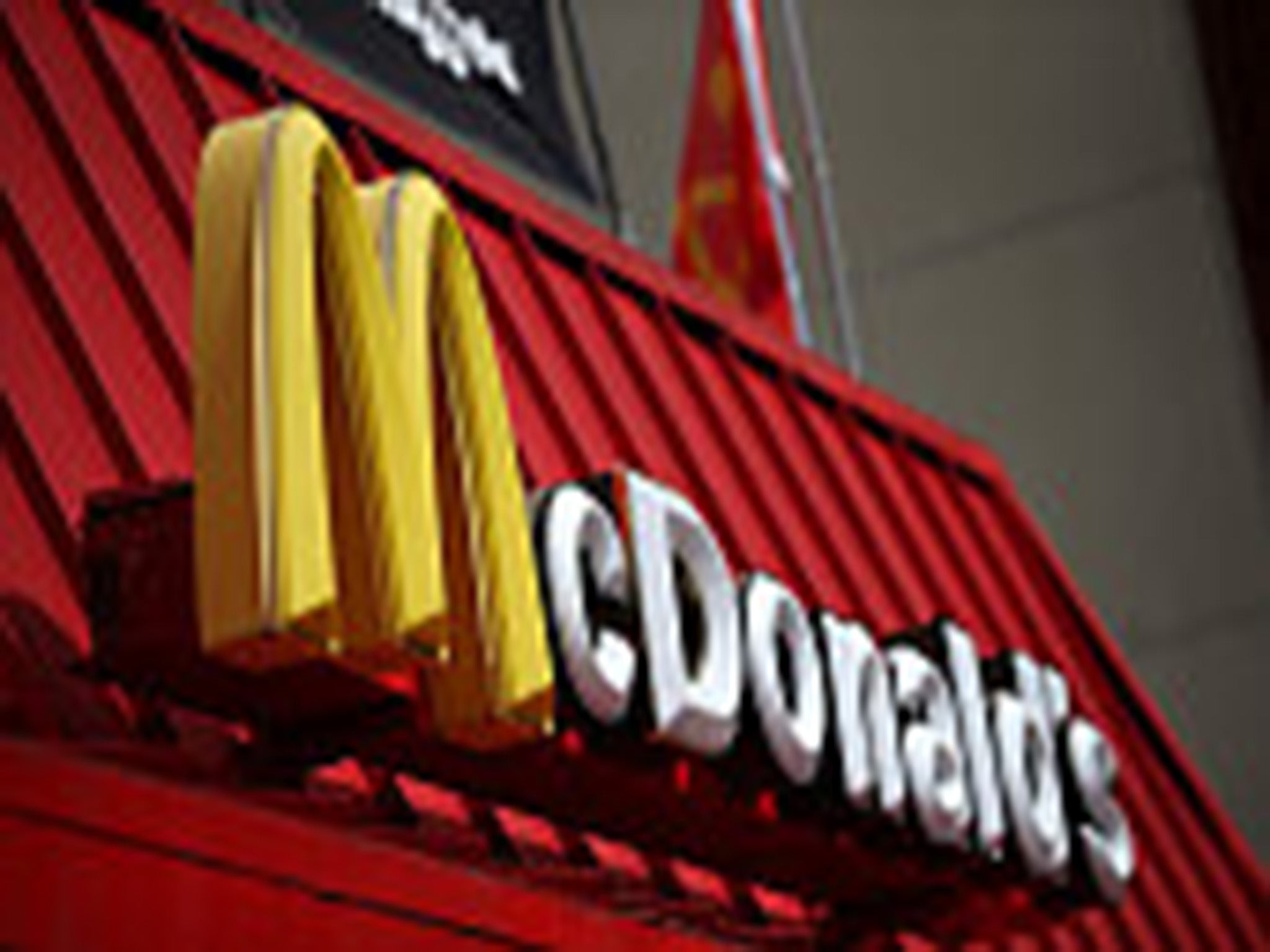 Fast food giant McDonalds is set to close more stores than it opens in the United States for the first time in 40 years.
In a sign of changing consumer habits, as more and more millennials reject fastfood chains for more niche eating establishments, the company has been forced to shrink.
McDonald's spokesperson Becca Hary declined to comment on the exact number of stores disappearing, but told the Associated Press that the closures would be "minimal" compared to its total 14,300 US stores.
The global dominance of McDonalds, once taken for granted, has tumbled in recent years.
Previous successes have led to a "natural overconfidence," John Gordon, a restaurant Pacific Management Consulting Group industry analyst told the Chicago Tribune.
The company announced in April that around 700 stores worldwide would close after underperforming. The closures are nothing new, but in the past the number of new stores opening had outweighed those closing.
Ms Hary added that the closing of these stores was part of a broader strategic shift for the company, founded in 1955 by Ray Kroc, ahead of anticipated growth.
Additional reporting by Associated Press
Join our commenting forum
Join thought-provoking conversations, follow other Independent readers and see their replies