8,000 troops from 19 countries join Jordan 'war games' in readiness for spreading Syria conflict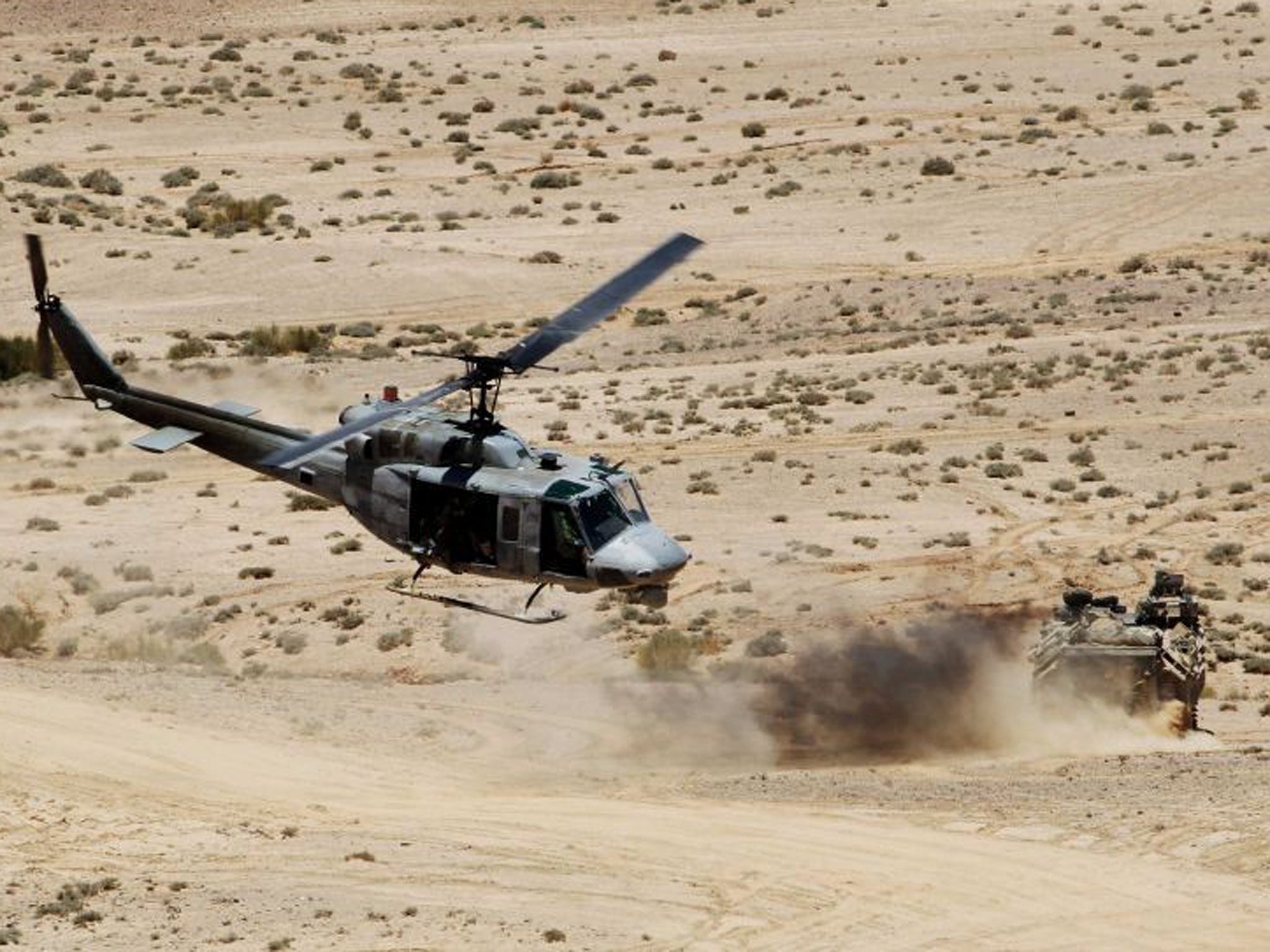 The West may be flip-flopping over whether or not to send lethal arms to the Syria rebels, but that has not stopped a 12-day military exercise in Jordan, in which thousands of troops from a variety of countries are preparing for the possibility of fighting in Syria. The war games come to an end tomorrow.
With more than half a million Syrian refugees having already crossed into Jordan, the Kingdom has for some time been worried that civil war in Syria could seep across its border. The exercises, which have been guided by the American military, are the latest stage of Amman's preparation for eventually being sucked into the conflict. The US has already deployed patriot missile systems in Jordan, near the Syrian border.
The operation has been given the moniker, 'Eager Lion' and involves 8,000 troops from 19 Middle Eastern and European countries.
Despite many of the nations involved in the exercises explicitly calling for Syria's President Bashar al-Assad departure, there are concerns that should he be forced from power, Damascus's stockpile of chemical weapons could fall into the hands of extremist groups. Several Western countries allege that Assad has already used chemical weapons, a fact that US President Barack Obama describes as crossing a "red line". At the same time, conventional weapons in civil war have already killed at least 93,000 people.
US Marine Corps Lt. Col. Duke Shienle told the Associated Press that Syria "is a concern that all our regional partners share".
The Syrian crisis is "causing all military in the region to increase intensity," he said. The training has been concentrated on security, irregular warfare, terrorism and counterinsurgency.
"These exercises bolster our defence capabilities," said Jordanian army Maj. Gen. Awni Edwan, adding that similar exercises are routine, having being held twice before at the same time. "We don't intend to attack anybody," he said.
Join our commenting forum
Join thought-provoking conversations, follow other Independent readers and see their replies