Afghan cleric defends 'marriage' to six-year-old girl by saying she was 'religious offering' to him
'This girl does not speak, but only repeats one thing- 'I am afraid of this man', ' an official said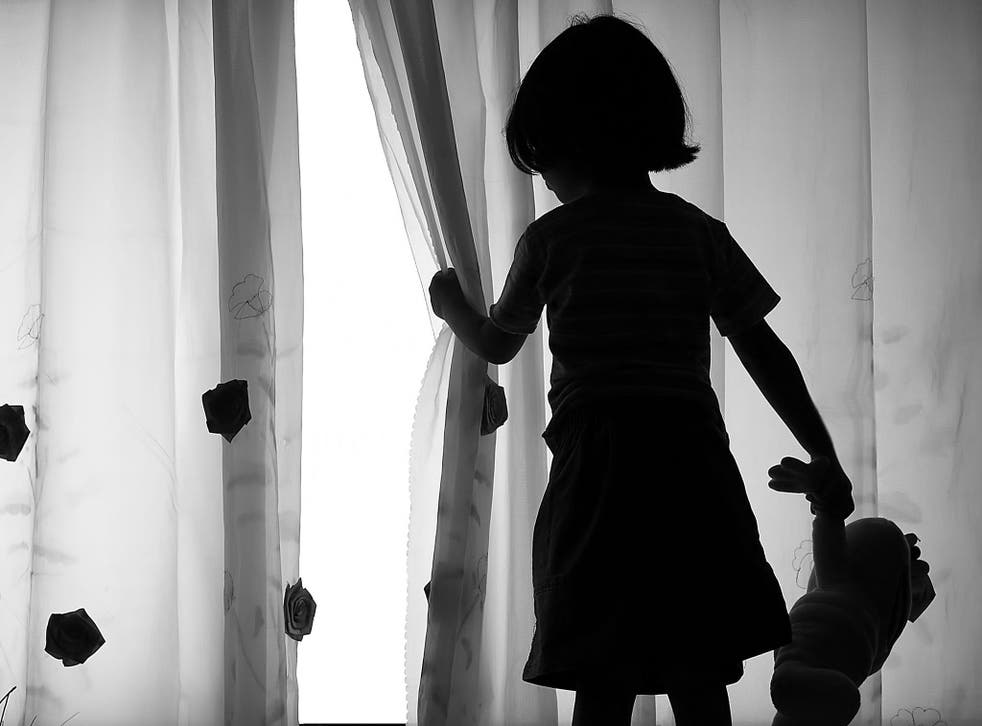 An Afghan cleric has defended his marriage to a six-year-old girl, saying she was a "religious offering" to him.
Mohammad Karim, who is believed to be in his sixties, was arrested after marrying the girl. He has told officials that he had been given the girl as a "religious offering" by her parents, Agence France-Presse reports.
However, her parents reportedly claim she was abducted without their consent from the Herat province.
Social experiment reveals people's reactions to seeing a child bride
He is being held by authorities in the central Ghor province, while investigations are underway.
Head of the Women Affairs Department in Ghor, Masoom Anwari, said: "This girl does not speak, but only repeats one thing: 'I am afraid of this man'."
The legal age for marriage in Afghanistan is 16 for women and 18 for men. However, child marriages continue to be common, particularly in rural areas.
According to Afghan Ministry of Public Health research, among women aged 25-49 in Afghanistan, 53 per cent were married before the age of 18.
World news in pictures

Show all 50
It is believed child marriage is partly responsible for the country's unusually high maternal death rates, as young girls can die in childbirth if their bodies are not sufficiently developed to withstand labour. According to Human Rights Watch: "Child marriages expose girls to early pregnancy and childbirth, which entail significant risk of damaging consequences for girls and their children.
"Women and girls in rural areas who do not have access to timely emergency obstetrics services are at particular risk of developing fistula… a hole in a woman or girl's birth canal caused by labour that is prolonged."
Register for free to continue reading
Registration is a free and easy way to support our truly independent journalism
By registering, you will also enjoy limited access to Premium articles, exclusive newsletters, commenting, and virtual events with our leading journalists
Already have an account? sign in
Register for free to continue reading
Registration is a free and easy way to support our truly independent journalism
By registering, you will also enjoy limited access to Premium articles, exclusive newsletters, commenting, and virtual events with our leading journalists
Already have an account? sign in
Join our new commenting forum
Join thought-provoking conversations, follow other Independent readers and see their replies