Al-Qaeda leader Nasser al-Wuhayshi killed in US drone strike, Yemen claims
The death of al-Wuhayshi would mark a significant milestone in the US counter terrorism operation in Yemen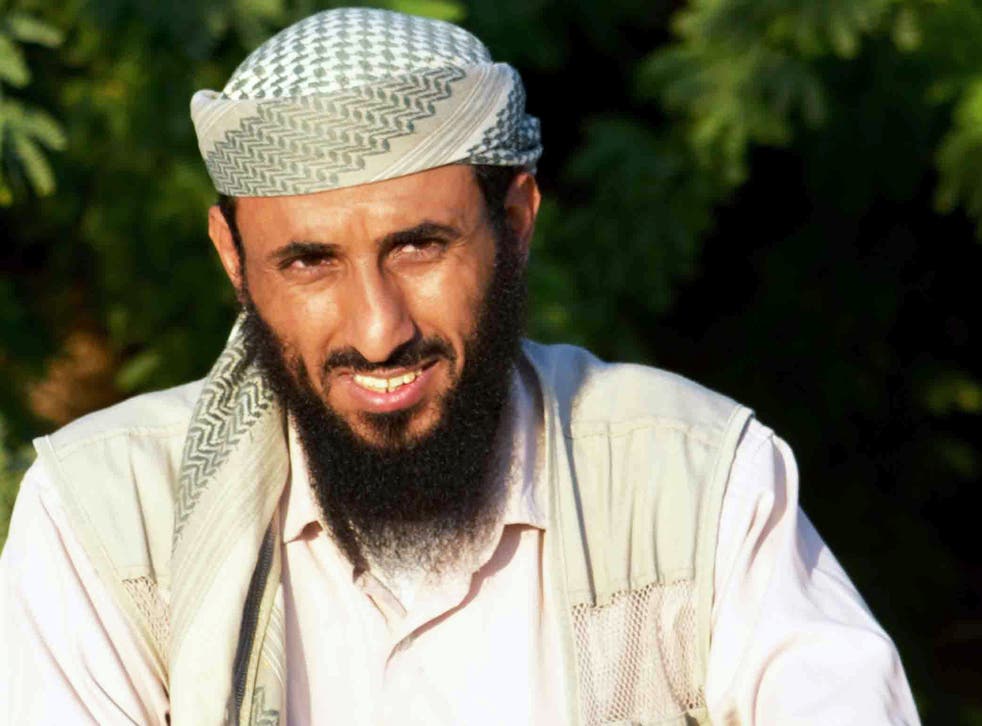 Nasser al-Wuhayshi, the leader of al-Qaeda in the Peninsula (AQAP) and a former secretary of Osama bin Laden, has reportedly been killed in a US drone strike.
Two Yemeni security officials said al-Wuhayshi died on Friday in the strike in the Hadhramaut region of Yemen, Yemeni news group al-Masdar Online reported. A Pentagon official told The Independent he could not confirm the claims.
Nonetheless the death of al-Wuhayshi would mark a significant milestone in the US counter terrorism operation in Yemen, a region that has seen its security situation rapidly deteriorate.
The Yemen branch of AQAP is now considered one of the world's most dangerous offshoots of Al-Qaeda. It claimed responsibility for the Charlie Hebdo attacks earlier this year as well as a series of the high-profile bomb threats against the West.
The top 20 most dangerous cities in the world

Show all 24
The former secretary of bin Laden became head of AQAP when the Yemeni and Saudi branches of al-Qaeda merged in 2009. He is understood to have presided over the failed attempt to bring down a Detroit-bound airline in December that year.
During his tenure as leader, al-Wahayshi has been reported to create "a unified and cohesive militant organisation that has succeeded in capturing and controlling large areas", according to the international security organisation Stratfor.
Intelligence circulating among Yemeni jihadi networks spoke of Al-Wuhayshi's death. Rita Katz, the director of the Site intelligence group, said that, if confirmed, the news would be the biggest strike on al-Qaeda since Bin Laden's death in Pakistani in 2011.
News of his reported death coincides with a report published today that suggests a direct and linear relationship between drone strikes in Pakistan and the number of terrorism attacks each month.
The report – commissioned by the UK-based Remote Control Project – suggested that drone strikes are more likely to compound a "violent response by terrorist groups" that was "disproportionately more likely to target civilians".
"The cumulative effect of these drone strikes on civilian casualties…has been far greater in terms of their indirect victims (eg those died in the terrorist reprisals) than the victims directly killed in the drone strikes themselves," the report concluded.
Join our new commenting forum
Join thought-provoking conversations, follow other Independent readers and see their replies