Mass graves found in eastern Aleppo, Russia claims
Russian troops reportedly 'found mass graves of several dozens of Syrians who suffered atrocious torture and massacre'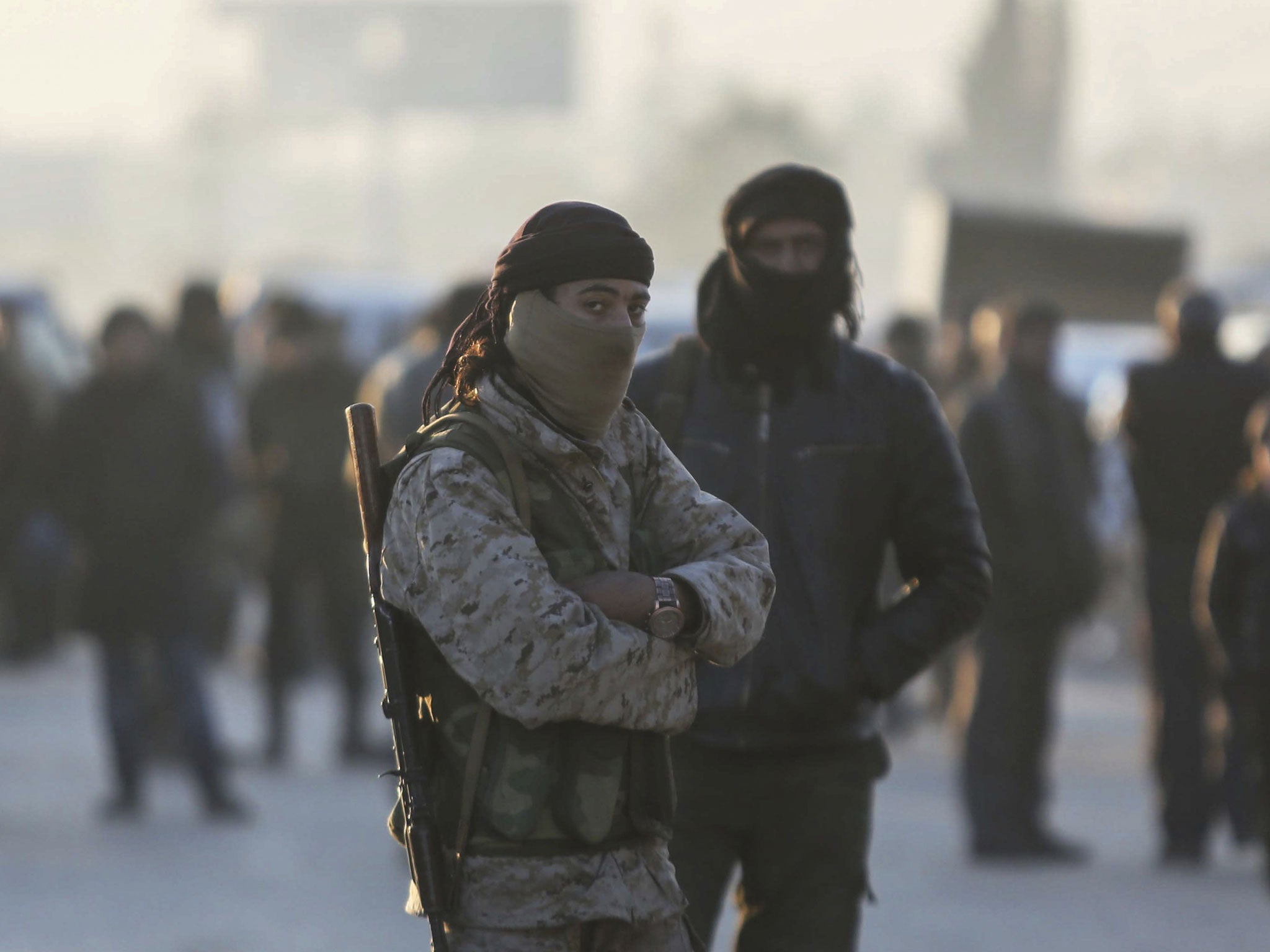 Russian troops have found mass graves in Aleppo with bodies showing signs of torture and mutilation, the Russian defence ministry has claimed.
Major General Igor Konashenkov said the Russians "found mass graves of several dozens of Syrians who suffered atrocious torture and massacre".
In a statement, he said some of the bodies had been mutilated and some had gunshot wounds.
Mr Konashenkov also criticised opposition rebels, who controlled eastern Aleppo before they were pushed out earlier this month, for laying multiple booby traps and mines across the town, endangering the civilian population.
Shocking images show Aleppo before and after the conflict
The Russian air force helped Syrian President Bashar al-Assad and his allies retake Syria's largest city after weeks of brutal siege.
Russia has since dispatched military police to the city.
The retaking of the city came as the UN special envoy for Syria warned that cessation of hostilities across the country is vital to avoid another battle like the bloody fight for Aleppo.
Steffan de Mistura said thousands of people evacuated from rebel-held areas of Aleppo after a crushing government offensive could suffer a similar fate in their new refuge outside the city.
"Many of them have gone to Idlib, which could be in theory the next Aleppo," Mr de Mistura warned.
Evacuees from Aleppo had expressed concerns about being taken to Idlib and a senior European diplomat said earlier this month that this would suit Russia, as it would put "all their rotten eggs in one basket".
Aleppo before the Syrian Civil War
Show all 12
The Syrian President has declared that the war is far from over and said his armed forces would march on other rebel-held areas.
Christians celebrated Christmas in Aleppo for the first time in four years with the city now under full control of government forces.
The rebel withdrawal from east Aleppo last week marked the Assad regime's biggest victory since the Syrian civil war began in 2011.
Christians, one of the largest religious minorities at about 10 per cent of Syria's pre-war 23 million population, have tried to stay on the sidelines of the conflict. However, the opposition's increasingly outspoken Islamism has meant many have leant towards Mr Assad's government.
Additional reporting by Associated Press
Join our commenting forum
Join thought-provoking conversations, follow other Independent readers and see their replies