Al-Qa'ida claims it was behind mass jailbreaks in Iraq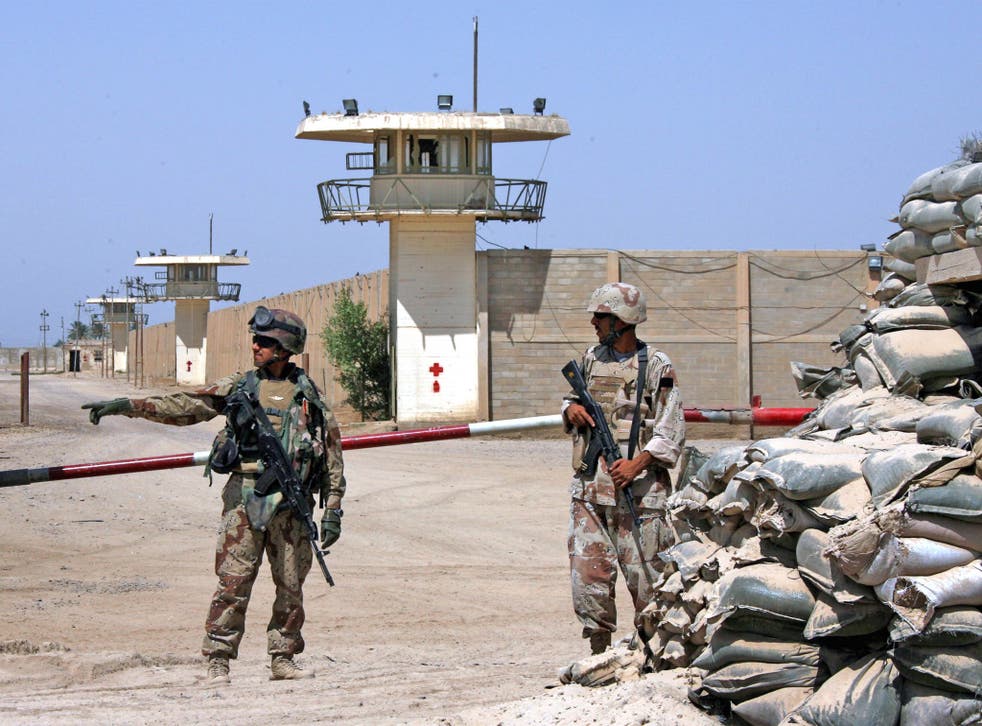 Al-Qa'ida has claimed responsibility for simultaneous raids on two Iraqi prisons and said more than 500 inmates were set free and 120 guards killed.
The Islamic State of Iraq and the Levant, formed this year by a merger of al-Qa'ida's affiliates in Syria and Iraq, said it stormed the high-security jails after months of preparation.
Monday's attacks came exactly a year after the leader of al-Qa'ida's Iraqi branch, Abu Bakr al-Baghdadi, launched a "Breaking the Walls" campaign that made freeing its imprisoned members a top priority, the group said in a statement.
Sunni Islamist militants have been regaining momentum in their insurgency against Iraq's Shia-led government, which came to power after the US invasion to oust Saddam Hussein in 2003. The group said it deployed suicide attackers, rockets, and 12 car bombs in the prison raids in Taji and Abu Ghraib.
"In response to the call of the mujahid (holy warrior) Sheikh Abu Bakr al-Baghdadi to seal the blessed plan of "Breaking the Walls"... the mujahideen brigades set off after months of preparation and planning to target two of the biggest prisons of the Safavid government," read the statement posted on militant forums.
Safavid is a reference, used derogatively, to the dynasty that ruled Iran in the 16th to 18th centuries.
Reuters
Register for free to continue reading
Registration is a free and easy way to support our truly independent journalism
By registering, you will also enjoy limited access to Premium articles, exclusive newsletters, commenting, and virtual events with our leading journalists
Already have an account? sign in
Register for free to continue reading
Registration is a free and easy way to support our truly independent journalism
By registering, you will also enjoy limited access to Premium articles, exclusive newsletters, commenting, and virtual events with our leading journalists
Already have an account? sign in
Join our new commenting forum
Join thought-provoking conversations, follow other Independent readers and see their replies