Al-Qaeda leader threatens Saudi Arabia over mass execution
The leader of al-Qaeda called the kingdom's ruling Al Saud family a 'rotten regime'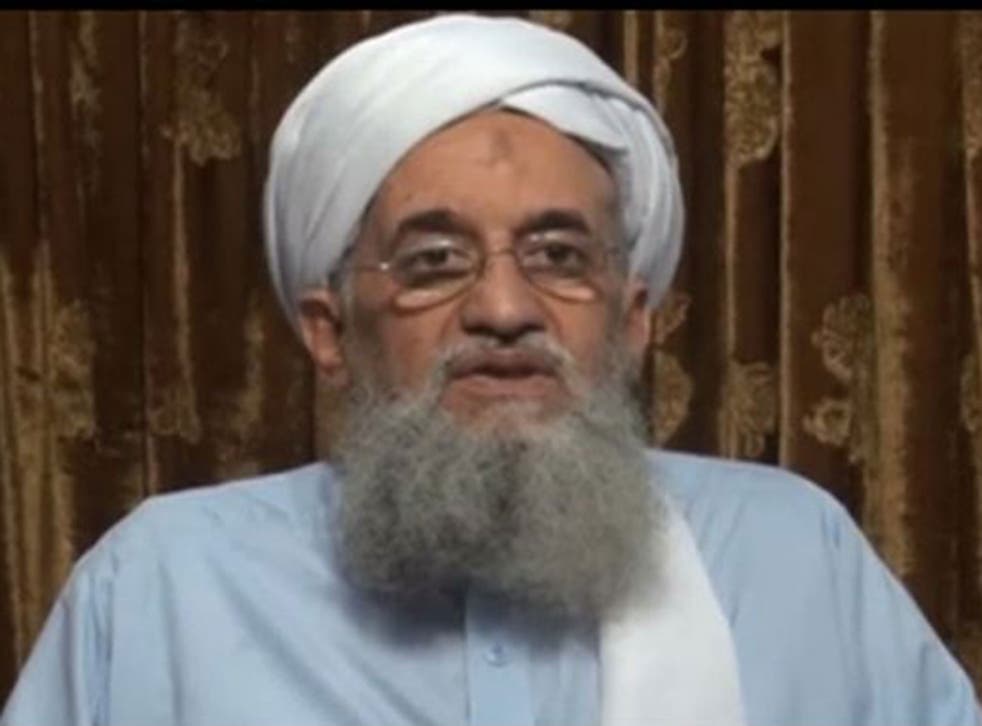 The leader of al-Qaeda has called for attacks on Saudi Arabia, following the mass execution of 47 people in the Kingdom – many of whom were tied to the extremist group.
Al-Zawahiri, the group's leader, announced the threats in a seven-minute audio recording earlier this week, which was reported by a US terror monitor, the SITE Intelligence Group said on Thursday.
In the recording the Egyptian militant leader urged his followers to launch new attacks against the kingdom's ruling Al Saud family, which he called a "rotten regime that corrupted your religion".
Al-Zawahiri also called for attacks on "the Zionist-Crusader alliance", referring to Israel and its Western allies, as "what hurts Al Saud so much".
The majority of those killed in the mass executions on 2 January were Sunnis convicted of involvement in the deadly 2003 and 2004 al-Qaeda attacks that killed Saudis and foreigners.
Saudi Arabia's ministry statement said the 47 had been convicted of adopting the radical "takfiri" ideology, joining "terrorist organisations" and implementing various "criminal plots".
Since the al-Qaeda attacks, over a decade ago, the group have been eclipsed by Isis, a breakaway fraction holding territory in Iraq and Syria.
Al-Zawahiri's message comes amid high tensions between Sunni-ruled Saudi Arabia and Shiite power Iran over the executions, which included the killing of Shiite cleric Sheikh Nimr al-Nimr.
After al-Nimr's death protesters in Iran attacked two of the kingdom's diplomatic posts and the kingdom cut its diplomatic ties to the Islamic Republic.
Al-Zawahiri dismissed the killing of al-Nimr as part of the "Saudi-Iranian competition for power in the region".
Prime Minister David Cameron was criticised for turning 'blind eye' to mass executions in Saudi Arabia after he failed to immediately comment publicly on the killings.
Additional reporting by Associated Press
Register for free to continue reading
Registration is a free and easy way to support our truly independent journalism
By registering, you will also enjoy limited access to Premium articles, exclusive newsletters, commenting, and virtual events with our leading journalists
Already have an account? sign in
Register for free to continue reading
Registration is a free and easy way to support our truly independent journalism
By registering, you will also enjoy limited access to Premium articles, exclusive newsletters, commenting, and virtual events with our leading journalists
Already have an account? sign in
Join our new commenting forum
Join thought-provoking conversations, follow other Independent readers and see their replies