Anger grows within Labour over forced Palestinian vote
Pro-Israel MPs unhappy at being whipped into voting to recognise Palestine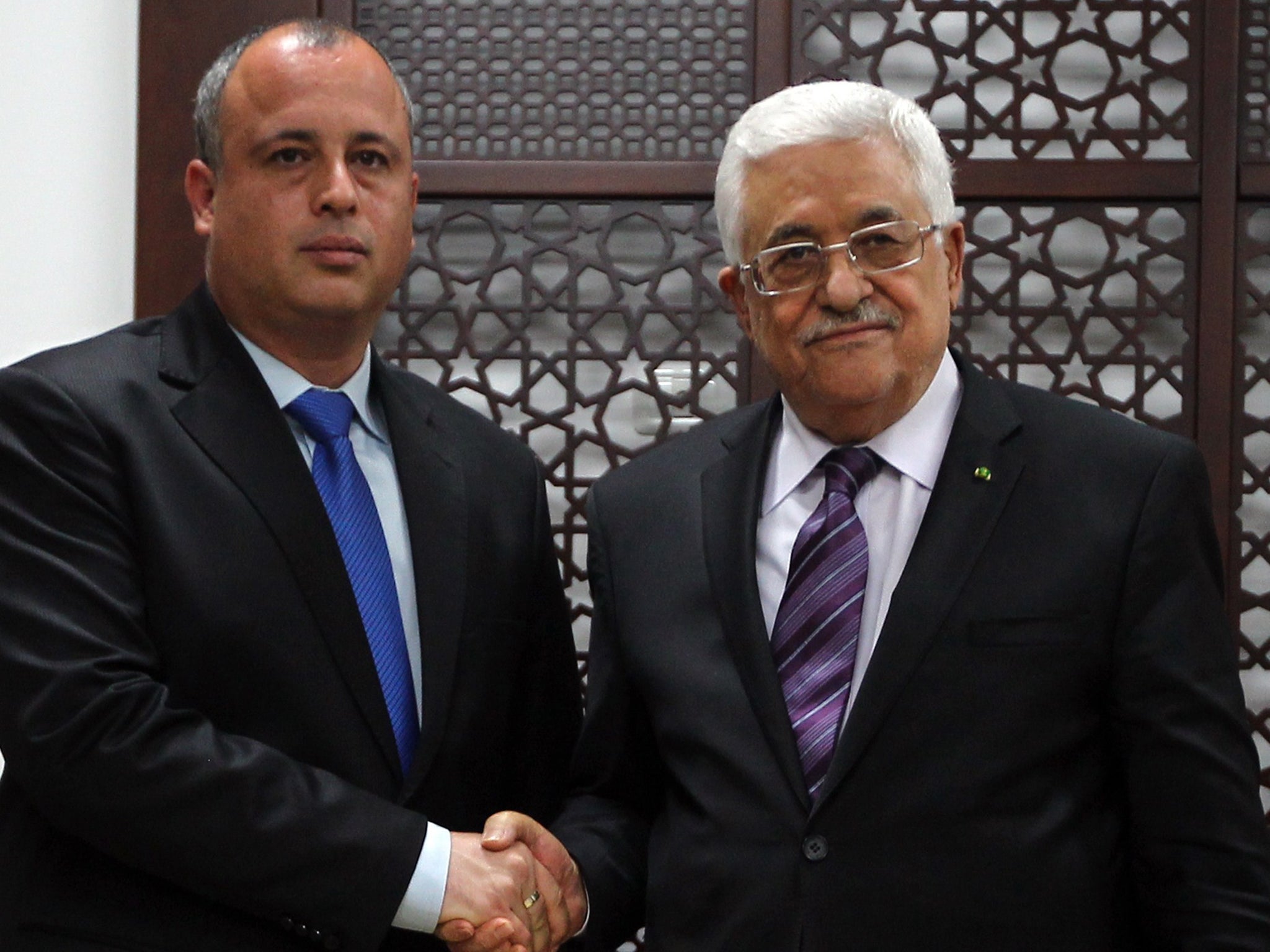 Ed Miliband is facing an internal revolt from members of his own Shadow Cabinet over a decision to force Labour MPs to vote in favour of unilaterally recognising Palestine.
Earlier this week, party managers instructed Labour shadow ministers that they had to vote in favour of a historic parliamentary motion on Monday that would call on the British Government to unilaterally recognise the state of Palestine.
But the move has resulted in a furious backlash from pro-Israeli members of the party who believe that Labour should recognise Palestine only as part of a wide Middle East peace settlement.
It also led to an unprecedented letter to MPs from Labour's sister party in Israel warning that any vote in favour of recognition would make peace less rather than more likely.
Several shadow ministers are understood to have gone to see Mr Miliband in an effort to persuade him to change his mind and offer Labour MPs a free vote on the motion – which is being proposed by the backbench MP Grahame Morris.
Rachel Reeves, the shadow Work and Pension Secretary, and Michael Dugher, the shadow Cabinet Office minister, are both officers of Labour Friends of Israel.
The shadow Chancellor Ed Balls and shadow Cabinet ministers Caroline Flint, Liam Byrne, Ivan Lewis and Jim Murphy are all listed as supporters.
Israel-Gaza conflict: One of Gaza's tallest buildings destroyed in Israeli air strike
Show all 12
LFI believes that the decision by the Labour leadership goes far beyond the party's stated position that Palestinian statehood must be a part of a process of direct negotiations between the Palestinian Authority and the Israeli government. It has launched a frantic lobbying operation in an attempt to persuade Mr Miliband to overrule his shadow Foreign Secretary Douglas Alexander and allow a free vote on the issue.
The Independent understands that if he doesn't, several shadow cabinet members will defy the whip and not turn up to vote in favour of the motion.
One senior pro-Israeli Labour MP said: "To say that there is a row going on it putting it very mildly. People are furious. This is an attempt to rip up 13 years of carefully calibrated policy. It total madness and makes the prospect of peace less rather than more likely." The MP added that significant numbers of senior Labour figures had made views known to Mr Miliband.
"There is a blame game going on. Miliband's people are blaming the decision on Alexander and Alexander's people are blaming it on Miliband. But there will certainly be shadow ministers not turning up on Monday to vote regardless of the whip."
Pressure on Mr Miliband is also coming from its sister Labour Party in Israel.
Its general secretary and deputy speaker of the Knesset, Hilik Bar, wrote to all Labour MPs urging them to defy the whip.
"I understand why many of you will want to vote for anything which claims to be a contribution to peace," he wrote.
"But our view in the Israeli Labour Party is that unilateral recognition of Palestinian statehood does nothing to advance this vital cause."
But Andy Slaughter, vice-chair of Labour Friends of Palestine and the Middle East, said: "After the invasion of Gaza this summer at the cost of over 2,000 lives, the resumption of aggressive settlement building and Israel making every attempt to undermine the negotiating position of the Palestinians, it's time to create a level playing field for negotiations.
"That is what the House of Commons is being asked to do on Monday: to afford the same right to the Palestinians as that we did to Israel, and to give Palestinians both a right to be heard and the recognition they deserve."
Join our commenting forum
Join thought-provoking conversations, follow other Independent readers and see their replies