Arab League designates Hezbollah as terrorist organisation, increasing regional tensions
Lebanon and Iraq voted against the decision in a meeting tha saw Saudi Arabia storm out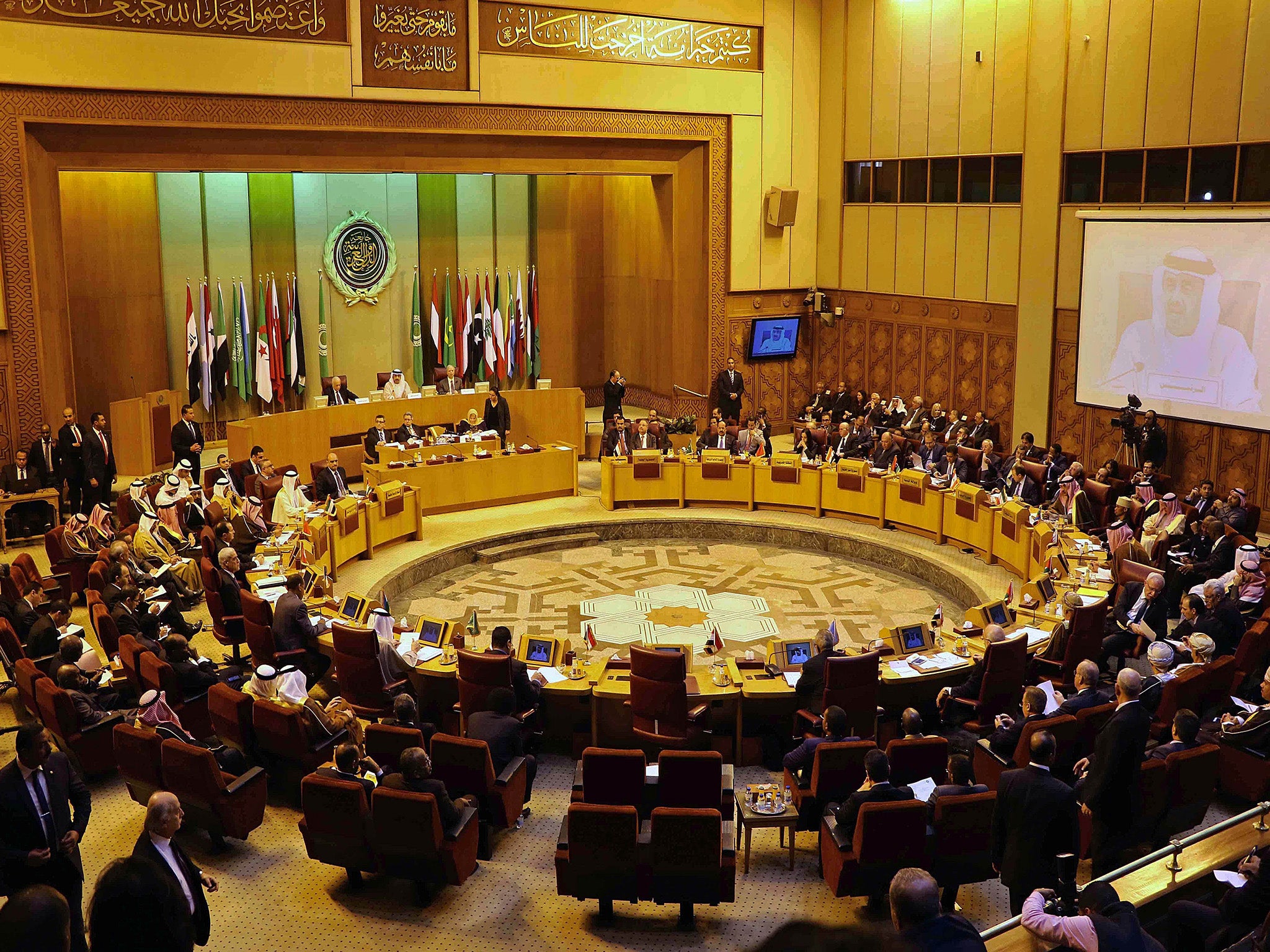 The Arab League has officially labelled Hezbollah a terrorist organisation, in a decision that is set to further exacerbate tensions in the region.
The 21-member state League voted to designate the Lebanese Shiite group as terrorists on 11 March, just days after the GCC made the same decision, with Lebanon and Iraq the only group members who voted against the classification.
Lebanon's foreign minister Gebran Bassil explained his position in a tweet, writing: "We voiced reservations about describing Hezbollah as terrorists because of an incompatibility with the Arab anti-terror treaty."
The decision was taking in the group's meeting of foreign ministers, held in Cairo, Egypt, where tensions ran high as Saudi Arabia's delegate walked out of the meeting after Iraqi foreign minister Ibrahim al-Jaafari refused to refer to the group as terrorists, Al Jazeera reported.
Saudi Arabia has been vocal about is position on Hezbollah, cutting aid to Lebanese security forces over links to Lebanon and in February advising its citizens not to travel to the country, telling those already there to leave immediately.
Its 'no travel' advice was also mirrored by the UAE as well as Bahrain and Kuwait, while the designation of Hezbollah as terrorists has also been adopted by Australia, Canada and the US.
The Arab League's latest decision regarding Hezbollah will do little to dispel tensions between Sunni Saudi Arabia and Shiite Iran, which supports Hezbollah.
The two countries have long been rivals, but relations were further fractured at the beginning of the year when popular Shiite cleric Nimr al-Nimr was executed in Saudi Arabia, causing a backlash from Iran, with a cleric in the Islamic Republic predicting the downfall of Saudi Arabia's ruling family.
Following protests outside Saudi Arabian embassy in Tehran, the kingdom announced it was cutting diplomatic ties with Iran, with relations growing no warmer since then.
Join our commenting forum
Join thought-provoking conversations, follow other Independent readers and see their replies