WATER WARS
Boiling Basra: Residents afraid of their taps as Iraq's water crisis threatens to destabilise the region
Toxic water in Iraq's oil-rich but water-poor south has hospitalised more than 90,000 people and sparked a wave of unrest. In the first in a new series, Water Wars, Bel Trew reports
Thursday 21 March 2019 16:38 GMT
Comments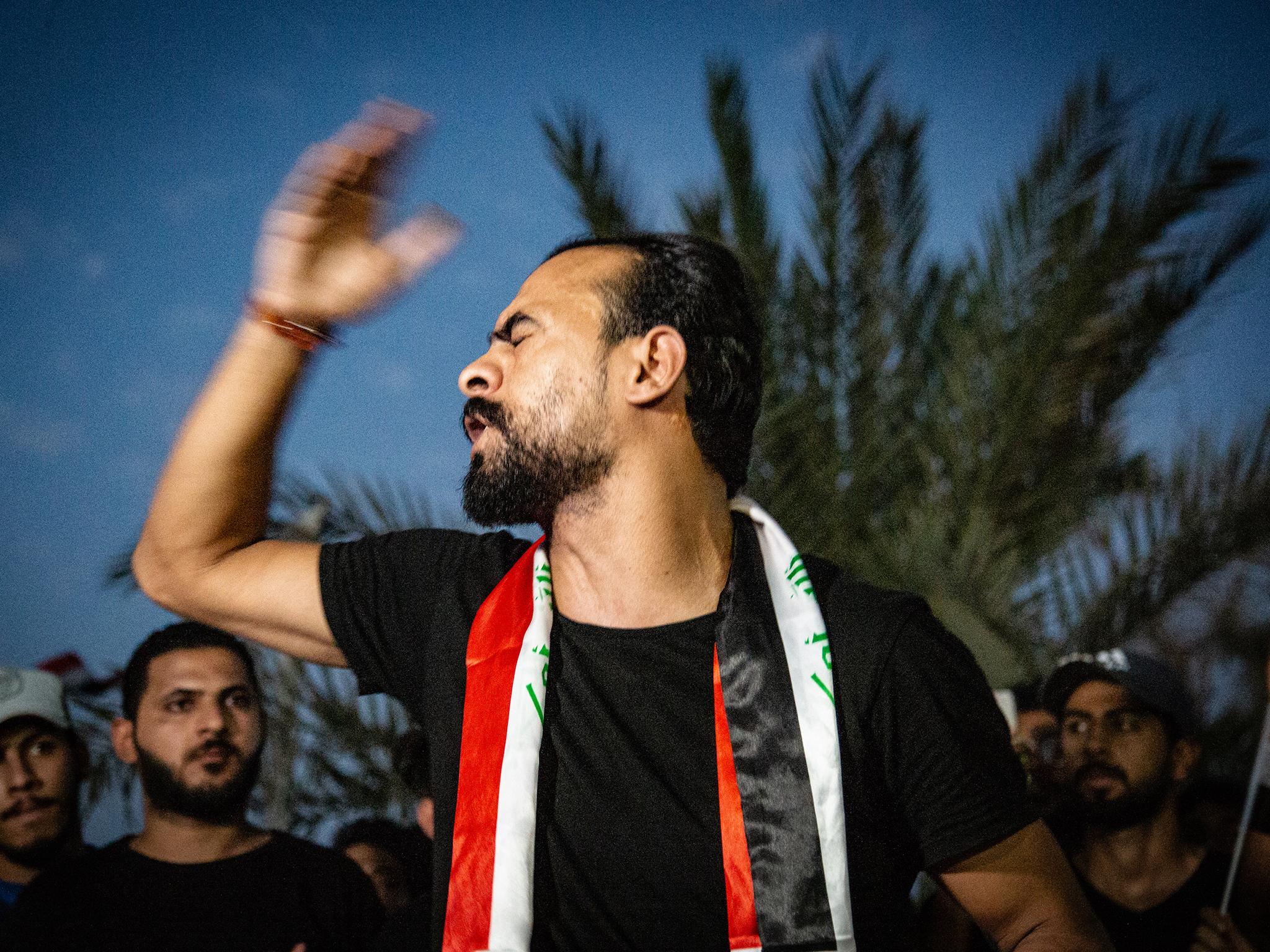 Chunks of salt the size of fists clutch the pipes of the ramshackle home where Hamid Abdul-Wahib, 44, lives in Basra, Iraq, once dubbed the "Venice of the east" for its abundance of waterways.
His breeze-block hut in Kut al-Thawani, an impoverished suburb of the city, is one of many that edge a simmering soup of rubbish and sewage.
The father-of-six has long given up trying to claw the crystals off taps that usually cough out disease-ridden saltwater, but which that day were running dry.
Join our commenting forum
Join thought-provoking conversations, follow other Independent readers and see their replies