Beirut bombing: Powerful blast in Lebanon capital destroys cars and damages major bank
Ambulances were rushed to the scene in the aftermath of the explosion, which caused no casualties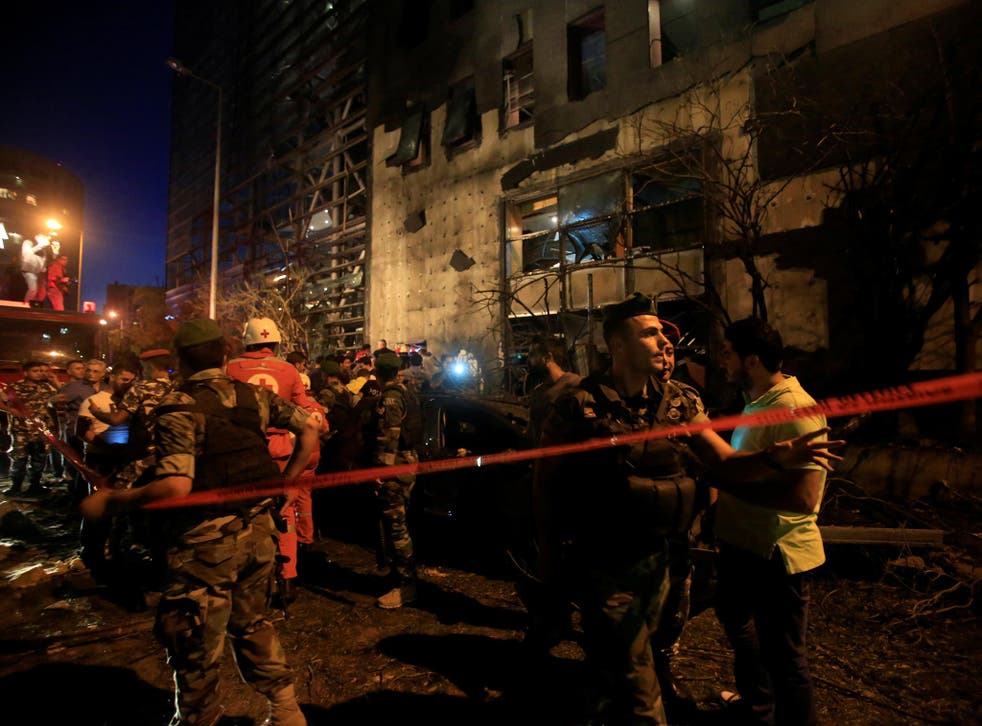 A powerful bomb has exploded in Beirut, destroying several cars and severely damaging one of Lebanon's biggest banks, but causing no casualties, officials said.
The state-run National News Agency said the bomb was placed under a car. Lebanese Interior Minister Nohad Machnouk, speaking to Lebanon's private LBC station, confirmed the report but did not say whether anyone was targeted by the blast, which shook nearby buildings.
The explosion occurred as residents sat down for iftar, the meal that breaks the daylong fast for observing Muslims during the holy month of Ramadan. Lebanese authorities have been on high alert, tightening security in recent days.
Lebanon has in recent years faced deadly spillovers from the Syrian civil war next door.
The explosion was the first to hit Lebanon since November, when twin suicide blasts struck a southern Beirut suburb that is a stronghold of the Shiite Hezbollah group, killing at least 43 people. That attack was claimed by Isis.
Associated Press
Join our new commenting forum
Join thought-provoking conversations, follow other Independent readers and see their replies