Netanyahu says deaths in Gaza 'justified' as he offers to extend truce with Hamas militants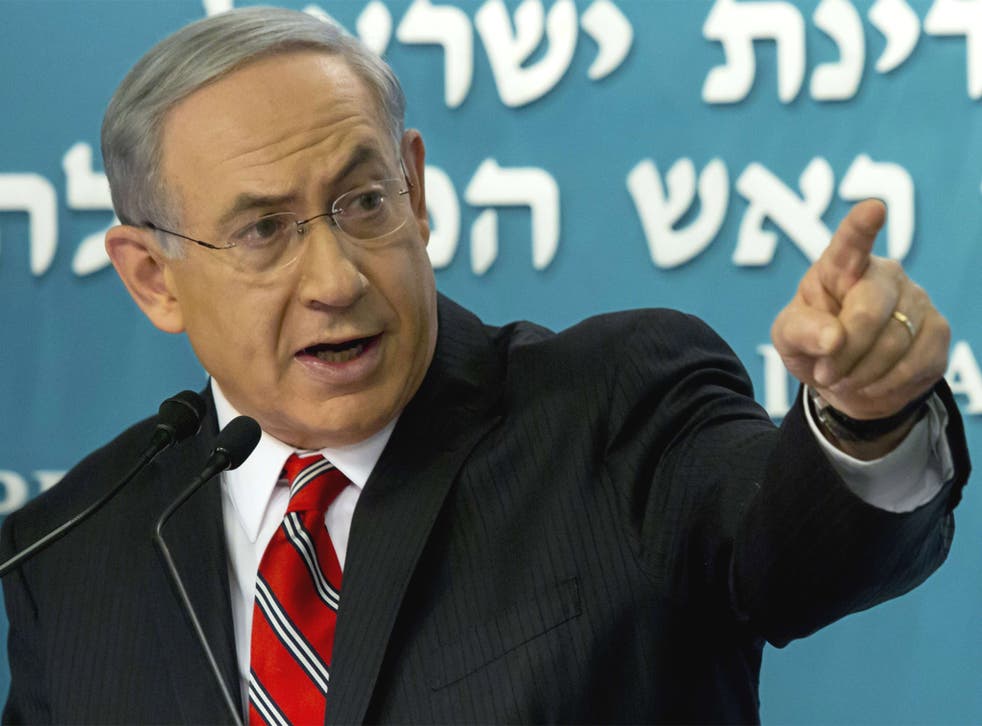 Israel is ready to extend its ceasefire in the Gaza Strip beyond the current truce, which is scheduled to expire at 8am on Friday, an official has said.
Israel had "expressed its readiness to extend the truce under its current terms", the official added, referring to the three-day cessation of hostilities agreed on Tuesday.
But Moussa Abu Marzouk, a senior figure in Hamas, the Palestinian group controlling the Gaza Strip, said on social media: "There is no agreement to extend the ceasefire."
Sami Abu Zuhri, a spokesman for Hamas, added that "extending the 72-hour calm for another period was not discussed" during indirect talks in Egypt between the Israelis and Palestinians.
The Palestinian delegation includes negotiators from Hamas, as well as members of Islamic Jihad and the Palestinian Authority.
Meanwhile, Israel's Prime Minister, Benjamin Netanyahu, defended the actions of Israeli forces in Gaza, blaming the heavy civilian casualties on Hamas. He said the intense bombardment was a necessary response to Hamas attacks, adding: "It was justified. It was proportionate."
In pictures: Israel-Gaza conflict

Show all 124
Nearly 1,900 Palestinians, mostly civilians, have been killed in the fighting. Mr Netanyahu said he regretted "every" civilian death, but said Hamas was responsible because it carried out rocket attacks from civilian areas.
The talks in Cairo centred on extending the ceasefire and ending Israel's blockade of Gaza. Israel wants Hamas to disarm, or at least ensure that its fighters cannot re-arm, before considering the group's demand that Gaza's borders be re-opened. Israel and Egypt imposed the closure after Hamas took over Gaza in 2007, although Egypt allows individuals to cross intermittently.
"The two sides have reviewed what they consider as issues of concern," said the Egyptian Foreign Minister, Sameh Shukri, describing the matter as "complicated".
"The most important thing to us is removing the blockade and starting to reconstruct Gaza," said Bassam Salhi, a Palestinian delegate. "There can be no deal without that."
Register for free to continue reading
Registration is a free and easy way to support our truly independent journalism
By registering, you will also enjoy limited access to Premium articles, exclusive newsletters, commenting, and virtual events with our leading journalists
Already have an account? sign in