British diplomat under attack in Libya
Kathy Marks
Tuesday 12 June 2012 01:39 Comments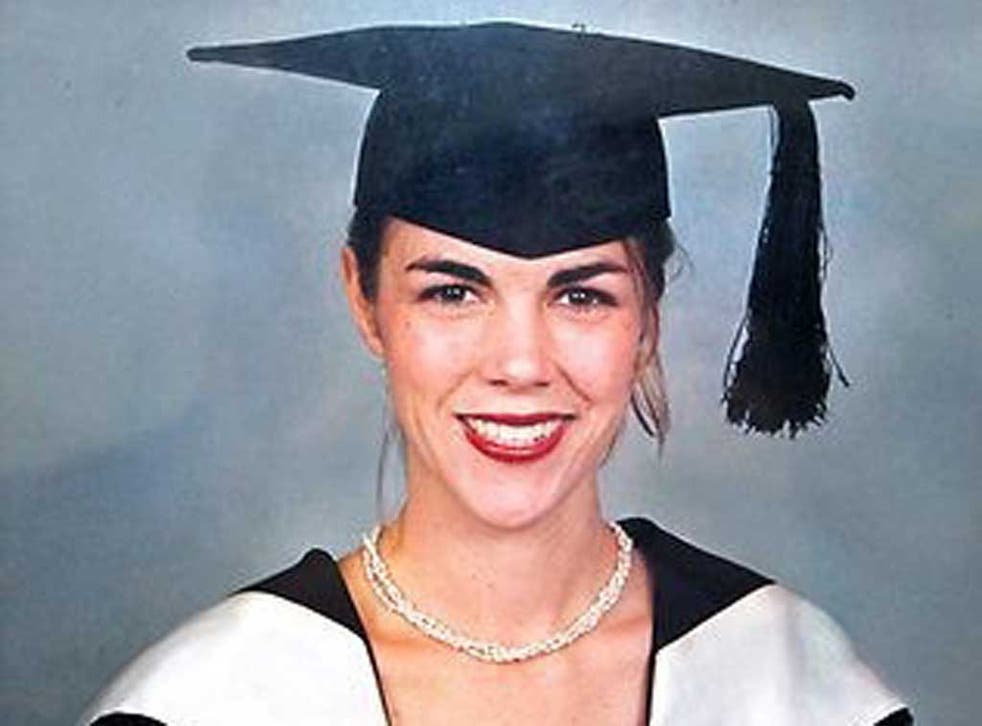 Britain's ambassador to Libya was in a convoy of cars that came under attack in the eastern city of Benghazi yesterday in the most serious assault on foreign targets to date.
The group in which Sir Dominic Asquith's car was travelling was hit about 300 metres from the British consulate office in Benghazi's al-Rabha neighbourhood.
A British embassy spokeswoman said that two close protection officers were injured in the attack but all other staff were safe and uninjured.
One Libyan security official told Reuters the injured person was wounded in the shoulder. "There was a lot of blood in the car that took him to hospital," said the official.
Some analysts have blamed the attacks in the eastern city on Islamist militants exploiting the security vacuum left after Muammar Gaddafi's overthrow in an uprising last year.
The attack came amid mounting concern for the welfare of an Australian lawyer and three colleagues working for the International Criminal Court after they were detained in Libya. They were accused of spying when they visited Saif al-Islam Gaddafi.
Libyan authorities said yesterday that the ICC team, led by Melinda Taylor, had been moved to a prison for 45 days while the allegations were investigated. They have been under house arrest since Thursday. The ICC and the Australian government condemned the envoys' detention and called for their immediate release.
But Libyan authorities accused Ms Taylor, 36, of trying to smuggle in documents to Mr Gaddafi, which allegedly included a coded letter from his former right-hand man, Mohammed Ismail, who is now in Egypt.
They also claim she was carrying a camera hidden in a pen and a tape recorder, intended for spying. Her Lebanese translator, Helene Assaf, is considered her "accomplice", according to Ahmed Jehani, Libya's envoy to the ICC. The other ICC staff – Alexander Khodakov, a Russian diplomat, and Esteban Peralta Losilla, a Spanish jurist – remained voluntarily.
Register for free to continue reading
Registration is a free and easy way to support our truly independent journalism
By registering, you will also enjoy limited access to Premium articles, exclusive newsletters, commenting, and virtual events with our leading journalists
Already have an account? sign in
Join our new commenting forum
Join thought-provoking conversations, follow other Independent readers and see their replies