British-Iranian academic arrested in Iran amid tanker row
Prosecutors have not given any reason for his arrest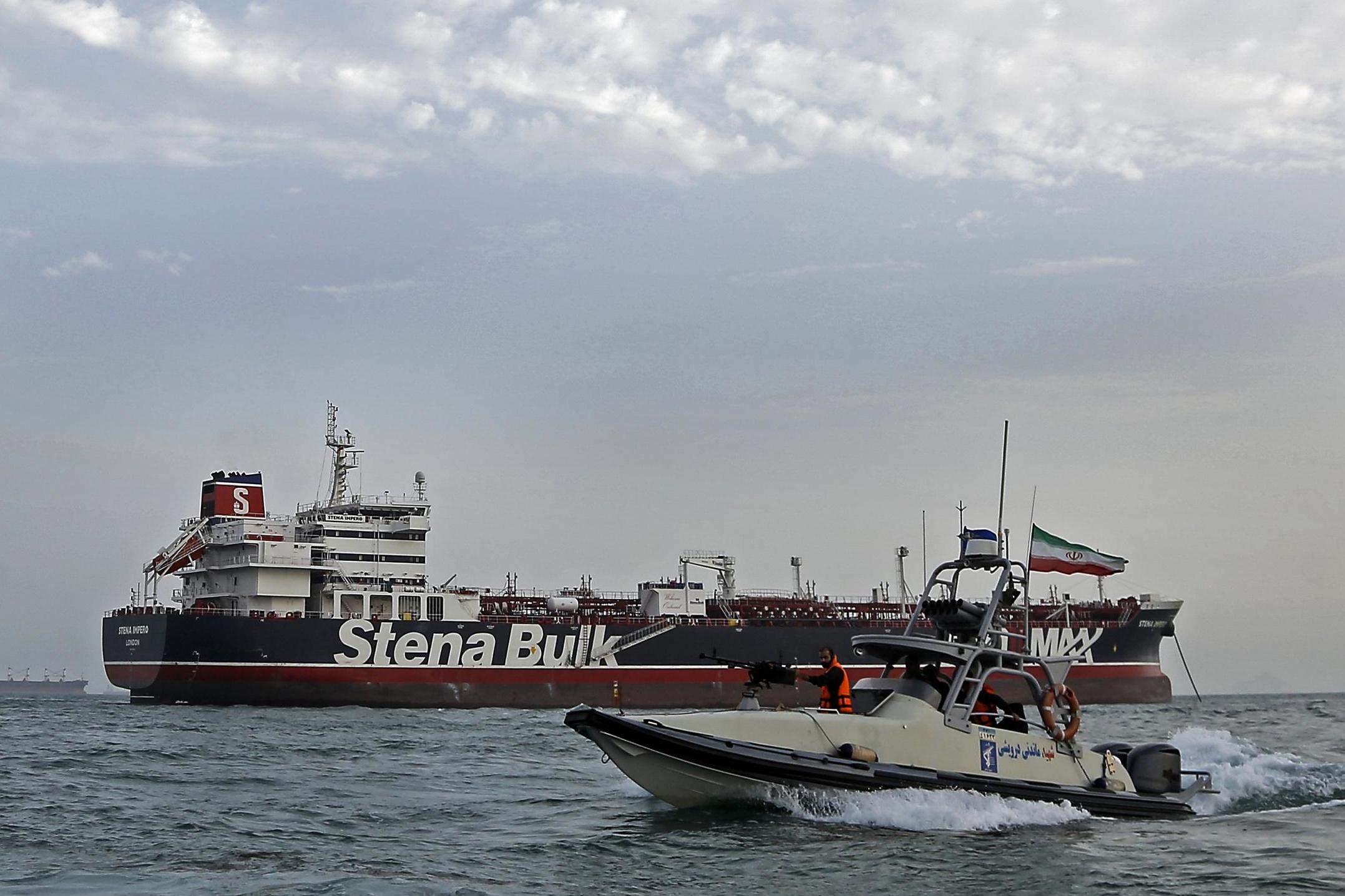 A British-Iranian academic has been arrested by authorities in Iran and is thought to be held at the same prison as Nazanin Zaghari-Ratcliffe.
Kameel Ahmady, an anthropologist who has been a British citizen for 25 years, was detained on Sunday at his home in Tehran, according to his wife.
Mr Ahmady is an internationally renowned expert on female circumcision and has written about issues often controversial in Iran, such as women's rights and child marriage.
Prosecutors at the infamous Evin Prison in Tehran told his wife, Shafagh Rahmani, that he faces a number of charges, but have not given any reason for his arrest.
In an interview with BBC Persian, she said: "Security agents came to our house ... and took away documents, including his ID card." She added that he has lived in Tehran for the past 15 years.
The Foreign Office has not yet commented on the case.
Nazanin Zaghari-Ratcliffe – in pictures
Show all 20
Mr Ahmady's detention comes at a time of heightened tension between Britain and Iran, which was sparked by the seizure of an Iranian oil tanker last month.
The Grace 1 tanker was detained by authorities in Gibraltar with the help of the British royal marines on the suspicion that it was ferrying a cargo of 2.1 million barrels of crude oil to Syria, in contravention of European sanctions.
Iran denied the tanker was heading for Syria and responded by seizing a British-flagged tanker in the Strait of Hormuz, a vital oil shipping route that has become a flashpoint in a deepening standoff between Tehran and the west.
An official from the British territory of Gibraltar on Tuesday denied an Iranian report that the release of the Grace 1 tanker was imminent.
The Gulf tanker crisis has added to worsening hostilities since Washington pulled out of Iran's 2015 nuclear deal with six powers, under which Tehran agreed to curb its nuclear work in return for lifting most international sanctions on Tehran.
Iran does not recognise dual nationality for Iranian citizens, and has a history of detaining them on false claims of spying. Ms Zaghari-Ratcliffe, a British-Iranian woman, was arrested at Tehran's Imam Khomeini airport while travelling with her young daughter in April 2016. She was sentenced to five years in prison after being accused of spying, a charge she vehemently denies. She is still being held in Evin Prison.
Jason Rezaian, an Iranian-American journalist who worked for The Washington Post in Tehran, was jailed for 544 days for espionage, before eventually being released in 2016.
Join our commenting forum
Join thought-provoking conversations, follow other Independent readers and see their replies