British journalist detained in Gaza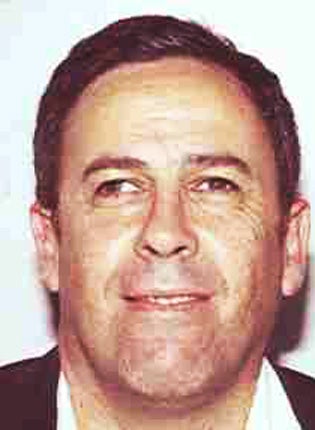 Hamas officials yesterday said they had a confession from a Palestinian on trial for passing information to Israel that implicates a British journalist who was arrested at the weekend.
The freelance journalist, Paul Martin, is being held under a 15-day order by Gaza's attorney-general, according to officials of the Islamist organisation. Mr Martin was taken into custody on Sunday after he arrived in the Gaza Strip for the trial of Mohammed Abu Muaileq, a former member of the militant Abu Rish brigades. Mr Abu Muaileq is charged with conveying information to Israel, an offence punishable by death.
A Palestinian who spoke to Mr Martin before his arrest said the Briton had hoped to testify at the trial "in order to clear himself and try to help Mohammed". The source said Mr Martin told him Hamas officials had found what they consider to be incriminating email correspondence between Mr Martin, Mr Abu Muaileq and an Israeli. Mr Abu Muaileq and the Israeli, both computer experts, had worked together on a website, according to the Palestinian.
Mr Martin was hoping to make a second film about Mr Abu Muaileq focusing on his decision to stop participating in violence against Israel, the Palestinian said. Mr Martin is the first foreign journalist Hamas has arrested since seizing power in Gaza in 2007. An interior ministry statement said a person who had confessed to transferring information to Israel also "testified that he [Martin] violated the law and the security of the Gaza Strip".
Officials at the British consulate in Jerusalem said they were "very concerned" about Mr Martin's plight.
Join our commenting forum
Join thought-provoking conversations, follow other Independent readers and see their replies