Junaid Hussain: British-born Isis hacker killed following US drone strike in Syria
Originally from Birmingham, the 21-year-old is believed to have been the leader of hacking group CyberCaliphate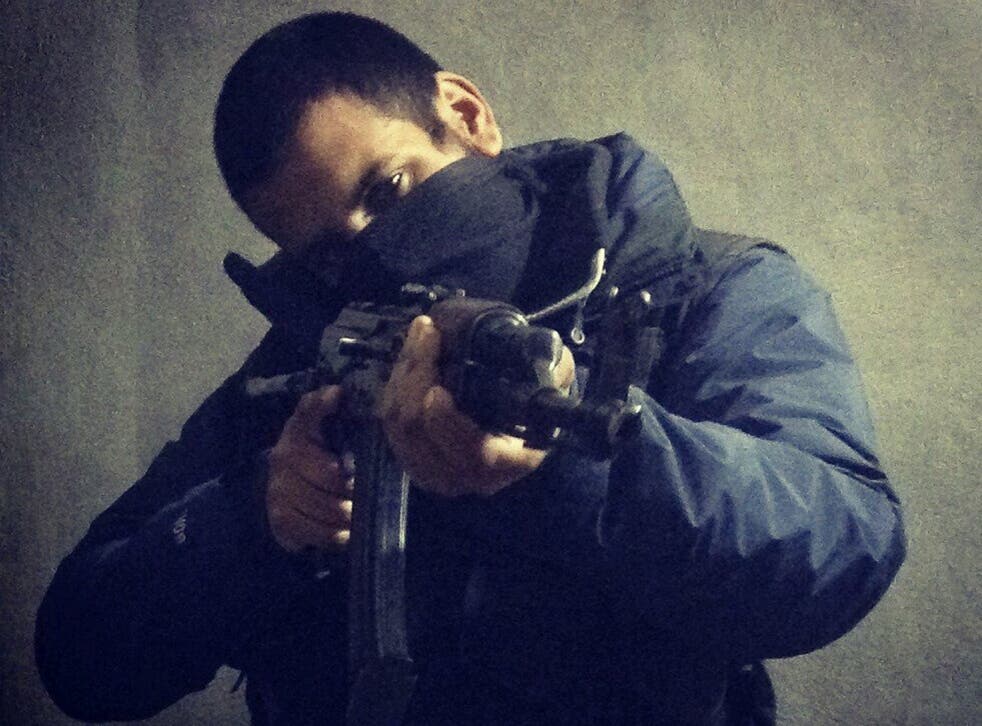 A British man who is believed to have become a top hacker for Isis is Syria has been killed in a US drone strike, according to a US source.
Juanaid Hussain, also known by his nom de guerre Abu Hussain al-Britani, was reportedly killed during a strike which took place on Tuesday near Raqqa, Syria.
Hussain, 21, who is originally from Birmingham is believed to have moved to Syria two years ago.
A US official was quoted as saying they have a "high level of confidence" that he was killed.
A strike specifically targeted Hussain while he was travelling in a vehicle in Syria, sources were said to have told CNN.
US and European government sources told Reuters earlier this year that they believed Hussain was the leader of CyberCaliphate, a hacking group which in January attacked a Twitter account belonging to the Pentagon.
After Mohammed Emwazi, known as Jihadi John, Hussain was believed to be the most high profile British citizen to join Isis, according to the Guardian.
Although American sources are sure Hussain is dead, two Twitter accounts believed to be connected to Isis have reported that his wife, British born Sally Jones who is now known as Shakina Hussain, has said he is still alive.
Seamus Hughes, a former US government counterterrorism expert said the while the Twitter accounts were connected to Isis, it was impossible to determine their accuracy as it "could be a concerted attempt to deceive".
Experts say Hussain and other Isis computer hackers did not have the skills to launch serious attacks on Western government's infrastructure were more of a "nuisance" than a threat.
Adam Meyers, vice president of cybersecurity firm CrowdStrike said: "He wasn't a serious threat. He was most likely a nuisance hacker
"It was his involvement in recruitment, communications and other ancillary support that would have made him a target."
Additional reporting by Reuters
In pictures: The rise of Isis

Show all 74
Register for free to continue reading
Registration is a free and easy way to support our truly independent journalism
By registering, you will also enjoy limited access to Premium articles, exclusive newsletters, commenting, and virtual events with our leading journalists
Already have an account? sign in
Register for free to continue reading
Registration is a free and easy way to support our truly independent journalism
By registering, you will also enjoy limited access to Premium articles, exclusive newsletters, commenting, and virtual events with our leading journalists
Already have an account? sign in