Briton who died fighting Isis in Syria 'killed himself to avoid capture'
Ryan Lock joined the People's Defence Units in Raqqa after telling his family he was going backpacking in Turkey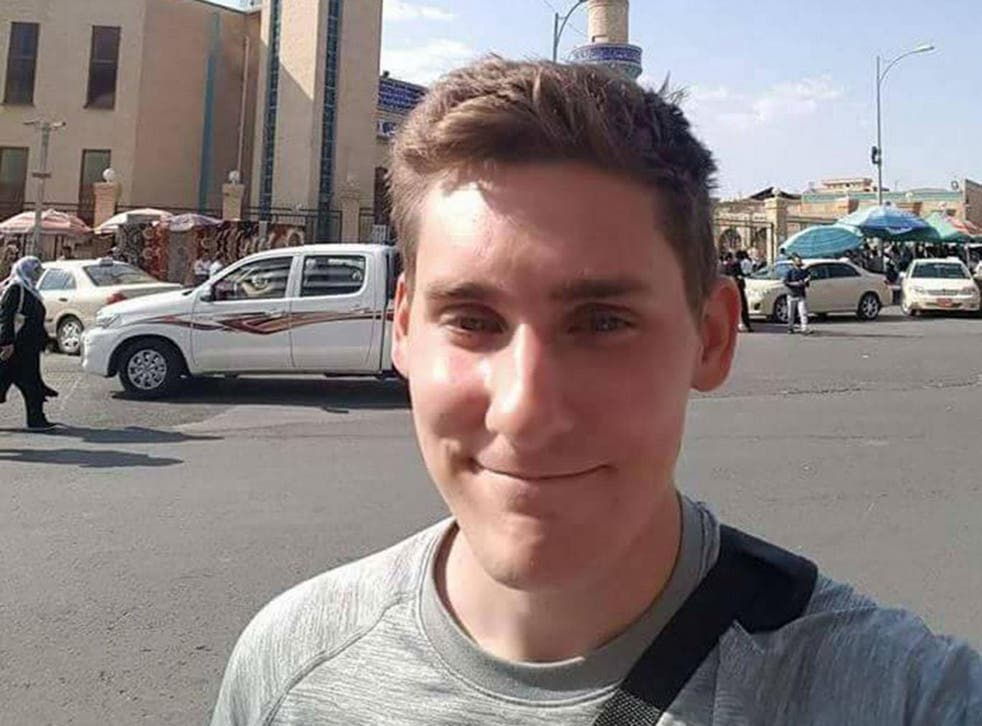 A young Briton who died fighting alongside Kurdish forces in Syria killed himself to avoid falling hostage to Islamic State militants, an inquest heard.
20-year-old Ryan Lock, from Chichester, West Sussex, died last December fighting with the People's Defence Units (YPG) in the northern city of Raqqa, considered to be Isis' de facto capital.
Former chef Mr Lock, who had no previous military experience, joined the Kurdish militia after telling his family he was going backpacking to Turkey in August last year.
An inquest in Portsmouth, Hampshire, heard that after being surrounded by Isis fighters, he turned his gun on himself to avoid being captured and suffering a "frightening and painful death".
In the months before he died, Mr Lock had kept in touch with his family via Facebook Messenger, sending them pictures and updates on his military training.
But after losing contact with him last December, Mr Lock's father Jon Plater found images online of his son with an Isis fighter standing over his body, and his death was later confirmed, the inquest heard.
YPG general command member Mihyedin Xirki said Mr Lock, who used the nom de guerre Berxwedan Givara, was a "martyr" who died "putting up a brave fight".
The British Foreign and Commonwealth Office (FCO) advises against all travel to Syria, saying the situation remains "extremely volatile and dangerous".
Four Britons are believed to have died fighting Isis with the Kurds in Syria.
The latest was 22-year-old Luke Rutter, from Birkenhead, who died in Raqqa on July 5. In a final video message, he apologised for lying to his loved ones about going to fight.
In pictures: Isis' weapons factories

Show all 11
Dean Evans, 22, a dairy farmer from Reading, died in the city of Manbij in July last year, and ex-Royal Marine Konstandinos Erik Scurfield, 25, from Barnsley, died in the northern village of Tel Khuzela in March 2015.
Press Association
Register for free to continue reading
Registration is a free and easy way to support our truly independent journalism
By registering, you will also enjoy limited access to Premium articles, exclusive newsletters, commenting, and virtual events with our leading journalists
Already have an account? sign in
Join our new commenting forum
Join thought-provoking conversations, follow other Independent readers and see their replies