Cartoonists respond to image of Aylan Kurdi
Three-year-old Syrian boy, photographed in Turkey, died en-route to Greece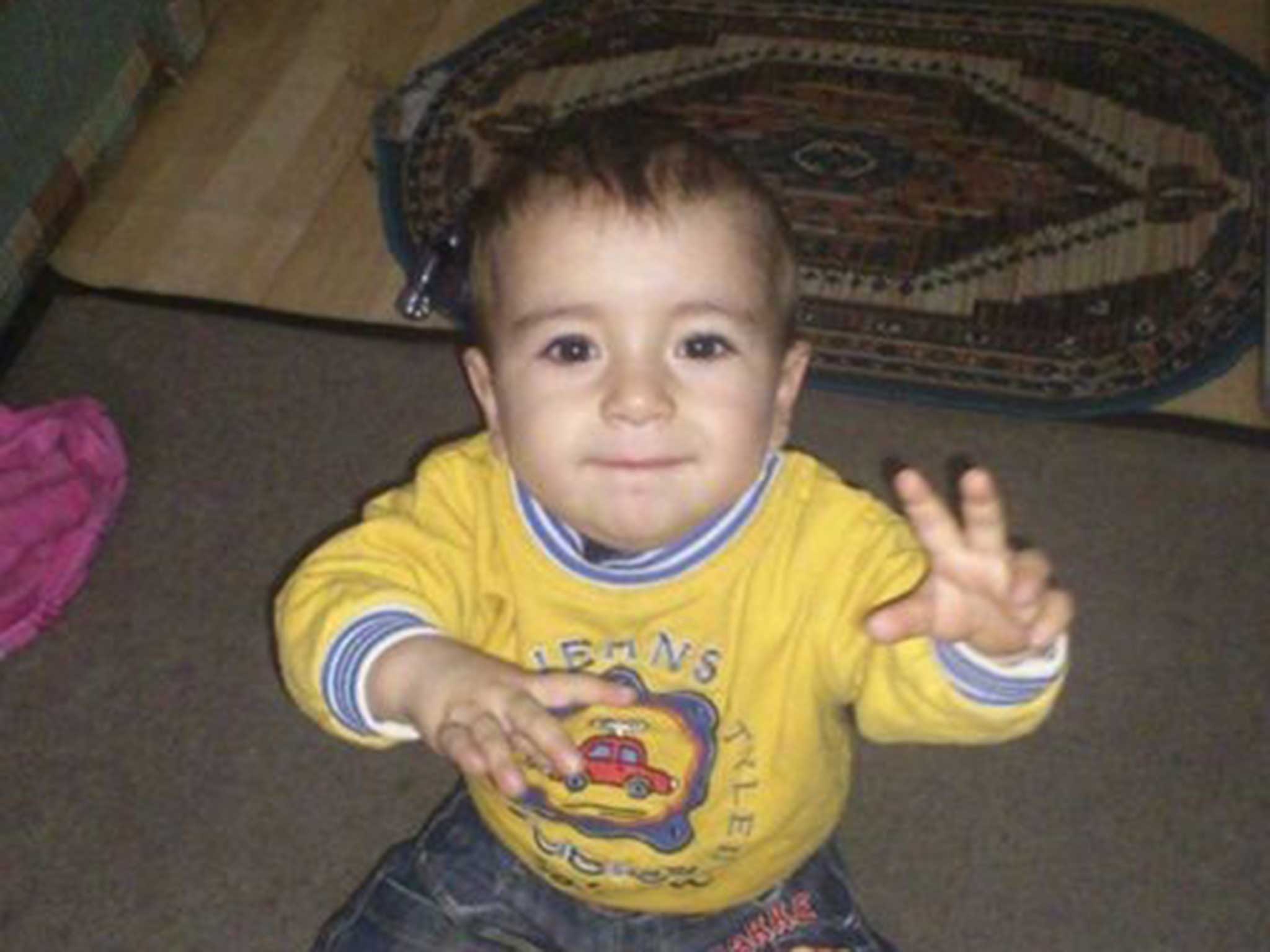 Artist around the world have responded to the photograph of the three-year-old Syrian boy lying dead on a beach in Turkey.
This article contains graphic depictions of Aylan Kurdi.
Aylan was found by a Turkish policeman on a beach at dawn on Wednesday. He had drowned attempting to cross from Turkey to Greece with his brother, mother and father.
Only his father, Abdullah Kurdi, survived the aborted journey after their vessel capsized.
The bodies of the family travelled home to Kobani on Friday, with Mr Kurdi telling reporters that he had abandoned any hope of leaving Syria.
"Now that they are dead, he wants to stay here in Kobani next to them," Mr Kurdi's uncle Suleiman Kurdi told The Associated Press.
The photograph of Aylan spurred a massive public outcry, with hundreds of thousands signing a petition calling on David Cameron to do more to help refugees.
Join our commenting forum
Join thought-provoking conversations, follow other Independent readers and see their replies