Civilian casualties reported in US strike on house in Afghanistan targeting Isis militants
A US drone strike against Isis in Nangarhar killed several people on Wednesday, most of them militants but possibly including some civilians, Afghan officials said
Wednesday 28 September 2016 09:41 Comments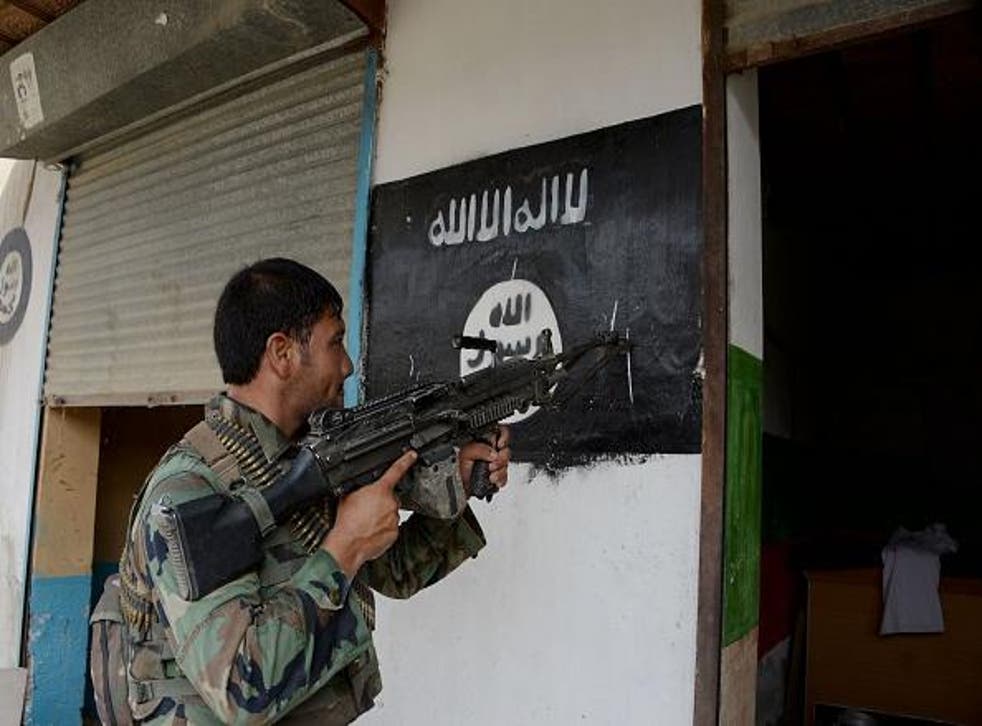 An unknown number of civilians have died in a US drone strike in the restive eastern Afghan province of Nangarhar, Afghan officials and news agencies report.
Mohammad Ali, police chief of Achin district, where the attack occured, said 15 militants and three civilians died in the incident.
"They were in a house to visit someone who had just come from the Hajj pilgrimage," he said. "A drone targeted the house and killed most of them."
Local politician Esmatullah Shinwari said that at least 12 people had been wounded in the strike on the house, where people had gathered to welcome back a tribal leader from his pilgrimage to Saudi Arabia.
Provincial police spokesperson Hazrat Hussain Mashriqiwal contradicted these reports, saying that no civilians were among the strikes' victims.
A US military command official in Kabul confirmed that a counter-terrorism strike had taken place, and said an investigation into the claims of civilian casulties is underway.
Isis holds some territory in Nangahar, which borders Pakistan, where hundreds of militants are thought to be based. The US has targeted Achin in strikes for months.
Afghanistan army battles to push Taliban from Tarinkot
Civilian casualities in US air strikes against Taliban and other militants in Afghanistan have long been a source of friction between the US and allies who have been fighting to end mliltant opposition to the Kabul government since 2001.
In October 2015, a US strike hit a Doctors Without Borders hospital in the northern city of Kunduz, killing 42 people and injuring 30. Doctors without Borders accused the US of a war crime. Cockpit recordings from the planes that carried out the strike showed that the crew questioned the mission's legality.
Sixteen members of the US military were disciplined as the result of an internal investigation.
Register for free to continue reading
Registration is a free and easy way to support our truly independent journalism
By registering, you will also enjoy limited access to Premium articles, exclusive newsletters, commenting, and virtual events with our leading journalists
Already have an account? sign in
Join our new commenting forum
Join thought-provoking conversations, follow other Independent readers and see their replies