Controversial citizenship law that bans Palestinians married to Israelis from living in Israel extended by the Knesset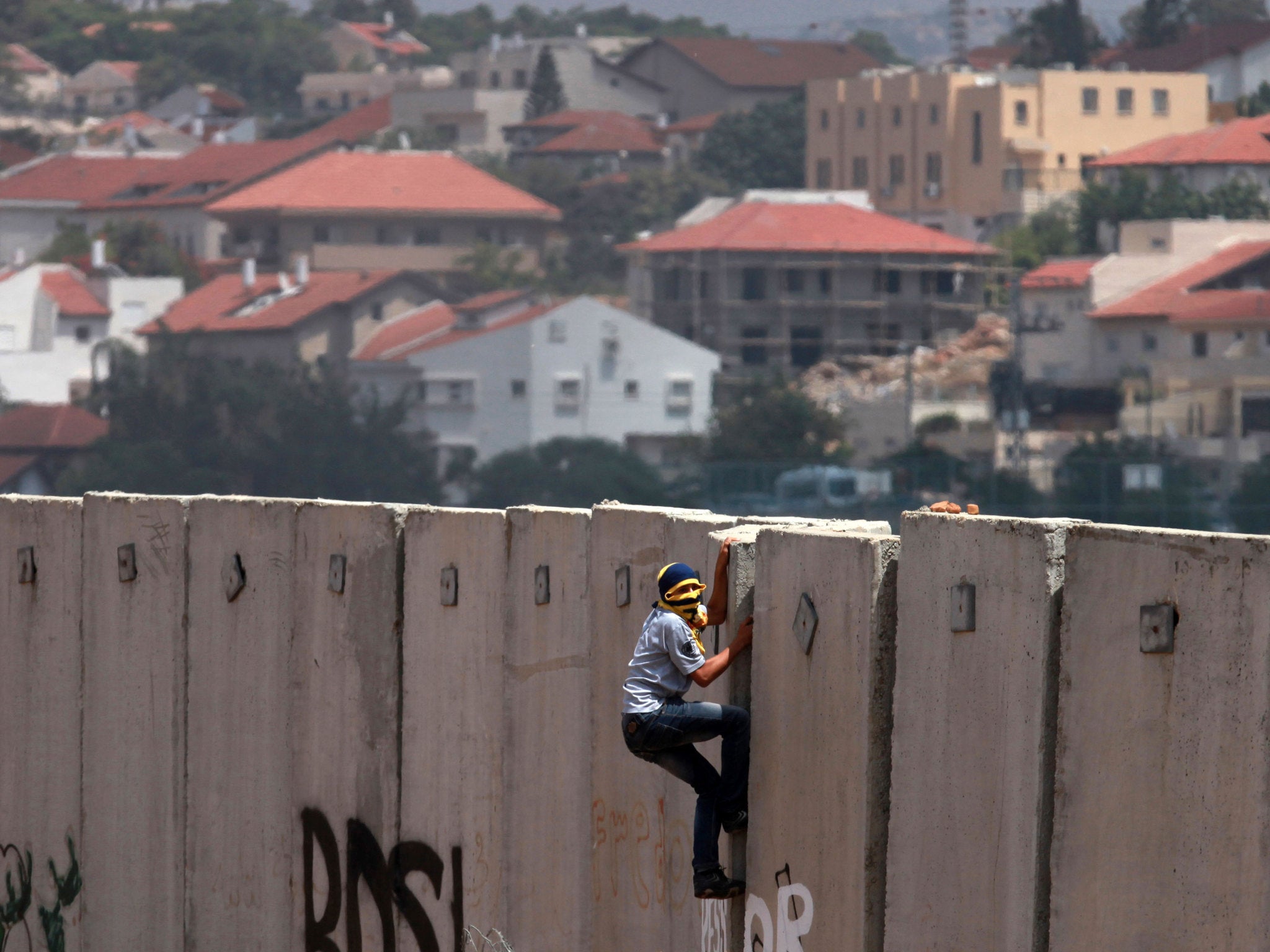 Israel's Knesset has extended a law that bans Palestinians married to Israelis from living with their spouses in Israel for another year.
The law was first passed in 2003 and extended in 2008, and forbids Palestinians married to Israelis from living in Israel, or becoming Israeli citizens.
Many critics say that the law essentially makes marriage between Israelis and Palestinians impossible, as the couple would have to live in different countries that are very difficult to pass between.
The law was first introduced as a temporary security measure that would only last for a year, aimed at preventing potential terrorists coming into Israel through marriage.
However, the law has been renewed every year since, with the most recent extension being voted for by 57 Members of the Knesset (MKs) on Monday, with 20 votes against and five abstentions.
However, the process by which the law will be renewed in future has been changed. Previously, it has been voted on in the Knesset like any other piece of legislation.
Now, a hearing authorised by the the Foreign Affairs and Defence Committee and the Internal Affairs and Environment Committee will take place before the law is due to be extended. The law will be discussed in depth before it reaches the Knesset for a vote.
Defending the law, Interior Minister Silvan Shalom drew attention to Palestinians who "took advantage of their status in Israel as a result of family reunification processes to become involved in terrorist activities, including aiding in carrying out suicide attacks."
He encouraged MKs to support the law, saying the security situation had worsened in recent months.
However, MK Aida Touma-Suleiman, from the Joint List, a political alliance of Arab-dominated parties, criticised the effects of the law.
She said: "My daughter fell in love with a young, white, blonde man from Holland. I don't want to think about what would have happened if she had fallen in love with a Palestinian."
"Their situation would have looked like that of almost 20,000 families, who became involved in a love story with a Palestinian Arab."
Also criticising the law's extension was MK Zehava Galon, the head of left-wing Zionist party Meretz, who said: "What this bill says is that every Arab citizen becomes a potential terrorist."
Join our commenting forum
Join thought-provoking conversations, follow other Independent readers and see their replies