Saudi king congratulates Trump over Syrian missile strike
Kingdom among most vehement opponents of Syrian president Bashar Assad and supports Sunni rebel groups fighting to oust him
Saturday 08 April 2017 11:10 Comments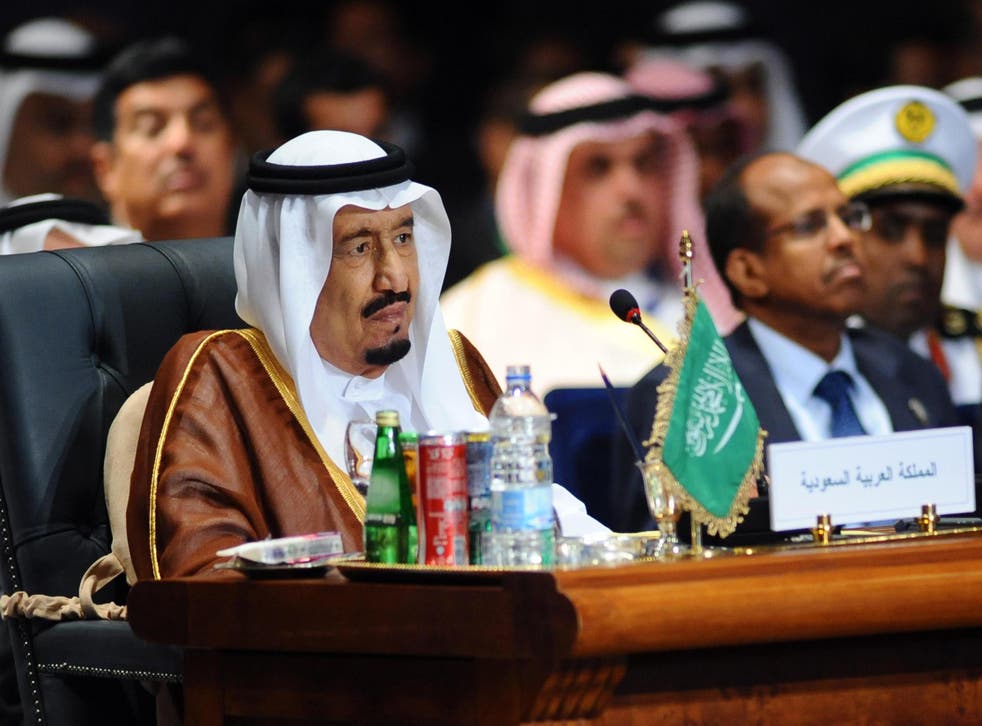 Saudi monarch King Salman has congratulated Donald Trump for his "courageous decision" to carry out a missile strike on Syria.
The official Saudi Press Agency reported that Salman spoke to the US president by telephone on Friday.
Saudi Arabia said the missile launch by Mr Trump was the right response to "the crimes of this regime to its people in light of the failure of the international community to stop it".
The kingdom is among the most vehement opponents of Syrian president Bashar Assad and supports Sunni rebel groups fighting to oust him.
The Sunni rulers of Saudi Arabia are engaged in a power struggle for regional dominance with Iran's Shia government, and view Tehran's support of Mr Assad as a threat to the region.
10 examples of Saudi Arabia's human rights abuses

Show all 10
Press Association
Register for free to continue reading
Registration is a free and easy way to support our truly independent journalism
By registering, you will also enjoy limited access to Premium articles, exclusive newsletters, commenting, and virtual events with our leading journalists
Already have an account? sign in
Join our new commenting forum
Join thought-provoking conversations, follow other Independent readers and see their replies