Saudi prince ends Twitter feud with Donald Trump by congratulating him on the presidency
Business magnate Prince Alwaleed bin Talal criticised the now president-elect after his controversial comments on banning Muslims from entering the US 
Thursday 10 November 2016 10:26 GMT
Comments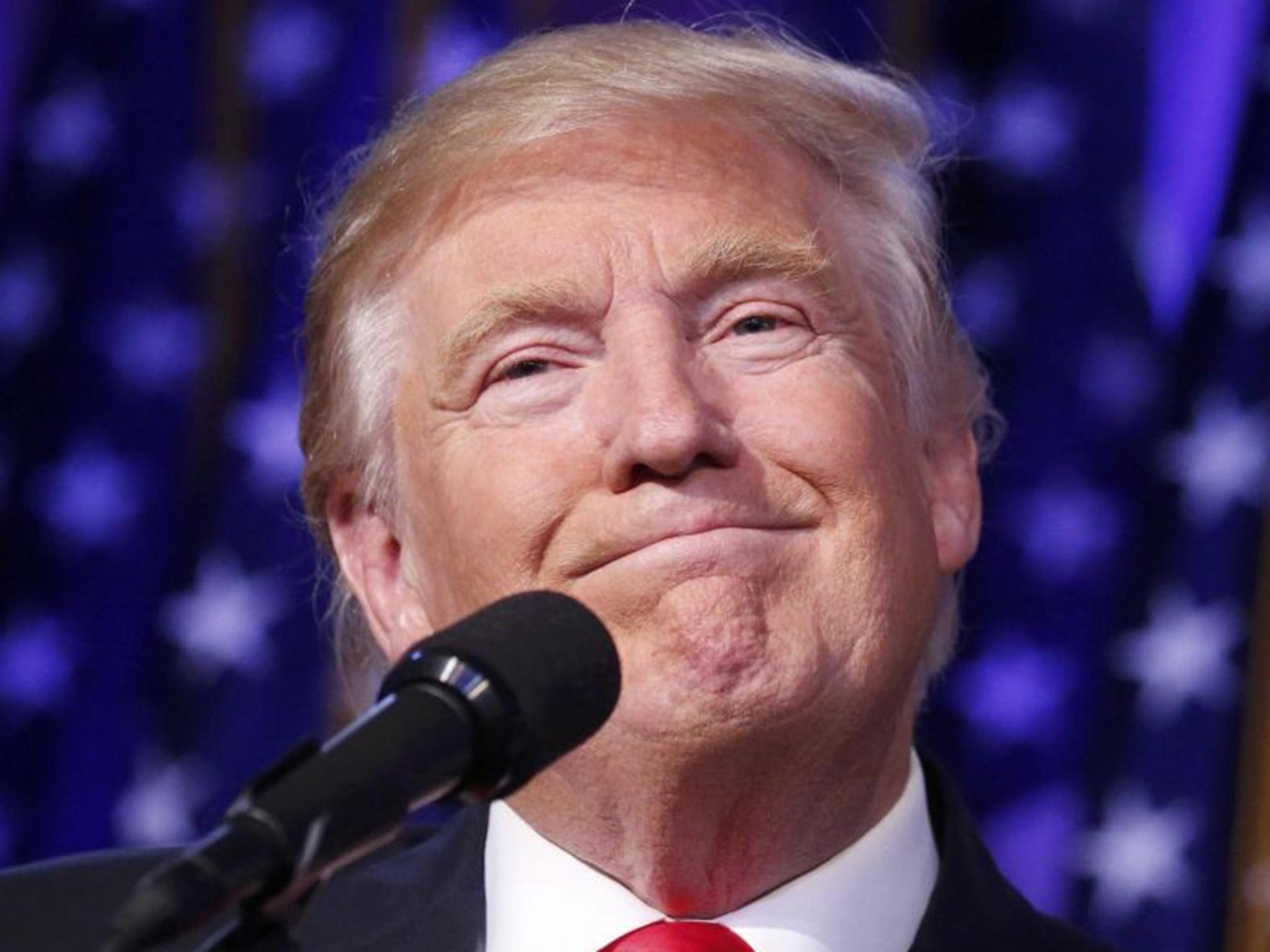 A member of the Saudi royal family known as the 'Arabian Warren Buffet' for his business prowess has congratulated Donald Trump on his election to the White House a year after the two clashed bitterly on Twitter.
"You are a disgrace not only to the GOP but to all America. Withdraw from the presidential race as you will never win," Mr bin Talal - the 41st richest man in the world - had written on the social media platform in December 2015, after Mr Trump had called for Muslims to be temporarily banned from the US because of the Paris terror attacks.
The next day, Mr Trump retorted: "Dopey Prince @Alwaleed_Talal wants to control our U.S. politicians with daddy's money. Can't do it when I get elected."
On Wednesday, the day after Mr Trump's seismic victory over Democrat Hillary Clinton, the prince evidently decided to bury the hatchet.
"President elect @realDonaldTrump whatever the past differences, America has spoken, congratulations & best wishes for your presidency," he tweeted to his 5.4 million followers.
Mr Trump's road to the White House was greatly helped by his ability to harness popular anger against immigrants, and Muslims in particular.
However, his election pledge on a "a total and complete shutdown of Muslims entering the United States" has been removed from the Trump campaign website in the hours since he won the election.
Analysts who believe that much of Mr Trump's more noxious rhetoric was "campaign bluster" are waiting to find out whether the president-elect will tone down his policy ideas when he takes office in January.
Join our commenting forum
Join thought-provoking conversations, follow other Independent readers and see their replies