Whipping up a storm: Egyptian ladies indulging in pastries with penis decorations open a Pandora's box
Women reveling in sexuality outside the control of men seems to have outraged Egyptian authorities
Borzou Daragahi
International Correspondent
Tuesday 19 January 2021 15:21 Comments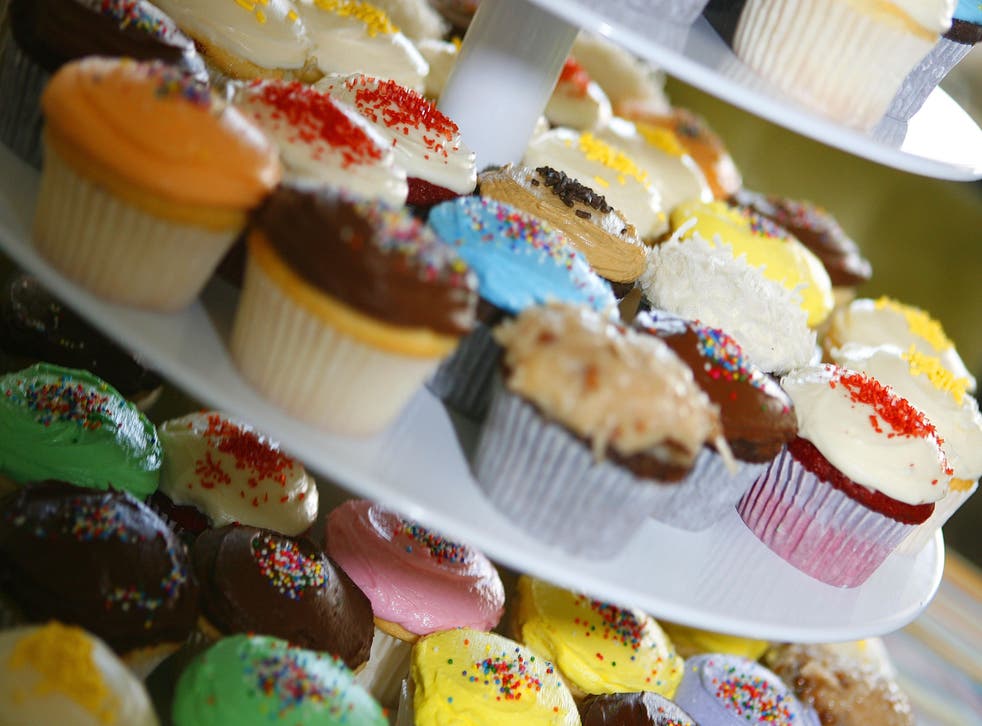 It was the scandal du jour at Cairo's famous, upscale Gezira club, a verdant but fading old-world members-only enclave in the city's Zamalek district.
A group of grand dames at lunch opened up a box of pastries for their regular gathering to find that the bite-sized delights were shaped like penises and vaginas – apparently sent mistakenly by a pastry shop that had baked them for another group's bachelorette party.
The ladies had a laugh, even posting photos of themselves enjoying the genitalia-shaped sweets on the club's Facebook account, and the entire episode – which took place sometime last week – appeared to be over.
That is until the photos went viral and the regime of President Abdel-Fattah el-Sisi got wind of it and cracked down in what appears to be an escalating campaign against any seeming violation of conservative moral codes.
"Nobody complained at the time," said one member of the Gezira club who is familiar with the entire episode. "Then they got a hold of the picture, and it blew up in their faces, if you'll pardon the expression."
One member of parliament has demanded an inquiry, calling on the minister of sports – who regulates athletic clubs such as Gezira – to testify before lawmakers.
Egypt's highest religious authority, the Dar al-Fatwa, issued a statement condemning the posting of naked pictures, candy, holograms and products with sexual expressions as "legitimately forbidden and legally criminal" as well as "an assault on the value system, and a crude abuse of society with its components," quoting Quranic verse condemning all those who embrace "indecency" to "painful punishment in this world and the hereafter".
The baker was arrested for "indecency," which carries a sentence of up to one year in prison along with a fine, and held briefly by police before she was released on bail of around E£5,000 (£234), more than a month's salary in Egypt, according to the Youm7, a daily newspaper.
The Gezira club reportedly suspended the membership of the women who enjoyed the pastries and posted the photos, though they have not yet been charged with any criminal offences.
Though Egyptians are morally conservative, men regularly and aggressively sexually harass women on the streets, sometimes physically assaulting them. Belly dancers also perform at the weddings of even the most religious families. The dimension that may have provoked anger in this case was the fact that women were reveling in sexuality outside the control of men.
"This regime is run by people who are quite socially conservative, and the security apparatus is a particularly conservative segment of the elite," said Timothy Kaldas, a researcher at the Tahrir Institute, a think tank focused on the Middle East. "Any situation in which women's sexual autonomy is celebrated is an affront to their idea that men should be in control. In this case, it's women having fun on their own."
Register for free to continue reading
Registration is a free and easy way to support our truly independent journalism
By registering, you will also enjoy limited access to Premium articles, exclusive newsletters, commenting, and virtual events with our leading journalists
Already have an account? sign in
Join our new commenting forum
Join thought-provoking conversations, follow other Independent readers and see their replies