12-year-old girl dies after botched genital mutilation in Egypt
Many Egyptians incorrectly believe the operation is required by Islam
Borzou Daragahi
International Correspondent
Friday 31 January 2020 16:29 Comments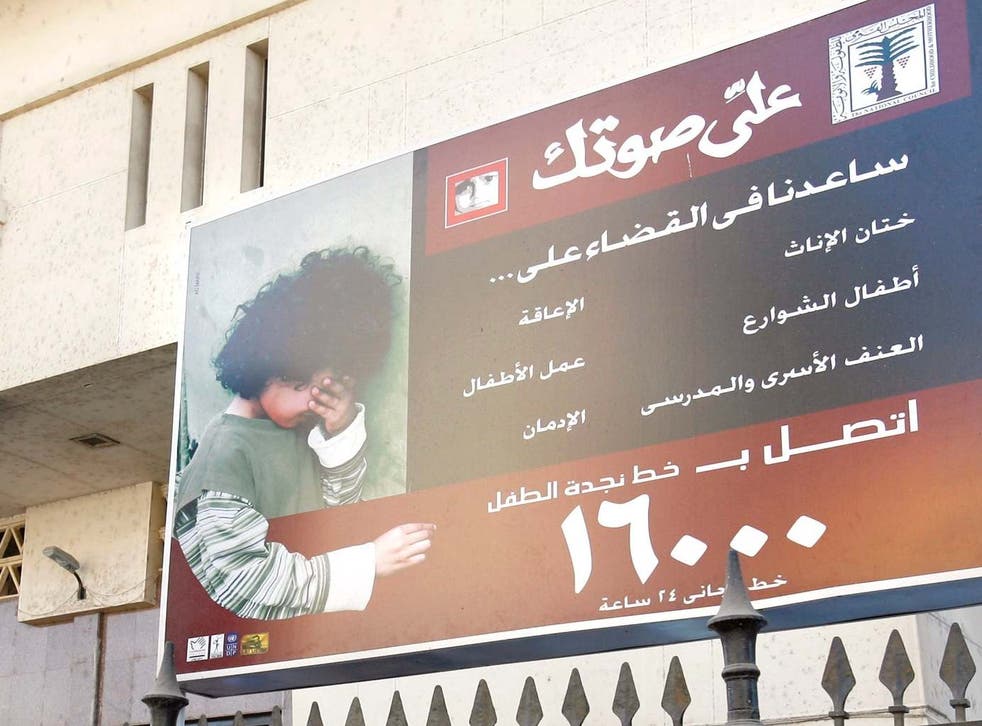 Egyptian prosecutors have detained four people allegedly involved in the death of a 12-year-old girl who was subject to a botched genital mutilation operation in the southern governorate of Assiut, local media reported.
Nada Abdul-Maksoud died after complications from the operation at a private clinic on Wednesday, Egyptian news organisations said, citing officials and advocacy groups.
The surgery, meant to stymie sexual pleasure in women, is illegal but continues to be practised in Egypt, especially in rural areas and governorates of the southern Nile River basin.
Among those arrested were her parents, a maternal uncle and the physician who performed the surgery.
Women's and children's rights groups in Egypt have called attention to the case, urging prosecution.
According to Unicef, some 87 per cent of Egyptian women between 15 and 49 years old have undergone the procedure, with half of Egyptians believing it's required by Islam as a way to ensure female chastity, though neither the Koran nor subsequent Muslim texts refer to the practice.
The practice has been known to lead to major physical and mental health problems for women.
Egypt's president Abdel-Fattah el-Sisi last summer hosted a conference to call attention to female genital mutilation. Speakers at the gathering, which was endorsed by both the European Union and the African Union, called on religious authorities "to eradicate the wrong belief that female circumcision and child marriage are needed to protect the chastity of girls and make the public understand that these practices are part of old traditional customs that have nothing to do with religious teachings," according to the official MENA news agency.
Register for free to continue reading
Registration is a free and easy way to support our truly independent journalism
By registering, you will also enjoy limited access to Premium articles, exclusive newsletters, commenting, and virtual events with our leading journalists
Already have an account? sign in
Join our new commenting forum
Join thought-provoking conversations, follow other Independent readers and see their replies