Fortnite and PUBG to be banned in Iraq over links with violence and crime
Local MP says violent video games are 'affecting the social, psychological and educational level of everyone'
Anthony Cuthbertson
Monday 15 April 2019 13:26 Comments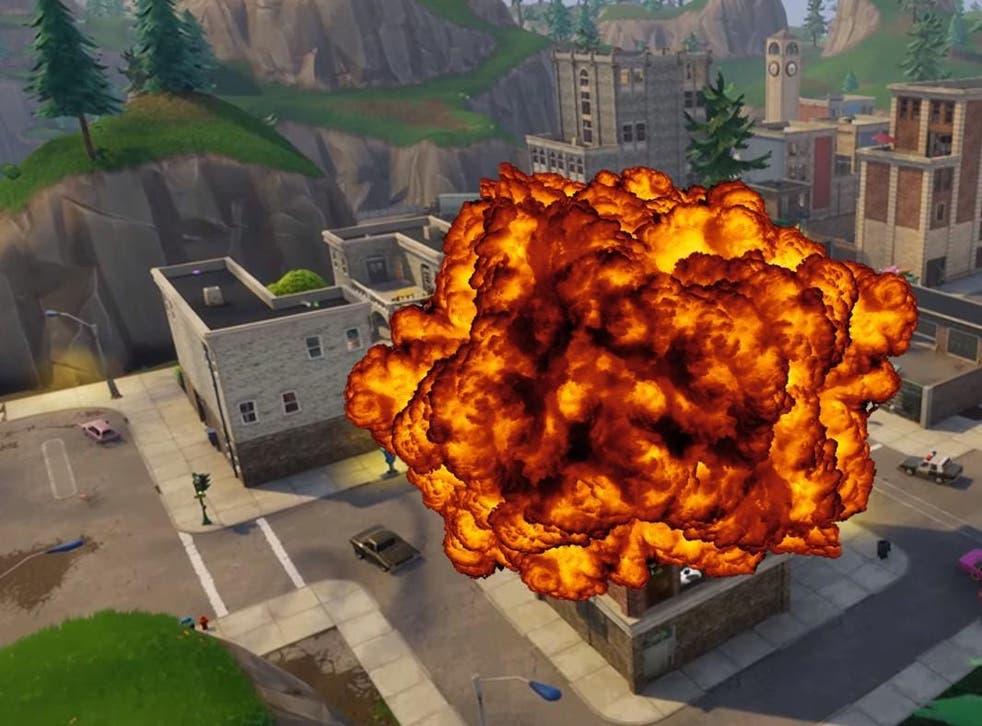 Iraq could soon outlaw a number of popular video games over fears they encourage violence and crime in the country.
Lawmakers are considering whether games like Fortnite, Apex Legends and PlayerUnkown's Battlegrounds (PUBG) should be banned, with one MP suggesting they "threaten the social and moral peace" in Iraq.
"The Committee on Culture, Information, Tourism and Archaeology views with great concern the spread of the phenomenon of electronic games that is causing violence among children, and young boys and girls," MP Sami'a Ghulab said on Saturday, Kurdistan 24 reported.
Ms Ghulab added that she would be backing the proposal to ban the games, as they are "affecting the social, psychological and educational level of everyone" who plays them.
The MP, who chairs the committee, provided no evidence for this alleged damage, nor any details about how the ban would be enforced.
In November, a young male accidentally killed one of his friends with a shotgun in Erbil province, in what was said to be a "roleplay" of PUBG.
Best new features from Fortnite Season 8

Show all 4
A recent study into possible links between violent video games and real-world violence suggested that such fears have been overblown.
Researchers from the Oxford Internet Institute and the University of Oxford found teenage aggression was not significantly affected by playing such games.
"The idea that violent video games drive real-world aggression is a popular one, but it hasn't tested very well over time," said lead researcher Professor Andrew Przybylski.
"Despite interest in the topic by parents and policymakers, the research has not demonstrated that there is cause for concern."
Other high-profile figures have also called for Fortnite to be banned, though not for reasons of its potential to incite violence.
Earlier this month, Prince Harry said the game "shouldn't be allowed", as the battle royale game could be harmful to mental health.
"Where is the benefit of having it in your household?" he said during a roundtable discussion on children's health at the YMCA in south Ealing, London.
"It's created to addict, an addiction to keep you in front of a computer for as long as possible. It's so irresponsible. It's like waiting for the damage to be done and kids turning up on your doorsteps and families being broken down."
Fortnite developer Epic Games was not immediately available for comment on the latest ban proposal.
Register for free to continue reading
Registration is a free and easy way to support our truly independent journalism
By registering, you will also enjoy limited access to Premium articles, exclusive newsletters, commenting, and virtual events with our leading journalists
Already have an account? sign in
Join our new commenting forum
Join thought-provoking conversations, follow other Independent readers and see their replies