Girls in Saudi Arabia demand the right to have PE lessons
Girls at private schools have been allowed to take part in classes since 2013 – but only if they abide by a 'decent dress code' that complies with the rules of sharia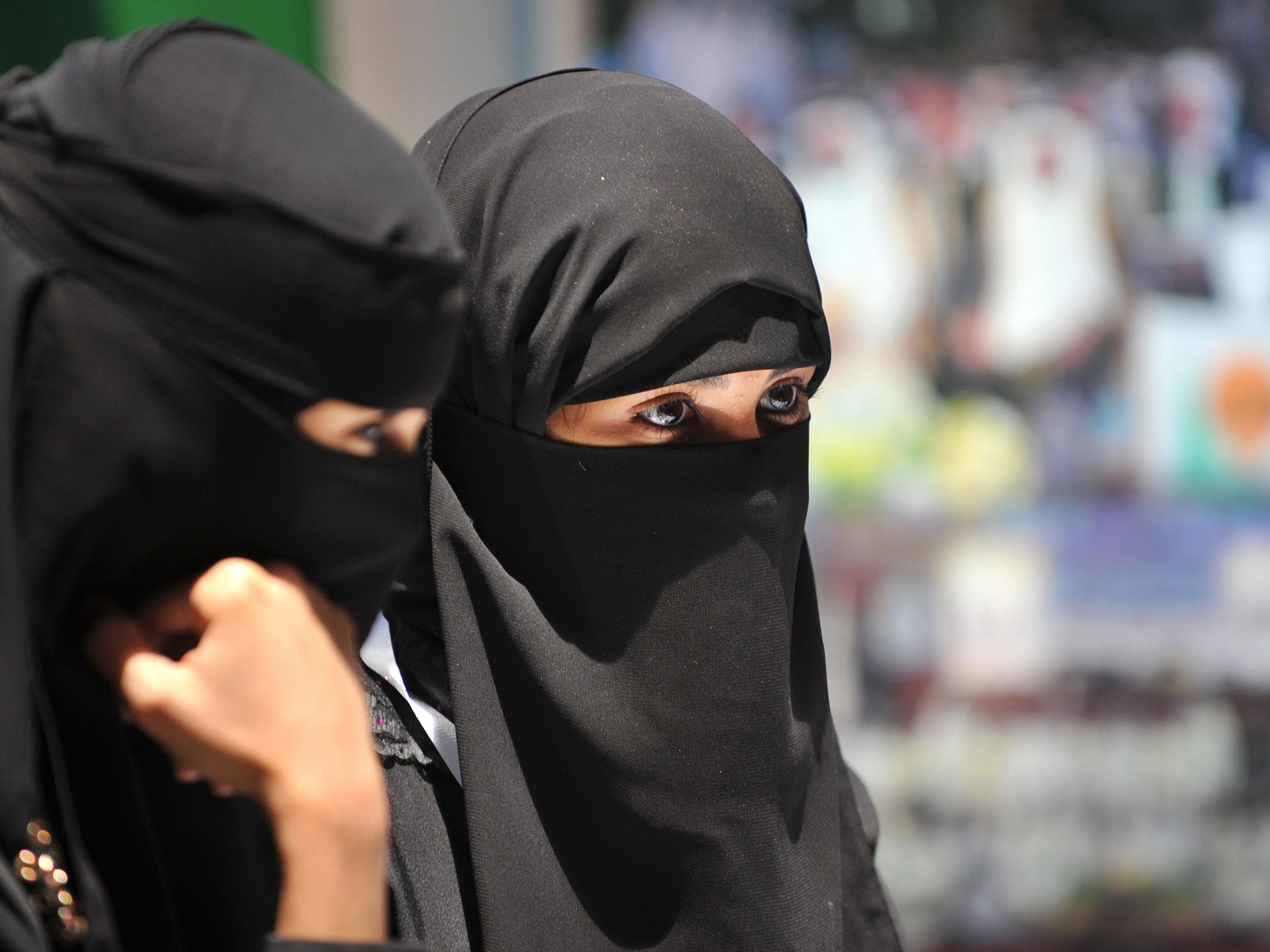 Girls in Saudi Arabia are demanding they be allowed to have PE lessons.
Girls at private schools have been allowed to take part in PE classes since 2013 – but only if they abide by a "decent dress code" that complies with the rules of sharia.
But now, girls across the country have started demanding it should apply to all schools across the Islamic Kingdom.
Many Saudis took to twitter to discuss lifting the ban on girls playing sports in schools using the Arabic hashtag which translates to "#Officially_Sports_For_ Girls_At_Schools.
The hashtag attracted 124k tweets - with Saudis divided between those who strongly support this idea and those who are making fun of it.
The countries with anti-women laws
Show all 5
Some said it should not have been banned in the first place.
One Twitter user posted that the idea is very sinful and it will bring the end of the world because sports will be pushing the boundaries too much.
Others mocked the sentiment saying that it would not do anything because "it is not like girls will be becoming gymnasts. Kuwait, a neighbouring country, is an example that sports did not benefit men or women".
Mubarak Al-Osaimi, official spokesperson for Saudi Arabia's Ministry of Education, said the ministry had not made a decision regarding allowing PE classes for girls schools in the Kingdom.
Join our commenting forum
Join thought-provoking conversations, follow other Independent readers and see their replies