Google refuses to remove Saudi government app that lets men track and control women
Technology gives men power to grant and rescind travel permission and set up SMS alerts for when passports used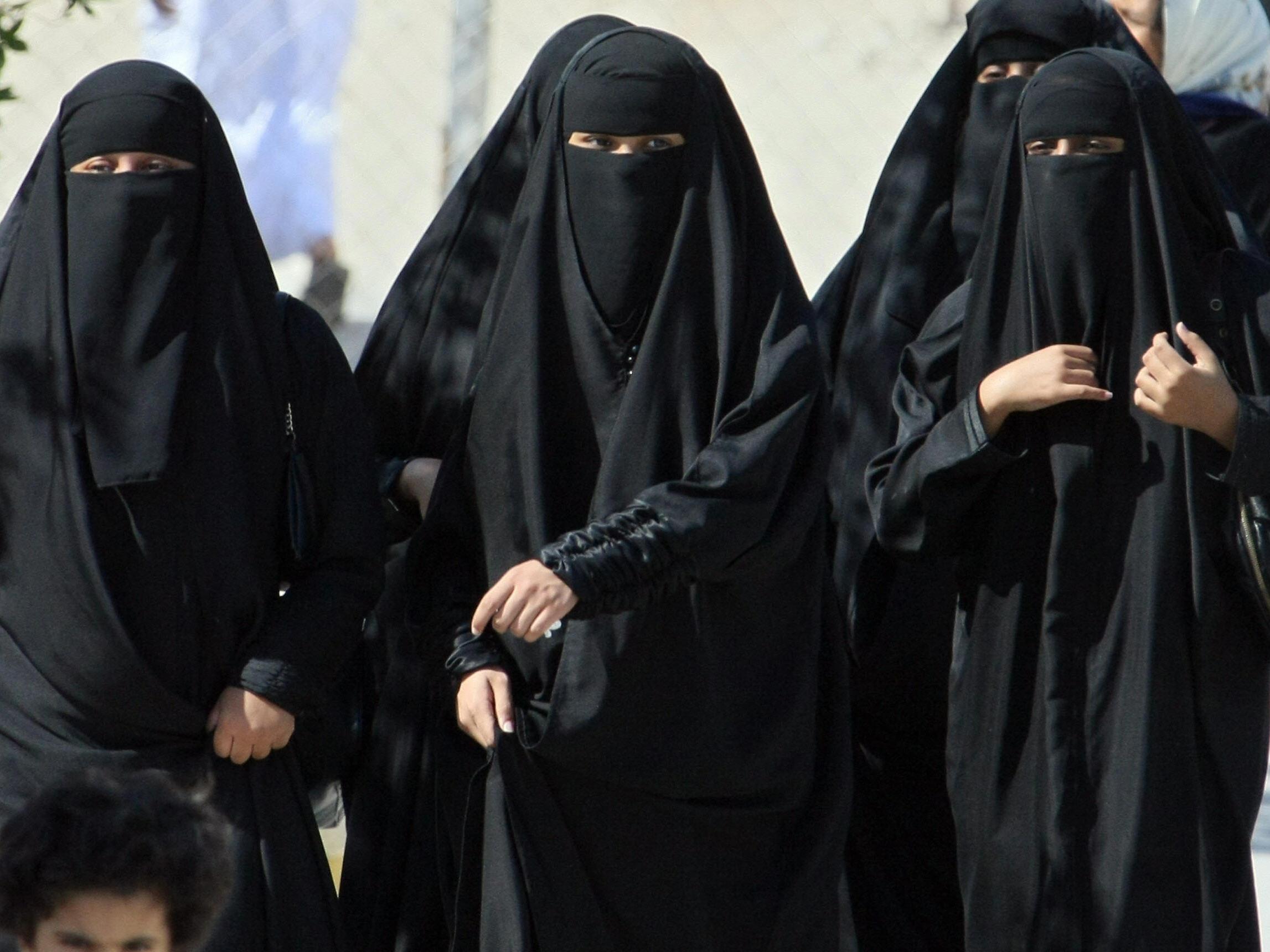 Google has refused to remove a controversial Saudi government app that can be used by men to track women and stop them from travelling.
Absher, an app owned and operated by the kingdom's interior ministry, will continue to be available to buy despite it coming under mounting scrutiny.
An investigation found the app, which gives men the power to grant and rescind travel permission for women and to set up SMS alerts for when they use their passports, did not violate Google's terms of service.
Apple and Google faced criticism last month when 14 members of the US Congress wrote a letter to Apple CEO Tim Cook and Google CEO Sundar Pichai asking both companies to stop hosting the app.
They accused the technology giants of enabling gender discrimination – describing both companies as "accomplices in the oppression of Saudi Arabian women".
Saudi Women celebrate their freedom to drive
Show all 8
Both companies launched internal investigations into the app, which can be downloaded from both the Google Play store and Apple's app store. Google has allowed the app to remain on its Google Play store and Apple's investigation continues.
Google told the office of Congresswoman Jackie Speier, one of the letter's signatories, that the investigation concluded the app does not breach any agreements, according to Fortune.
Under Saudi Arabia's restrictive guardianship laws, women cannot travel without permission from their male guardians and male relatives have a final say over a woman marrying. Critics say the app serves as the practical and technological arm of the repressive rules that restrict and inhibit countless aspects of everyday life for women in the country.
Absher, which roughly translates as "yes sir", allows men to turn on notifications that alert them with a text message any time a woman under their guardianship goes through an airport.
Absher, which has been downloaded more than one million times, also allows citizens to complete a range of bureaucratic tasks, such as renewing driver's licences to male guardians and giving women permission to seek a job, which is legally required in Saudi Arabia. It also has features that send alerts if a woman leaves a certain area – making it difficult for women to leave without the permission of a "male guardian".
Ilhan Omar, a Democrat elected to the House of Representatives who is one of the signatories, tweeted: "Women are not your property! Women are not your property! Women are not your property! So why are @Apple and @Google hosting an app that allows men to track and control women's movement in Saudi Arabia? This insanity needs to end!"
Senator Ron Wyden of Oregon, who sent a separate letter to Apple and Google, said: "American companies should not enable or facilitate the Saudi government's patriarchy."
He added: "By permitting the app in your respective stores, your companies are making it easier for Saudi men to control their family members from the convenience of their smartphones and restrict their movements. This flies in the face of the type of society you both claim to support and defend."
Google and Apple's decision to host the app has sparked criticism from Human Rights Watch, which said the tech companies were "facilitating human rights abuses".
Representatives for Google and Apple did not immediately respond to a request for comment.
Join our commenting forum
Join thought-provoking conversations, follow other Independent readers and see their replies