Half a ton of radioactive sanitary pads confiscated at Beirut International Airport
Not the first time that airport officials have had to confiscate radioactive items
Rose Troup Buchanan
Monday 23 March 2015 15:00 Comments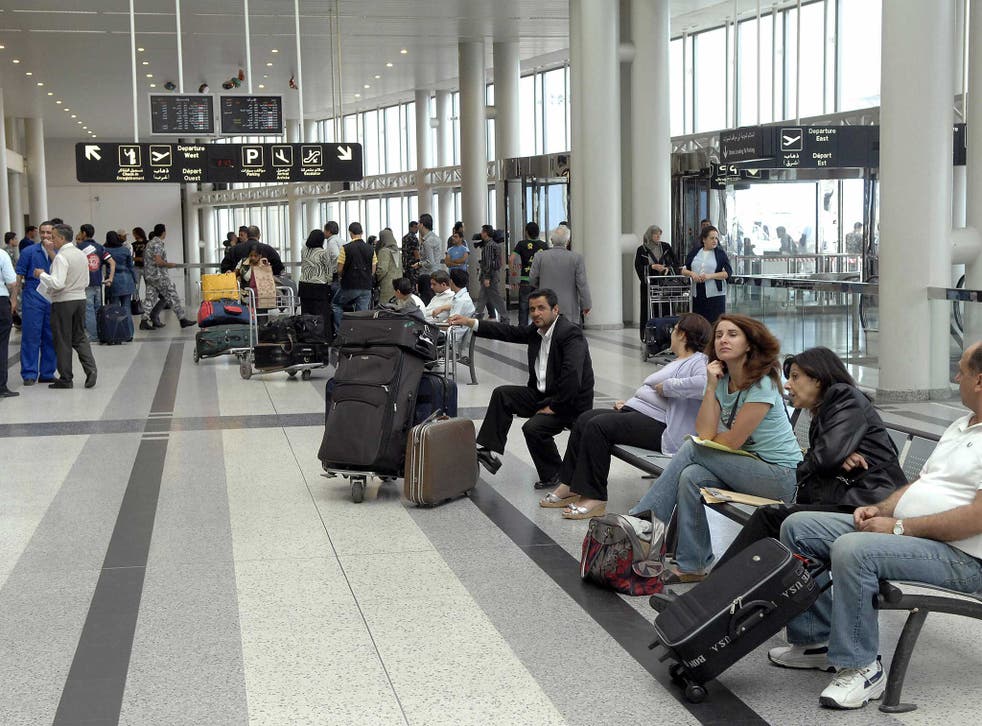 Lebanese airport authorities have confiscated half a ton of sanitary towels after they were found to contain radioactive substances.
More than 550 kilograms of sanitary pads in 30 cartons were confiscated on Friday after electronic scanners at Beirut's Rafik Hariri International Airport picked up radioactivity in the shipment.
Tests by the Lebanese Atomic Agency later revealed that the shipment, which originated in China but arrived in Beirut via Dubai, had more than 35 times the safe levels of radioactivity.
Lebanon's minister of Finance Ali Hassan Khalil, responsible for customs, told Al-Joumhouriya newspaper: "As a result of the examination of a number of boxes that contained sanitary pads, it appeared that the rate of radioactivity inside them was 35 times more than is permitted."
It is not the first time radioactive materials have been prevented from entering the country following their discovery at the airport.
In February customs officials revealed that they had received radioactive material in a shipment of 98 crates of mobile phone covers that had been imported from China.
Additional reporting by Reuters
Register for free to continue reading
Registration is a free and easy way to support our truly independent journalism
By registering, you will also enjoy limited access to Premium articles, exclusive newsletters, commenting, and virtual events with our leading journalists
Already have an account? sign in
Join our new commenting forum
Join thought-provoking conversations, follow other Independent readers and see their replies