How Saudi Arabia's own media reported on the execution of 47 people
The killings, particularly that of a prominent Shia cleric, have sparked international outrage and condemnation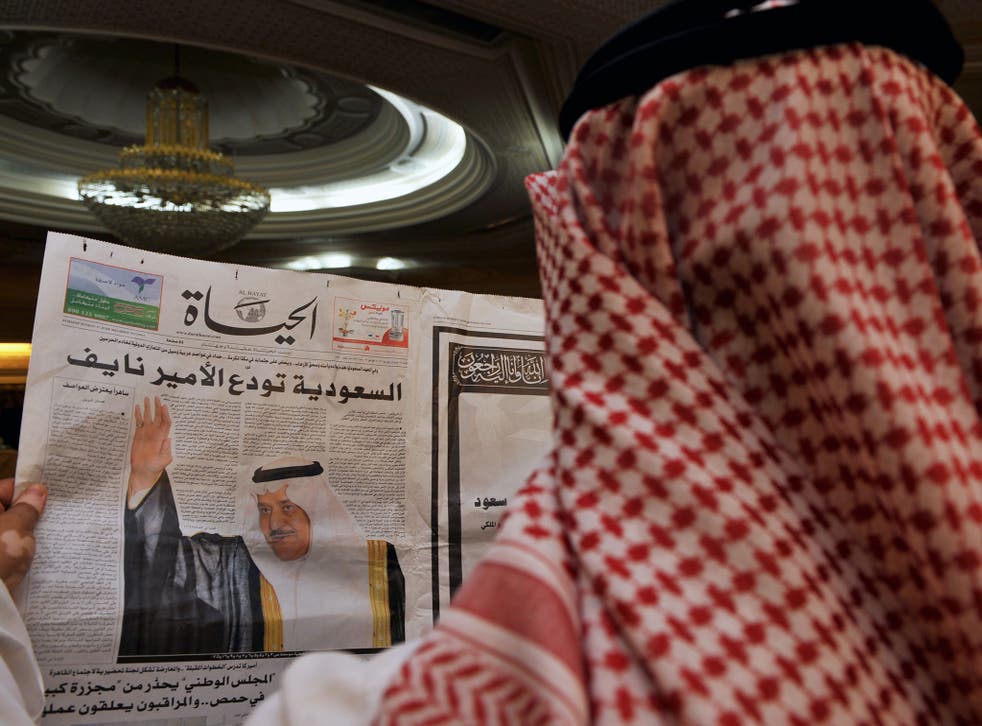 Saudi Arabia's mass execution of 47 people on New Year's Day has been condemned around the world and sparked a backlash across the Middle East – but in the kingdom itself, you could be forgiven for thinking it was an overreaction.
The Saudi press, regulated by the government and required by the country's constitution-like charter to "strengthen national unity", exists under a perpetual state of self-censorship.
In an editorial entitled "Law took its course", the major Riyadh-based English language news outlet Arab News portrays the executions in the context of prominent terror attacks on foreigners in the kingdom and "proceedings that took years in the courts".
The main stories on its online homepage describe international outrage over the killings as "defending terror acts", while the editorial says: "For Saudi Arabia, it is a matter of sovereignty and no country should interfere in the kingdom's internal affairs."
The greatest criticism has come from Iran, directed specifically at the killing of 57-year-old Shia cleric Sheikh Nimr al-Nimr. Supreme leader Ayatollah Ali Khamenei described the cleric as a "martyr" who acted peacefully.
Arab News profiled the cleric, listing Al-Nimr's crimes as "criticising Saudi authorities", suggesting "secession of the Eastern Province if Shia rights were not respected" and "calling for protesters to resist security forces".
Leading English-language daily Saudi Gazette led its home news section with an article describing the executions as an "Iron fist against terror".
An infographic highlighted the thousands of terror cases heard by the kingdom's secretive "special court" since 2008, as well as the millions paid out in compensation to those acquitted.
It declined to use the word "execute" in its introduction to the story, which read: "Saudi Arabia issued verdict against 47 terrorists in exercise of its full sovereignty, which is respected by international law, and in enforcement of its national laws and judgments issued by criminal courts based on Shariah…"
Asharq al-Awsat, which is owned by a member of the Saudi royal family, also focussed more on Sunday on the Iranian reaction than on the executions themselves.
Its lead online story on the subject quoted a Saudi government official as saying Tehran had "unveiled its real face in support of terrorism".
Join our new commenting forum
Join thought-provoking conversations, follow other Independent readers and see their replies